A FREE CPD-accredited interactive online course that equips you with the tools to build, plan, and implement a wellbeing strategy that's unique to you and your organisation.
Everything you NEED to know to elevate your role in HR
Bearing the responsibility for improving wellbeing across the workplace is a huge challenge… especially when you already have a long to-do list.
There's also so much conflicting advice online about what you need to build a successful strategy. That's why we designed a course that breaks everything down into actionable steps that you can apply in the workplace straight away. 
The HR Wellbeing Academy is a FREE interactive online course that equips you with the tools to create, approve, and implement a wellbeing strategy unique to you and your organisation.
Remember, you don't need to take the course all in one go, you can log out and return to complete the course at a later date if that works better for you!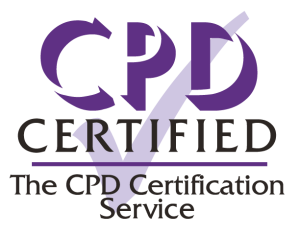 This course is for you if...
What the Academy includes: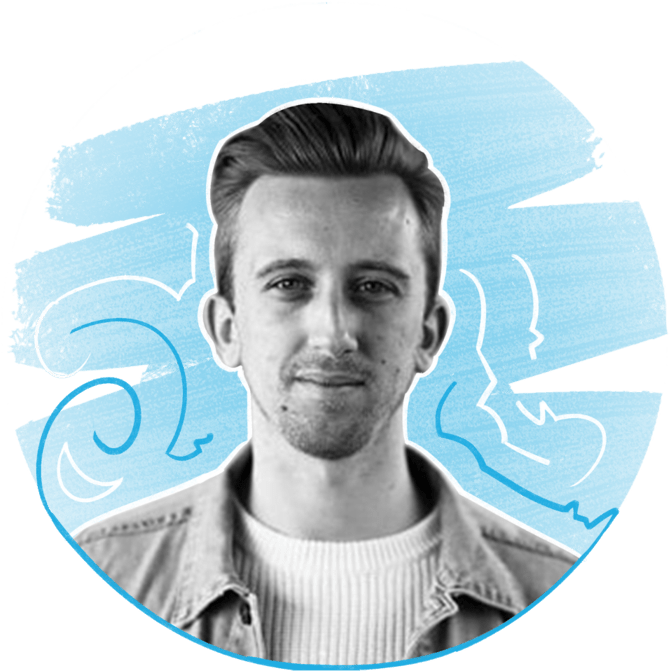 Leading This Course - Paul McGregor
Mental Health Speaker, Founder of Everymind at Work
At 18, Paul's dad who had 'everything' on paper, tragically took his own life. After years of struggling with grief, depression and anxiety, Paul found purpose in his adversity.
Raising awareness and normalising the mental health conversation became Paul's mission, and after personally speaking at organisations of all sizes, it became clear that there wasn't a proactive solution to supporting employee wellbeing.
Everymind at Work is now a mental wellbeing partner supporting 100's of organisations in their fight against mental health stigma.
The HR Wellbeing Academy is an extension of the Everymind at Work mission, to help you to provide that same proactive support in your organisation.
What's included once you're in the Academy...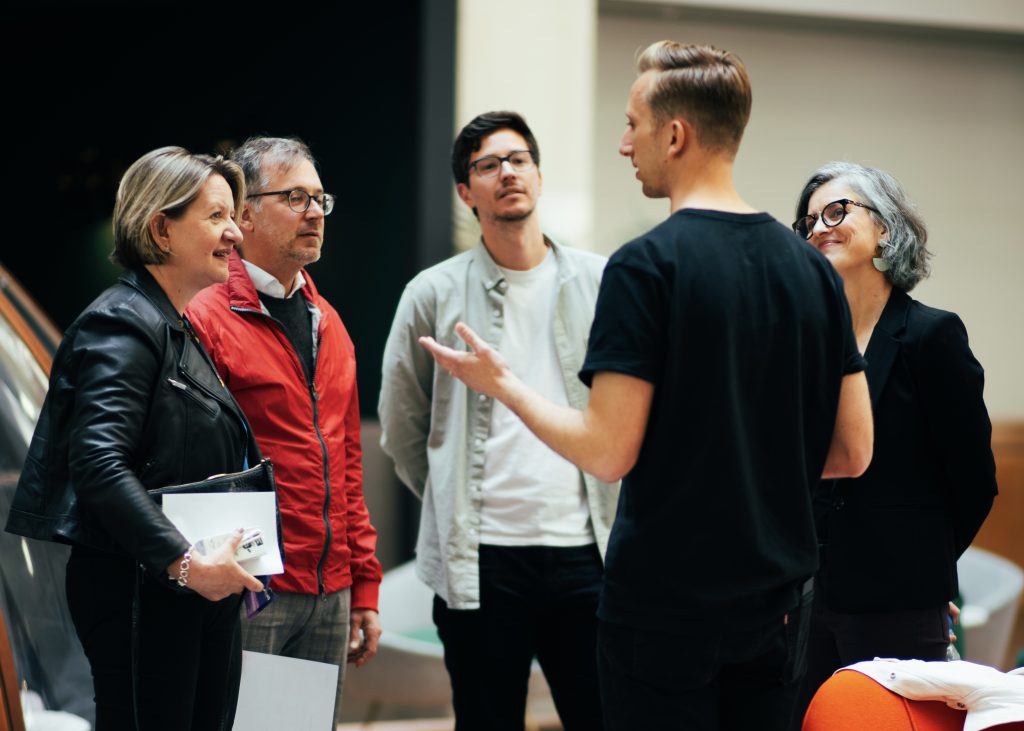 The perfect place to share ideas and support one another. You'll have the opportunity to connect with other HR Professionals going through exactly what you are right now. We'll host weekly virtual drop-in sessions to give you the chance to discuss the challenges and wins of your wellbeing initiatives.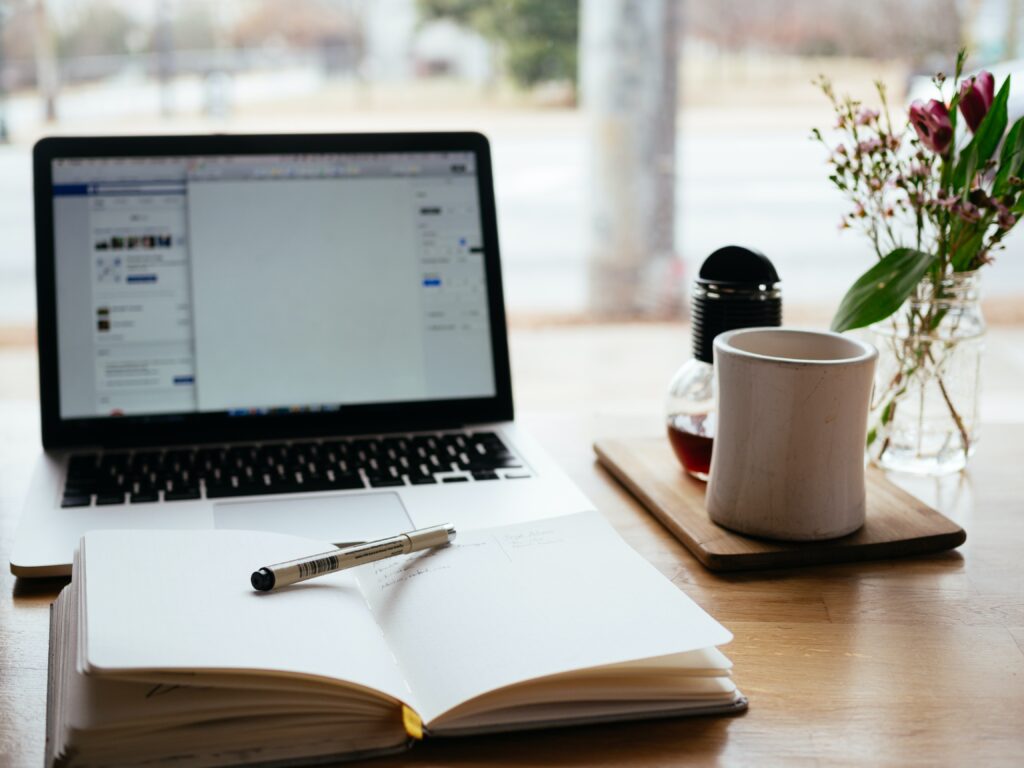 From awareness days reminders to redundancy support (and so much more!), you can find all the wellbeing resources you need to support you and your organisation just here.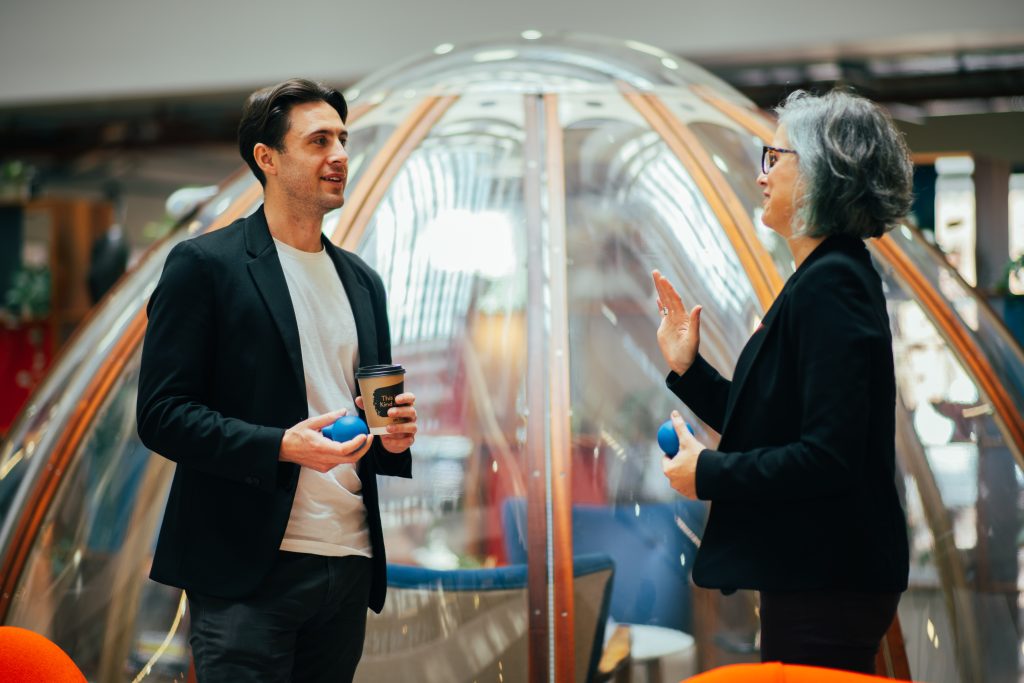 Community is everything to us. Meet, learn and connect with other HR professionals and thought leaders in the wellbeing space through virtual and in-person events and channels.
What the HR Wellbeing Academy will do for you: