The Everymind origin story
The reason why Everymind at Work was born…
Our approach is shaped by personal experiences.
To empower employees to speak openly about their mental health.
Connecting people through shared experiences.
Taking a proactive over reactive approach to workplace wellbeing.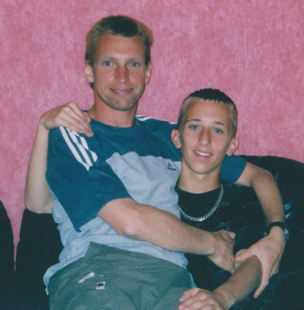 At 18, Paul's dad who had 'everything' on paper, tragically took his own life. After years of struggling with grief, depression and anxiety, Paul opened up about his dad's story and his own mental health. Finding purpose in his adversity, raising awareness and normalising the mental health conversation became Paul's mission. After personally speaking at organisations of all sizes, it became clear that there wasn't a proactive solution to supporting employee wellbeing.
What started as an idea on a notepad, driven by personal loss, is now a mental wellbeing partner supporting 100's of organisations in their fight against mental health stigma.
Our mission is to reinvent the way that organisations approach mental wellbeing in the workplace.
The support Paul's Dad never had.
Proactive support, done better
Our proactive and bespoke approach, backed by clinical psychology and lived experience of transforming wellbeing across businesses of all sizes, enables organisations to deliver the right wellbeing resources, training and initiatives to their employees so they remain happy, healthy and supported.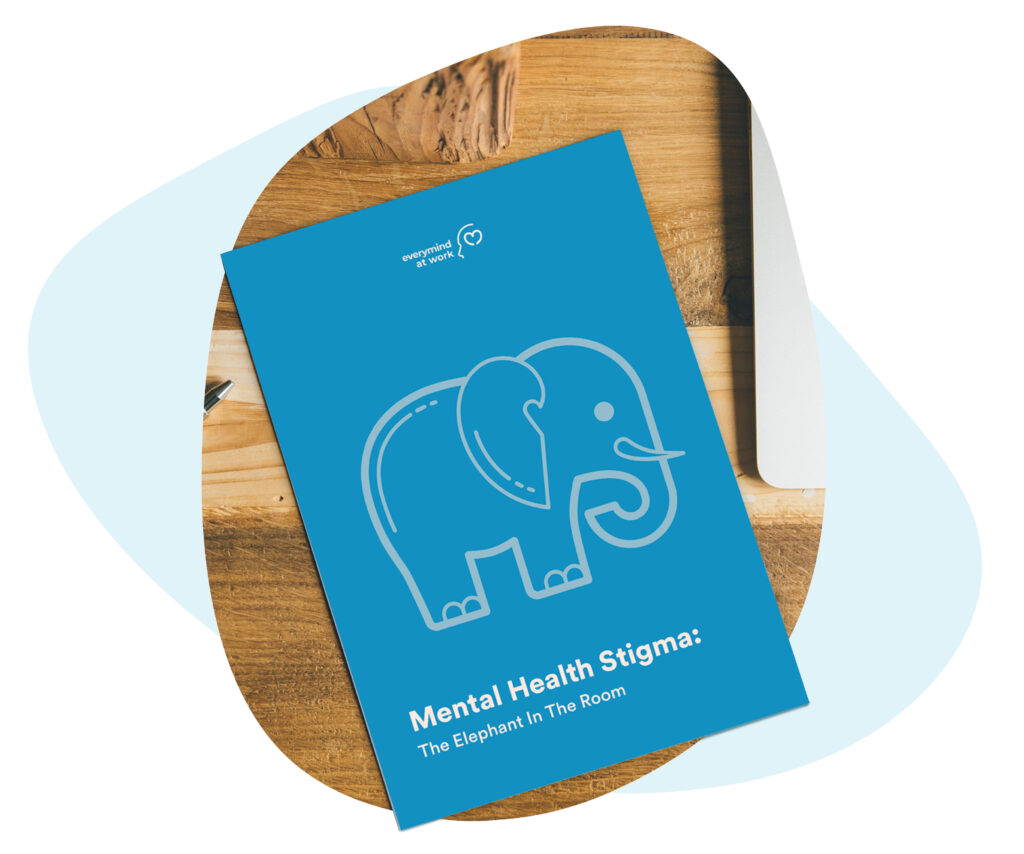 We've come a long way in a short space of time and it's all down to our people. Our personal experiences and expertise around mental health has allowed us to shape a unique approach to workplace wellbeing that drives positive change. Find out more about us below…
Partner Development, Senior Manager
Speaker & Community Marketing Lead
Senior Sales & Marketing Manager
Speaker & Training and Development
Digital Marketing Executive
Trainee Counselling Psychologist
Wellbeing Business Consultant
Business Development Executive
Wellbeing Business Consultant
Start your journey with us today
You've heard our stories, now explore what we can do to help you improve wellbeing in your workplace.