2,573+ HR professionals get our free wellbeing resources. You should too.
Get free wellbeing resources, straight to your inbox!
It's hard being a HR professional, so we want to make life a little easier.
Join our community below to get free wellbeing resources and support to your inbox every month, from awareness day comms to wellbeing training guides for employees, we help you positively impact the lives of your employees.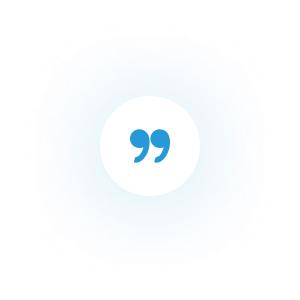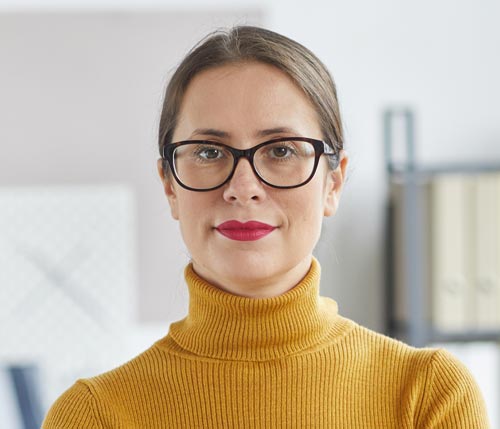 Have to say we have used your HR resources and they are excellent! I have a read a LOT and they always lack inspiration or appeal but yours are fab! Thank you.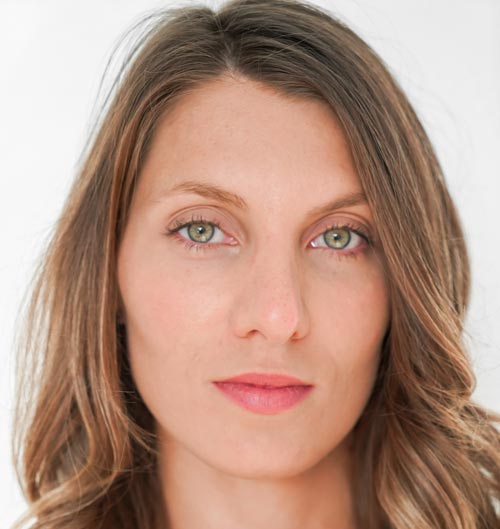 I recently completed the Everymind Champion Course and loved it. Really insightful and took a lot away from it.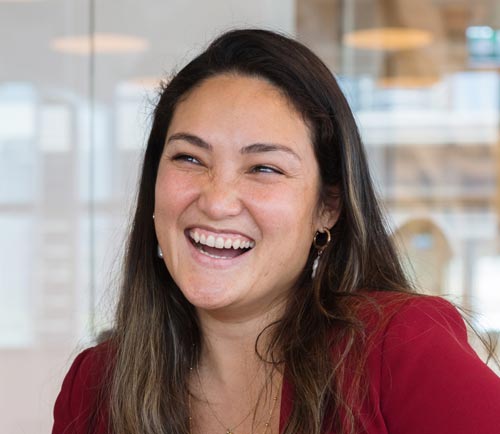 The resources have been invaluable for me in driving awareness of mental health in the business. Please don't stop doing what you're doing!