Absenteeism and presenteeism are fast-growing business concerns from both a welfare and economic perspective. Often presenteeism can be more detrimental to business growth and productivity than being absent altogether. Why? Because employees might physically be at work but often find themselves in a state of stagnation; are unengaged, disinterested, and switched off from work altogether. This not only slows down work processes, it enhances and exacerbates growing frustrations from managers.
In the last year, absenteeism has cost the UK £14billion. A survey conducted by Westfield Health concluded in comparison to 2019, the cost of workplace absenteeism increased by £1.3billion. This is largely due to the furlough of staff, pay cuts and working from home. 
The Challenge
The report asked more than 1600 staff and employers about workplace health and found that absences due to mental health increased by 10% in 2020 alone. This is largely due to employees struggling to adapt to new working environments and without the same ethic they previously possessed. 
The average number of days taken off due to mental health related issues in 2019 was 2.9. This rose to 3.19 in 2020. Furthermore, one in three workers expressed their lack of presence on the job (presenteeism), this continues to rise as employees find the negative effect of work on their mental health. In addition, 76% explained their productivity fell or was stagnant since 2019. Within the research, 22% of employees expressed concern about job loss, whilst 26% are showing anxiety towards work. A further 12% of employees feel (and believe) their company do not support their struggles as much as they had hoped they would. 
These findings depict a pretty worrying image for workplace productivity and overall happiness. Furthermore, the economic impact along with increasing mental health concerns is at an all-time high.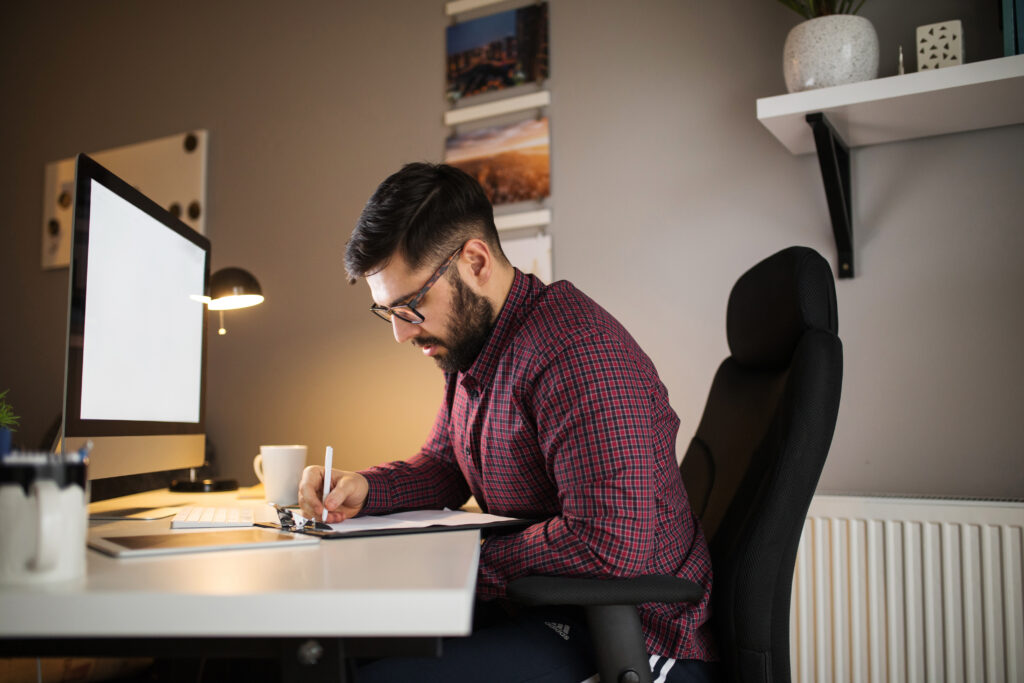 The Hope
Whilst businesses have injected a systemic shift in business culture to now focus on workplace wellbeing, absenteeism may well continue. A greater depth of commitment from businesses is the highest it's ever been with a new focus on both mental and physical health – a mental illness should be treated with the same level of care than that of a sprained ankle. 
Businesses' response to this challenge makes way for hope; hope we didn't once imagine but sadly have had to react to, as opposed to being proactive. This does therefore need to be a long-term commitment in order to fully support employees' mental and physical wellbeing. Employees' newfound ability to able to speak openly amongst colleagues has significantly grown in a bid to make a stigmatised topic less so. The link? Business and recovery. 
In the same research, 81% of businesses expressed the pandemic made them more aware of the importance of a focus on wellbeing. The economy has been stretched by 34% in 2020, up to £300 from £223.50 in 2019. Westfield Health projects an increase to £336 in the following five years. In addition, more than one third of businesses aim to increase company spending on wellbeing programmes in the next year, and over half plan to expand their spending in the next five years.
What Do Employees' Need?
The last year saw diminishing productivity, dipped motivation, morale, and engagement. From today, employees require this to be reversed in order to improve the situation. To an employer, this may look like flexible working, mental health support or being proactive as opposed to reactive. Collectively, this creates a positive working environment.  
The vaccine rollout does fill many employees with comfort around concerns for health and safety, albeit taking steps to ensure COVID-safe workplaces are still important for many. Support begins at the top in ensuring all employees are supported both mentally and physically during the pandemic and beyond.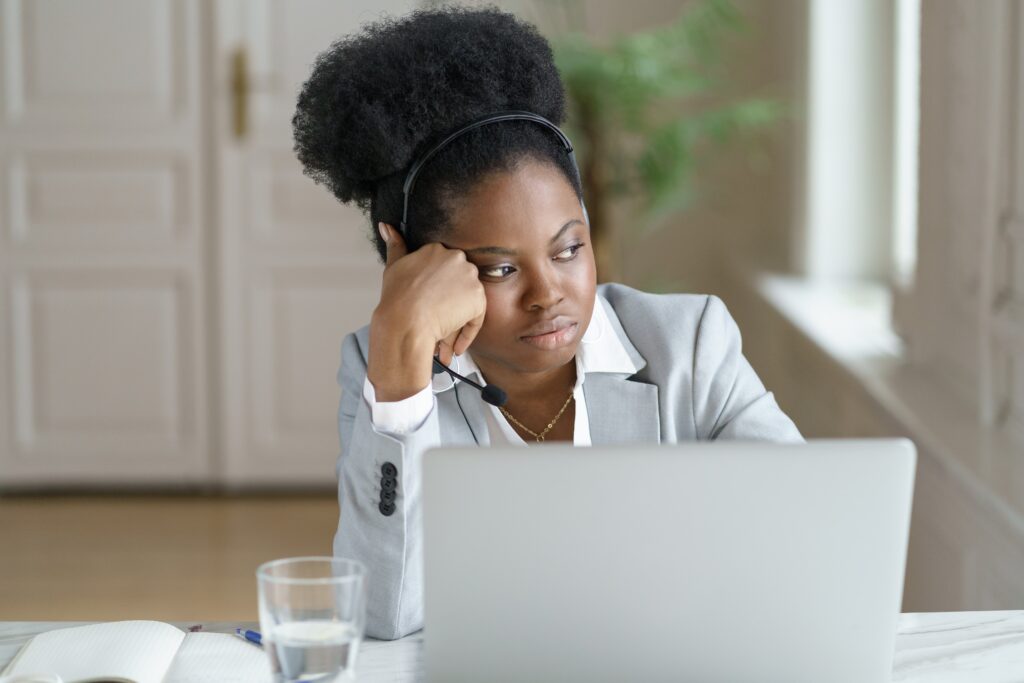 Everymind at Work aims to provide workplaces with the correct tools and information to better support their employees' mental health. Our app is available to employees of your business 24/7, whilst our training is available to equip you with the relevant knowledge to broaden your portfolio of employee support. More information can be found here.