Uncertainty and widespread disruption has led to feelings of fatigue and burnout amongst workers. Many are reporting issues of lack of concentration and focus, poor sleep, and memory issues. In the workplace, slower performance, lack of motivation, and negativity are all red flags that managers should be checking in on their employees' mental health. 
More than ever, employees need clear and effective support at work. Sometimes the best leaders or HR managers struggle with empathy for their team during trying times leading to employee burnout.
What Is Burnout?
In our current world where it is easy for our personal and work lives to bleed into one another, an empathetic approach at work is imperative. Leaders, employees and HR managers are all encouraged to prevent whether through compassion or self-care. 
Work is a large component of our being; whether that be for growth, career progression, job satisfaction or life purpose. However, finding those key ingredients coupled with a place where we can be our authentic selves, can be difficult to find. Jobs that do not serve us with the aforementioned, are more likely to result in burnout. 
Described by the World Health Organisation (The WHO), burnout combines feelings of exhaustion, cynicism, and negative feelings towards work and reduces the ability to carry out tasks they normally would be able to. 
Interestingly, burnout tends to affect overachievers the most. With those who are also idealistic the hardest hit, generally because the reality of the job doesn't meet the individuals ideals.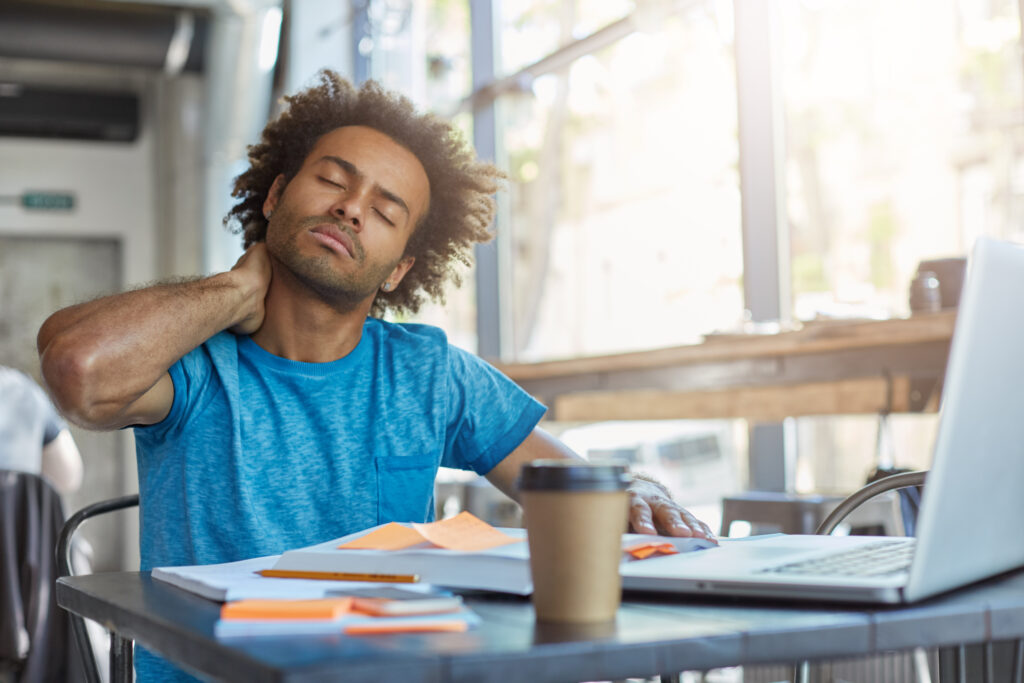 What Causes Burnout?
Burnout occurs where there is a combination of high pressure and negativity towards the company or job itself. When we feel our job is aligned to our needs, we are willing to put in extra hours and do what it takes to perform the job well. Challenges at work are seen as an opportunity of growth as opposed to feelings of dread that burden us.
This causes us to resist our job, creating resistance against growth. Resistance can be damaging and may be a sign we are in the wrong role or company. Searching for happiness at work is imperative to moving into the right role that aligns with your needs and desires and ultimately the prevention of burnout.
What Can An Employer Do To Support the Prevention of Burnout?
The last year has been extremely taxing on all of us, whether in employment or not. Businesses have faced unexpected pitfalls whilst employees continue to struggle through self-motivation and lack of face-to-face interaction. 
Leaders play an important role in ensuring they, and their employees, are mentally strong. Varying degrees of company resources are required in ensuring employees take care of their mental health however this is at the discretion of the company.  
Encourage Employees To Take Time Off
Overseas holidays might be temporarily on the back burner but that doesn't mean time off should be too. Employees have grown increasingly reluctant to take paid time off as they normally would, but with burnout at an all-time high, it can protect their wellbeing. Senior leaders and HR teams should be encouraging employees to utilise their PTO to protect their mental health.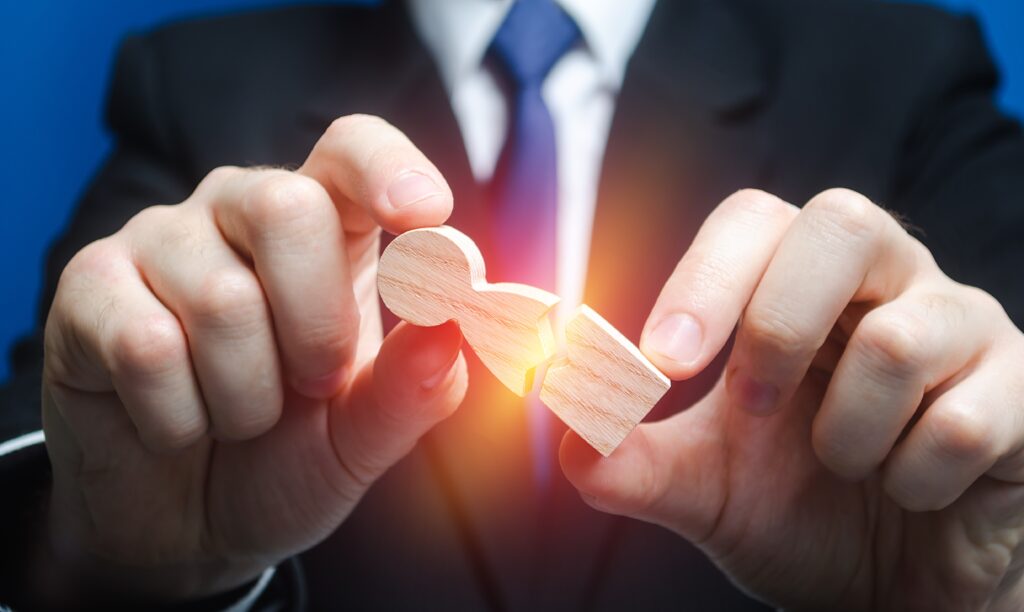 Promote Team Bonding
Shared birthday cake and water cooler chats about Game of Thrones might be a thing of the past but these interactions foster a healthy working environment. Not only do they preserve workplace relationships they also enhance productivity and resilience to stress. It might require you to think outside the box on ways to ensure colleagues are bonding but perhaps calls to share personal stories about a particular experience or guest entertainers for those homeschooling their children might suffice. Resources can be stretched as much as your company will allow, but the payoff will be far greater.
Encourage Self-Care
When we are compassionate towards ourselves we are able to diffuse negativity. Self-care enables us to withstand difficulties in life and take hurdles in our stride. Work is important but not at the expense of your health, therefore leaders who encourage work-life balance implements a small yet impactful strategy to avoid devastating burnout. 
Discourage Extra-Hours
Remote working might mean we can sit dry-eyed at our inbox at all hours, but worktime leaking into personal space is increasing. Employees may fear redundancy and in doing so fail to set clear boundaries around their free time.  Therefore, encourage your teams to turn off their work phones and push notifications to improve their wellbeing after hours. 
Promote Upskilling
A toxic environment is generally a default of neglect, poor management and absent communication. Generally negative workplaces discourage employees and their wishes to do well in the role. On the contrary, employees like to stay in roles that invest in them and value the talent they bring to the role. There are many training centres that businesses can partner with to provide employees with the best resources to either upskill or reskill. Employees that are able to thrive are far less likely to reach burnout.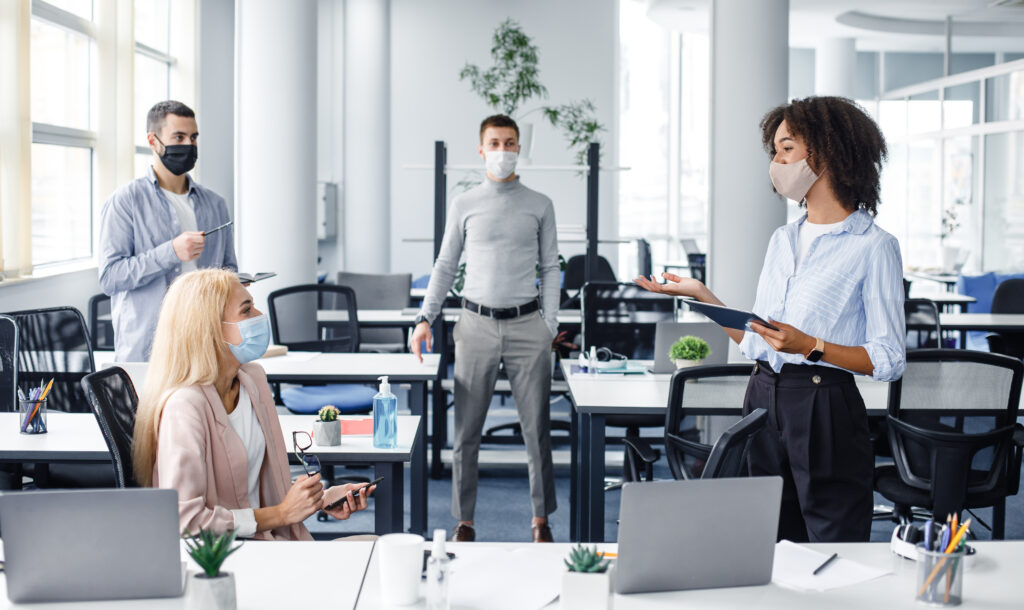 Takeaways
Being cognisant of employees facing trouble is a key takeaway message in approaching the topic of burnout. The pandemic has had a profound effect on the wellbeing of the entire world. At large those with pre-existing conditions, but equally those who have never faced mental health challenges before. Encouraging a healthy work-life balance, building strong bonds and promoting the benefits of self-care are integral elements in your approach.
Everymind encourages workplaces to normalise the conversations around mental health at work through the use of technology and training. Our app is available 24/7 to your employees whilst our training programmes equip your teams with the relevant skills to support workplace wellbeing. For more information, enquire here.