Coronavirus deaths aren't the only harrowing figures to emerge during 2020. Mental health-related issues continue to rise in conjunction with the pandemic, resulting in what could be one of the greatest mental health disasters of our lifetime. Whilst COVID-19 poses its own challenges, a mental health crisis may see issues continuing for years to come. 
Data suggests that prolonged damage is being caused to public mental health as a direct result of the pandemic. A combination of the disease itself, social destruction, and an economic downfall has left nearly as many as 10 million people needing new, or additional mental health support. These sobering facts come as the UK fights another wave following the discovery of a new strain late last year. 
Prolonged Mental Distress
The greater concern is that the demand for mental health support doesn't diminish when the pandemic is over, rather the consequences will continue long-term. Whilst people steered clear of health clinics and GPs at the start of the pandemic, a surge in demand followed as the disease grew and individuals faced job losses. 
Mental health concerns have the potential to last long after COVID-19 has been eradicated, but not as a direct effect of the virus but instead due to an economic recession. Financial difficulties are often accompanied by mental illness and can lead to risk of self harm and suicide. Whilst economic unrest can affect us all, financial related suicides typically affect men and younger generations. 
The continued number of lockdowns may feel like a new normal but with no light at the end of the tunnel, this can lead to increased burnout and feelings of anxiety; leaving many in a state of exhaustion.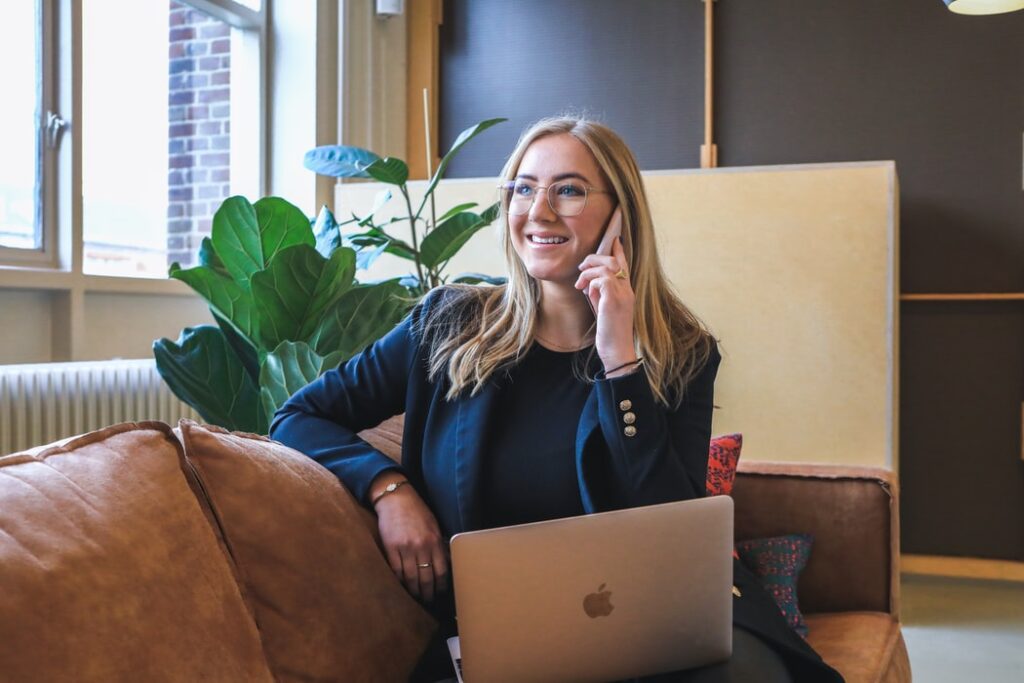 What About Those With Pre-Existing Mental Health Concerns?
A survey conducted by the Mental Health Foundation presents those with mental health issues before the start of COVID-19 are twice as likely to have panic attacks, and three times more likely to have suicidal thoughts. Furthermore, data collated from over 63 million people in the USA presents those who had developed depression or schizophrenia pre-pandemic are seven times more likely to develop COVID-19. 
What Is Being Done?
Chancellor Rishi Sunak announced in November 2020 that £500m will be spent on mental health support services across the UK. This is a step in the right direction in response to what looks like a bleak future for the country's mental wellbeing. 
There are also many emergency mental health support services in place already. Non-for-profit organisations such as Samaritans and Shout exist to offer free support for those who are isolated or lonely at any given time; before this period, during and beyond. 
How Can I Respond As An Employer?
Mental health conditions can affect our ability to work and carry out day-to-day tasks therefore on-hand support is vital more than ever.  At Everymind we believe and understand that mental health support and care is and should be an integral part of any business. Whilst external support is available, many private organisations are hard to access for a lot of people.
The symptoms may be silent, however, with many still urged to work from home; managers, executives and seniors can easily overshoot what is really happening behind a computer screen.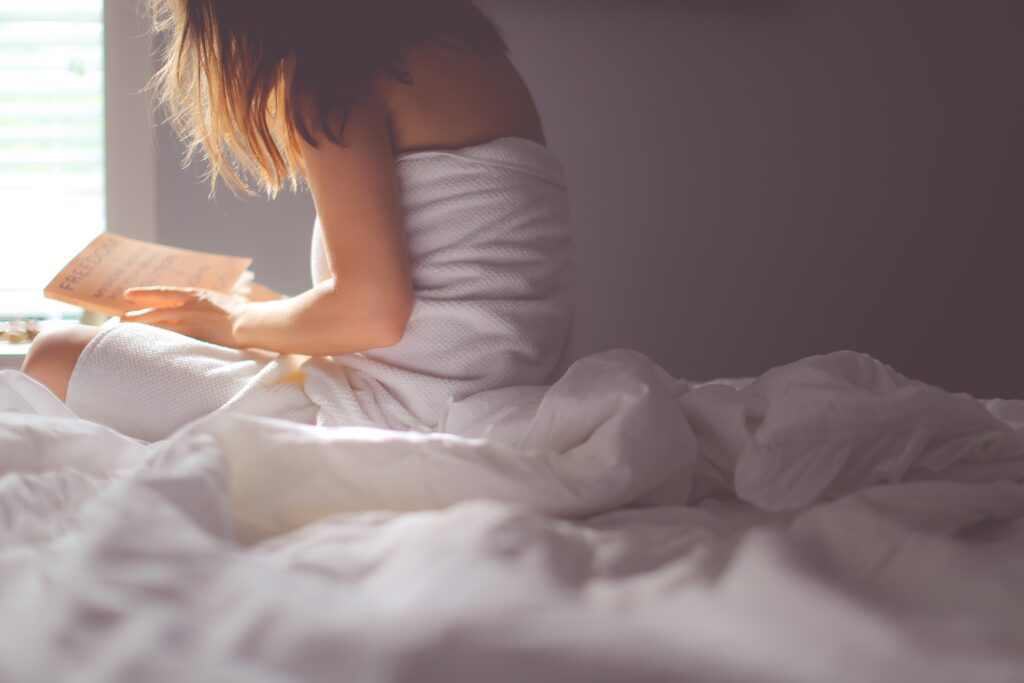 Offer Duvet Days
Paid time off is a benefit offered to employees to use as they need and please throughout the working year. Often used for sickness, but what about mental health illness? Working with a mental health issue can be extremely challenging. To ensure employees are taking care of themselves, perhaps you can offer a 'duvet day' and encourage them to do exactly that. Headspace is incredibly important when someone is facing a mental health illness, particularly at a time when social lives are scarce.
Send Snacks In The Mail
Though life during the pandemic was unpredictable, many businesses were optimistic that employees could return to the office by the end of the calendar year. Where many businesses may have offered fresh fruit or snacks, this perk has fallen by the wayside. This might be a small gesture, but it gives employees a break from their desks and can spark conversation between colleagues. Instead, why not send snacks to employees in the mail?
Replace the Water-Cooler Chat 
The ability to return to "normal" may not be as easy as we hope it to be. Older adults who have become used to self-isolating will likely struggle the most to slot back into social situations they were once part of. Therefore, it is important to maintain those social connections by continuing virtual non-work-related meetups.
Encourage, but don't force, employees, to get involved or share pictures group chats about what they've been up to in their freetime. This helps to strengthen distanced bonds and provides talking points for team members.
Monitor Hours At Work
With the UK still urged to work from home, many are working longer hours and struggling to maintain a work-life balance. This comes due to a lack of physical boundaries and livelihood. Employees logging in late or working late can often be a sign of a mental health issue. In addition, employees who also wish to leave the camera off during video calls. We recommend employers encourage employees to take owed holiday. This ensures they are resetting their mind by logging off at the right time each day.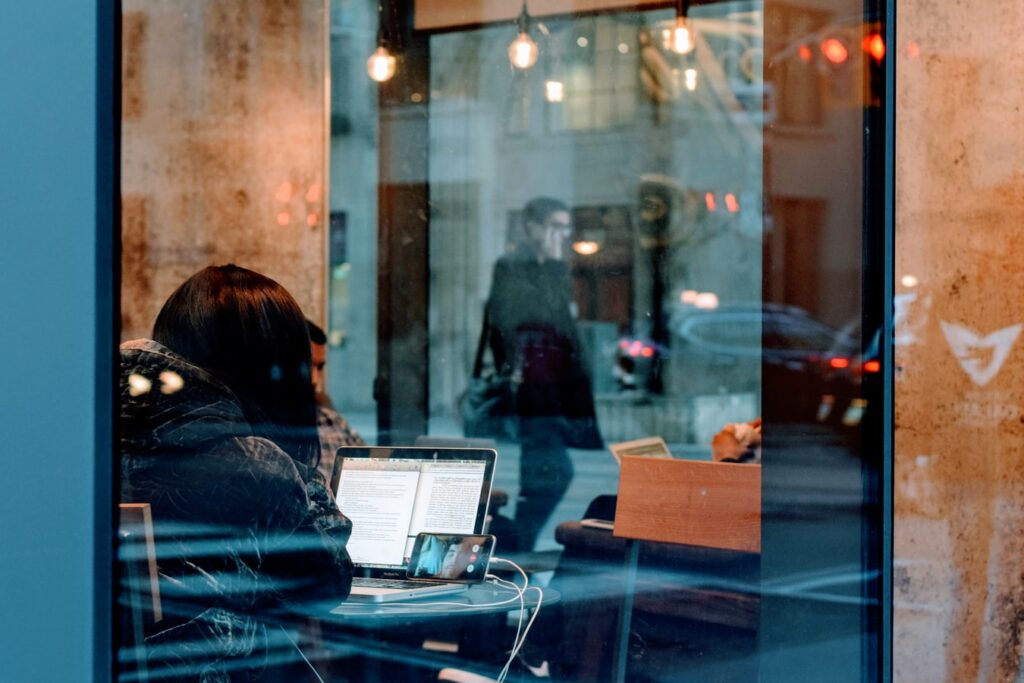 Walking Meetings
Meetings held behind a computer screen require far more concentration. Furthermore, it increases lack of movement, in an already sedentary job. Where teams may have once congregated in a meeting room, those days are behind us. Working in solitude not only confines us to one space, it means we move our bodies less too. 
Where possible why not encourage walking meetings? The idea is to get employees outside and have the meeting on their mobile instead. This provides exercise, a changes the scenery and decreases the chances of developing seasonal affective disorder (SAD).
Check-In Regularly
Remote working requires a higher frequency of check-ins. It's really important you create personal check-ins by allowing your employees to talk about non-work related happenings or their personal life. (If they wish.) Often sharing how you're feelings creates the space for them to open up. In a time where many may feel disconnected, human connection is extremely important.
Whilst you may not have the resources to always be available, the Everymind app can be extremely useful. The app work as a mental health partner to all employees, but it also gives you, as an employer, the ability to track and understand your employees' mental health needs. Available 24/7, employees have a space to turn to when they need it.
Interested? Click here for more information or to enquire.