Repercussions of COVID-19 could see a permanent shift in the way companies work and operate in the future.
Many companies have been forced into remote working, new operations have been put into place, logistics have been juggled and management have had to find creative ways to 'manage' their teams. But how has this impacted our mental health?
Every year mental health costs the UK economy 70 million working days. This could stem from personal issues or stress at work. With new working conditions for majority of the world, the world, the impact goes far beyond the health anxiety we entered lockdown with. Remote working has quietened a lot of our minds in ways we never thought it would.
A lot of remote work has been proven possible outside of the office, workers can adapt a lot quicker than we thought. Some of us are fortunate enough to have a study or office at home whereas others have had to adapt with makeshift desks or by ordering functioning furniture and hardware.
Twitter's Head of HR said they have offered to reimburse such expenses to their employees while Google has offered its employees $1000 to be expensed on office furniture. The measures put in place see remote working as a long term gain for most businesses and their employees that returning to the office as before no longer seems reasonable or practical.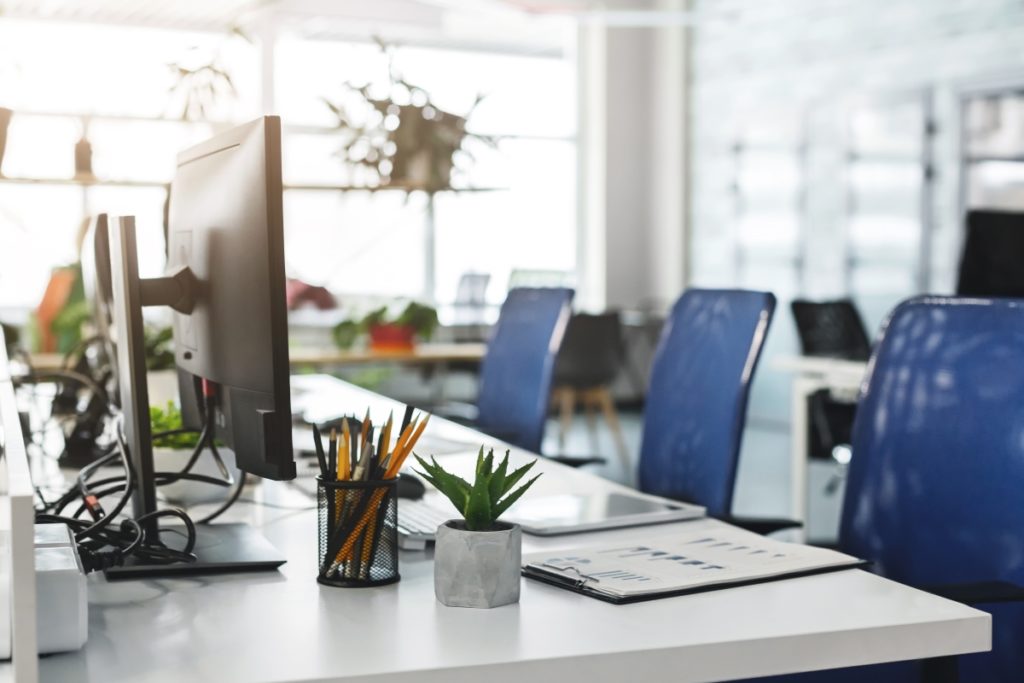 The Positives
Flexibility
Remote working allows for the employees to work flexibly. Some of us prefer to start later and finish later or vice versa, dependant on circumstance or when you feel the most productive. Ask for feedback from your employees about what they need and prefer.
A chance to reset
As humans, we can't be expected to be okay 100% of the time. Sometimes we suffer from insomnia, other times we are bursting with energy. Life stress impacts how we navigate day to day. Cutting out the rush of a morning commute, we can begin work calmly when we need to quiet our mind and clear our headspace.
Business cost
A key benefit of working from home is company spending. Money spent on offices spaces can be used elsewhere within the business. Many companies that are returning to work are now operating at 50% on location with the rest still at home. Therefore, on a long term basis, the number of desks and communal areas can be halved.
Employees can hot desk when they do come to the office and can predominantly be used by senior management to meet and talk. Businessman Sir Martin Sorrell of PR group WPP said he'd rather invest the £35m he spends on expensive office space in his people instead.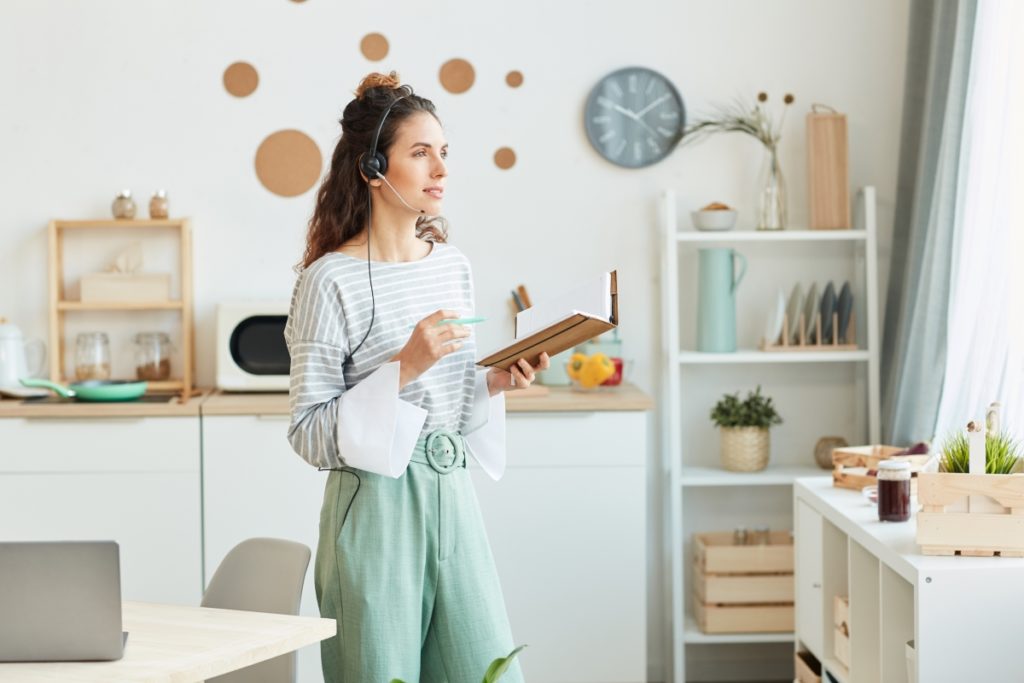 The Negatives
Less chance for promotion
Remote working makes it easier for employees to fall by the wayside. Employees do like to be accountable to someone and having a flat working system could mean when it comes to promotions remote staff tend to get overlooked.
Less work culture
Coming to work is a great opportunity to make connections, build new ideas and boost your morale. Without a place of work day to day, it can often cause us to lose sight of meaning and purpose. Coming together at the office can help build a culture and allow us to feel part of a wider team and business.
How can we work remotely, properly?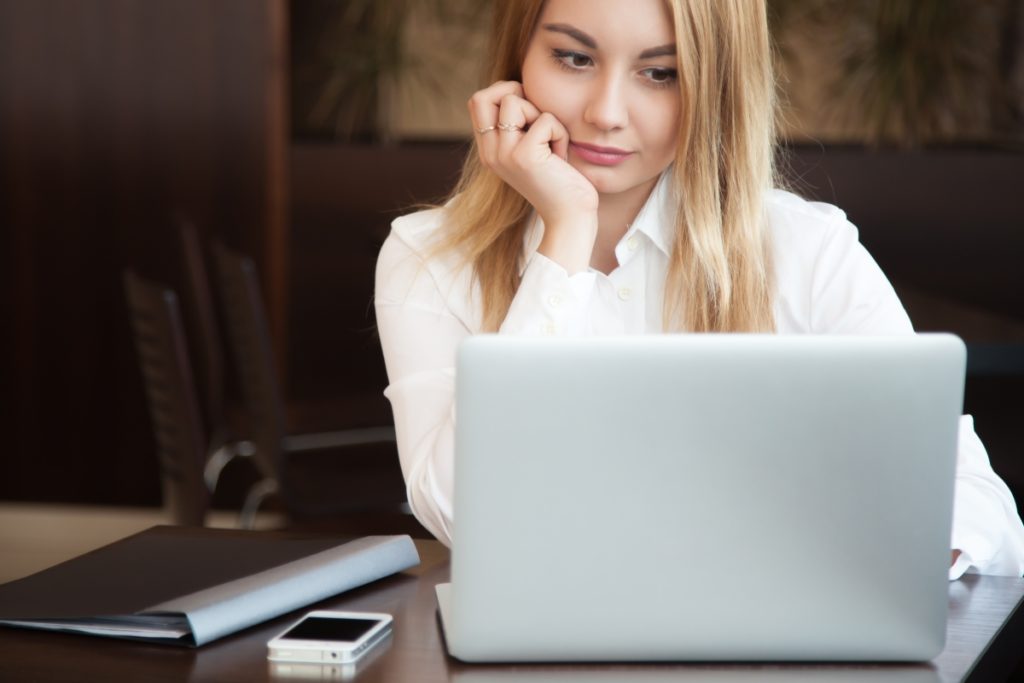 Use virtual sharing tools. Cloud systems today are as readily available as sweets in a vending machine. Tools like Google Drive are free to use and don't require any additional software on your computer to use. All documents are edited and saved in real time which makes sharing easy.
Use Virtual meeting rooms. Tech giants have rolled out schemes to offer their tools for free to support such measures. Zoom's limited 40 minute calls now been set to unlimited, this not only benefits those who require it for work but also for people keeping in contact with their families.
Use productivity tools. Managers have expressed their concerns that working remotely has led them to feel out of control. Tools like Monday or Trello allows for structure, communication and for us to stay in control.
Make time for each other, in person. When like returns to normal, make real time for colleagues. Whether for a coffee or lunch, workplace bonds help for a happy workplace.
Going Remote?
Is your business adapting well to remote working? Have you thought about introducing more flexible working hours?
We're here to help support businesses and their employees during this time, working towards normalising mental health conversations in and outside of the workplace.
[optin-monster-shortcode id="zo0fqldlqmfo9tignfjj"]