Work is often described as the most stressful part of our lives yet employee wellbeing is still being overlooked by a large proportion of businesses. As a business owner or HR professional, you might be asking yourself why do I need to invest in my employees' wellbeing? In today's hectic world, doing so makes sense for many businesses and we're going to explain why. 
The Struggles of A Suffering Employee
Attendance doesn't mean presence. Mental health is a clear HR issue for any business trying to retain staff and keep them happy at work. With presenteeism on the rise, whereby the employee is not engaged whilst at work, it's vital more than ever that business leaders and employers support their staff, regularly.
If an employee feels burnt out or stressed this can lead to long-term sick leave. PTO can include mental health sick days however without the matter addressed first hand the individual may lack focus, motivation, and desire to do everyday activities leading to burnout and signed time off. Many businesses today do not have the resources to cover absence so the work is either missed or absorbed by others, adding to their workload.
Whilst it is important to raise awareness around wellbeing, it shouldn't be limited to discussions around mental health illness. Talking about wellbeing is to create a happy and productive team that can be maintained to benefit both the business and the employer. 
Studies show primary causes for everyday mental health issues are as a result of workplace stress that results in anxiety and depression. Many of those experiencing the aforementioned have expressed concerns there are no policies, schemes or support networks within their workplace. 
Two-thirds of the one in four of us experiencing a mental health concern don't have access to treatment due to neglect, stigma, cost and wait times. You imagine once the individual begins experiencing stress, anxiety or depression it becomes very difficult to detach from these feelings whilst at work.
Should You As An Employer be Responsible For Your Staff's Wellbeing?
By and large, the answer is yes. Employee wellbeing is vital to a businesses' success. Healthy and productive employees contribute far more than those who are burnt out, stressed, or overwhelmed.
Surveys carried out within workplaces present wellbeing ranks high in employees' values, often above diversity, sustainability and equality, because some suffering employees have been known to lose their jobs due to mental health reasons. With such figures rising at an alarming rate, lack of care and attention by an employer is losing a pool of talent who have already proven themselves worthy.
So Why Should Your Business Invest In Mental Health?
It Helps Break the Stigma. A lot of employees fear to raise a mental health issue with their manager or colleagues that they will look weak and could potentially put their job at risk. A report undertaken by Thriving at Work, sickness, absenteeism and staff retention costs the UK around £40bn a year. The figures speak for themselves. Business leaders and senior staff must lead by example in breaking down the barriers and normalising wellbeing conversations at work to get the best out of them and your business.  
It Helps Educate Your Workforce. Whilst most managers feel responsible for the wellbeing of their staff, the majority have not been trained in the like. Training helps to spot any early warning signs. As a manager, you know your team members and if you feel something isn't right you'll be able to address it in the right way. But remember, you're not expected to be an expert, offering support and guidance helps elevate initial stress, allows you to intervene, and prevents the issue from worsening.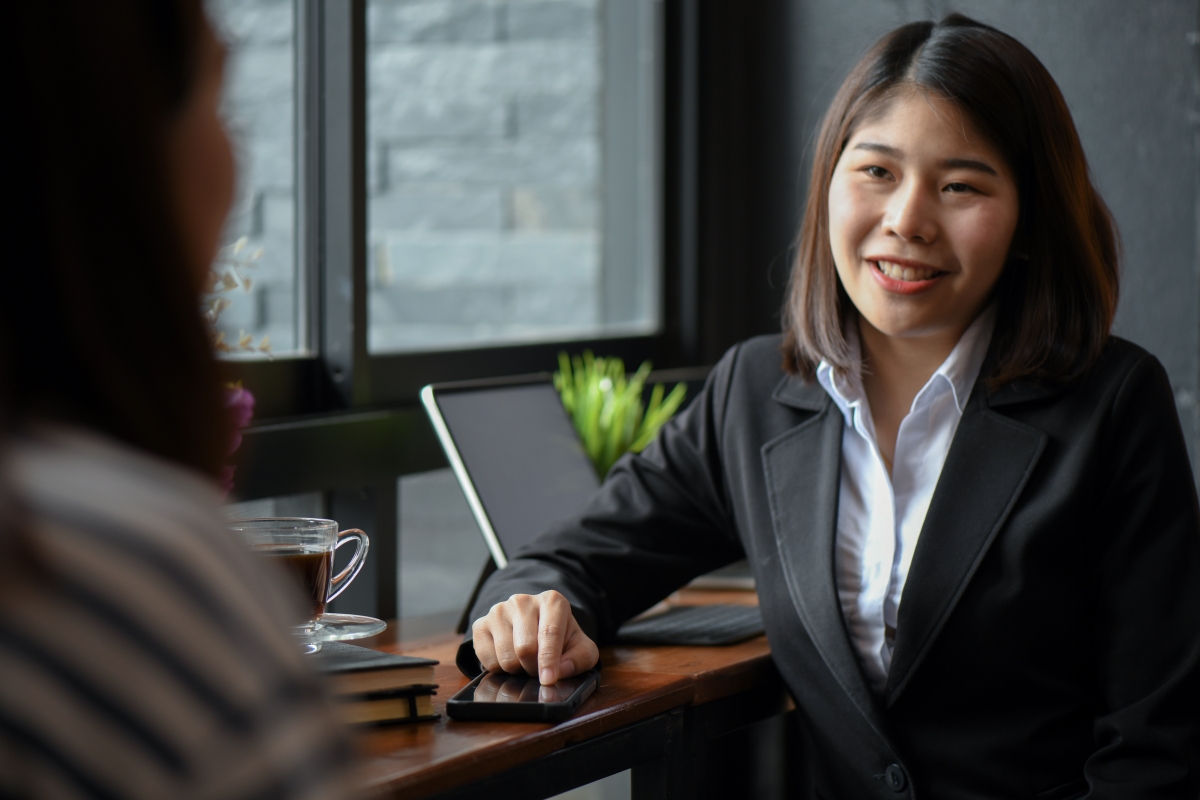 It Helps To Improve Productivity. Much like when we become physically fitter, our mind is in a good place. The same applies to our mental health, by making us mentally resilient to external stressors it improves our thinking abilities, workflow, and decision making, as well as our relationships with colleagues. A combination of the aforesaid results in increased productivity.
It Reduces Business Costs. Like a lot of investments in life, taking a step back to move forward can be a stroke of luck and fruitful decision. Investing in mental health can have a cost reduction effect by reducing absenteeism, presenteeism, and disability claims.
Whilst there is no one-rule-fits-all approach to implementing a mental health strategy it is important as a business owner that you look at the gaps. Look at abesenteeism, why might staff be having PTO off? What demographic do they fall into? Do you have a potential problem?
With this, you can build on the resources you have, or take a look at our useful guides on how to get you started.
There are various methods you can adopt when implementing a mental health strategy from training resources, creating policies, developing in-house support groups and promoting awareness through internal marketing.