This week is Maternal Mental Health Awareness Week; a week that highlights the importance of maternal mental health and disseminates information on complications that can occur during pregnancy and labour and after birth.
Did you know, one in four pregnancies ends in miscarriage? Did you know, one in every 200 births are classed as stillborn? Furthermore, one in three women will have an abortion in their lifetime. The stats surrounding pregnancy loss through miscarriages and stillbirth are sadly far greater than many of us may believe. This not only impacts the mother physically and mentally it also has a knock-on effect on their partner. But just how much is being done in the workplace to support those going through it?
In The News
UK Broadcaster, Channel 4 recently announced their plans to support those suffering from pregnancy loss in the workplace. The topic in itself is sensitive, and something many of us still find taboo and uncomfortable to discuss. However, losing a baby can be extremely traumatic to both parents, not just one.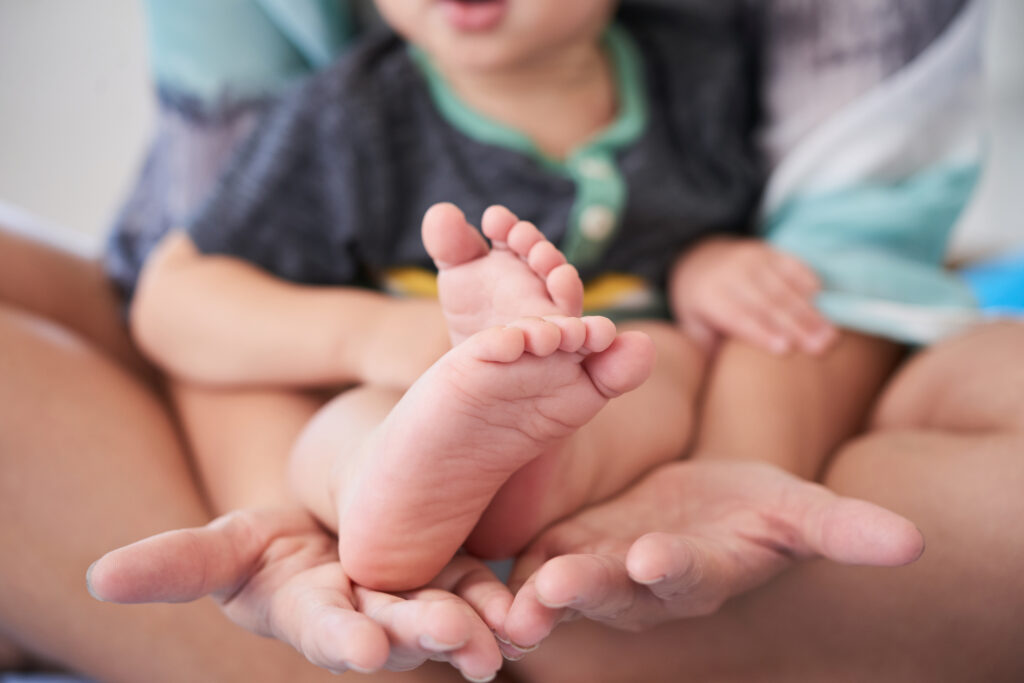 Channel 4's Baby Surgeons: Delivering Miracles is a new docuseries that dives into the lives of expectant parents in a bid to save their babies lives during complex pregnancies. Following its launch, the broadcaster sought to make changes surrounding the issue many women and men face daily.
The policy, undertaken by Channel 4 is the first of its kind, worldwide. Not only does it support mothers, but it also aims to support fathers who have been affected by pregnancy loss. The policy also applies to surrogates, regardless of the loss and their length of service within the business. Channel 4 recognises this is a life-changing experience, and not something to go unnoticed. 
The policy includes: two weeks leave on full-pay; paid leave for medical appointments; flexible hours; an array of resources including medical attention and counselling and a buddying system for individuals returning to work. In addition, any line managers and colleagues working directly with those affected will be provided with the necessary support tools. In addition, Channel 4's People team now has a dedicated Pregnancy Loss Champion, a mental health employee network; 4Mind, and their Parents & Carers community, as well as in-house gender equality staff network; 4Women who are taking full responsibility of the new policy.
The Reality of Pregnancy Loss
We spoke with Everymind at Work founder, Paul McGregor, who has experienced his own personal issues around pregnancy loss:
"At first we struggled to conceive our son Teddie and then sadly, we experienced 3 miscarriages. We struggled to get past the 8-week mark, and every time we conceived we struggled to feel excited due to the uncertainty that surrounded every pregnancy.
The heartache and also physical exhaustion my wife experienced through every miscarriage was hard for me to see and at times I felt helpless. We were fortunate enough to get some help privately, and on the 4th attempt, we were fortunate to have a successful pregnancy".
Whilst many couples face such issues worldwide, many internalise the issue by either not talking about it or continuing with life as normal.

"Talking about it is difficult. My wife felt embarrassed to openly discuss it and I often didn't feel like it was right for me to discuss it too. But now with Teddie being a healthy 4-year-old, we're both more open to other couples about our experiences and realise just how many people this impacts".
What Does This Do To Mothers and Fathers Mentally and Emotionally?
Without much-needed conversations on the psychological impact on suffering mothers and fathers, workplaces are unable to sufficiently help. Everymind at Work's Head of Psychology Lauren Callaghan explains the mental and emotional turmoil pregnancy loss can have:
"The loss of a pregnancy can have significant mental health impacts, and without the time and help to process the loss, the psychological ramification of a pregnancy loss can be profound. These range from depression, grief, anxiety, and unresolved trauma. It is important to recognise that both partners, regardless of gender, can find pregnancy loss distressing and find it hard to come to terms with the outcome. Like all stressors in life, these problems can affect our overall well-being which impacts on our performance at work".
How Can The Workplace Help?
Whilst external support systems do exist, gaining access to them; whether due to financial reasons or lack of resources, can reduce the quality of support struggling parents may find. Workplaces can step in, althought this doesn't require them to be therapists in their own right it is a stepping stone – the correct interventions at work aim to reduce the stigma associated with a taboo topic like this. In a bid to get the movement rolling, the UK broadcaster is making the policy public for the purpose of other organisations who are looking to integrate something similar in their workplace.
Zoe Parker, Head of HR at Everymind commented on the Channel 4's latest policy release:
"It is so important for employers to take a more progressive look at their 'family-friendly policies to ensure that areas such as pregnancy loss are truly supportive. All too often policies touch on this aspect within their guidance on maternity or adoption for example, however real support, be that time off and the financial aspects are sadly lacking.

It is encouraging to see that some employers are introducing more flexibility around time off for the different types of family leave and the concept of greater equality amongst parents ('shared parental leave' attempted, but failed at this), however with many still only offering statutory entitlements, there is a long way to go!
It would be fantastic to see a full overall and the creation of true family-friendly policies, which have dedicated support to really make those struggling feel as though they are being heard and fully supported through this desperately hard time".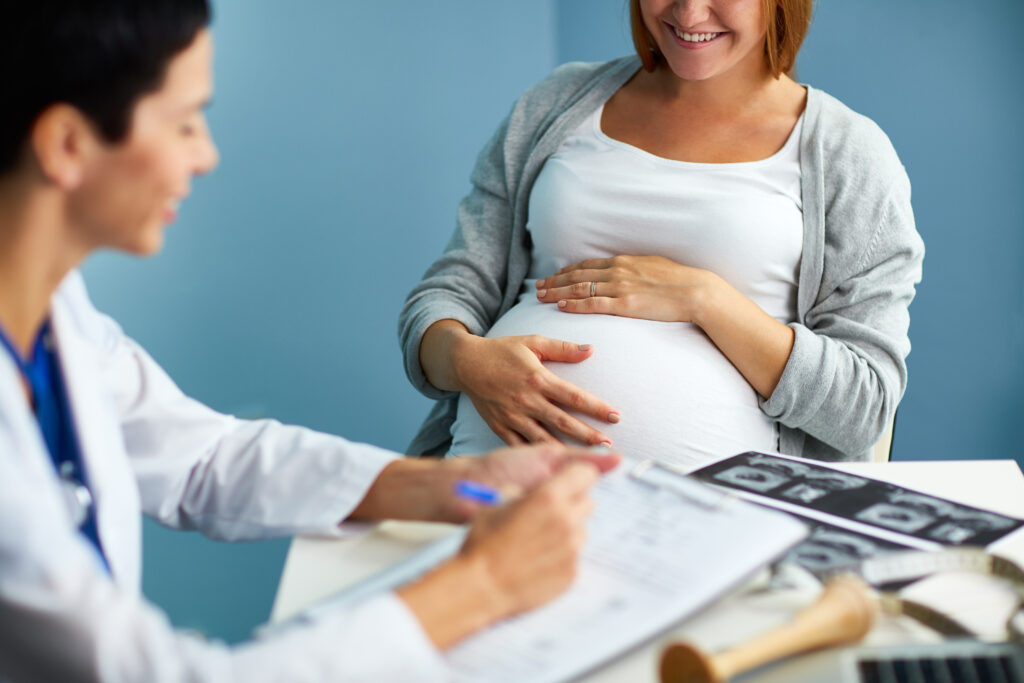 Channel 4's CEO, Alex Mahon stated:
"We recognise that the loss of a pregnancy, no matter the circumstances, can be a form of grief that can have a lasting emotional and physical impact on the lives of many women and their partners. We hope that by giving away this pioneering policy we're able to encourage other organisations to do the same".
Takeaways
News of heartbreaking stories from many women and men around the globe has begun to create recognition surrounding what can be a traumatic experience. Businesses are beginning to realise it's not only women and heterosexual couples who are affected by losses of the aforementioned. Whilst Maternal Mental Health Awareness Week exists for just seven days of the year, the importance of the topic must continue to exist the other 358 days. Further support resources can be found here:
Tommy's 0800 014 7800
Mind 0300 123 3393
NCT 0300 330 0700
Family Lives 0808 800 2222
PANDAs 0808 1961 778
APNI 020 7386 0868