HR Professionals Weekly Catch Up
What: A virtual HR get together to connect with others, discuss wellbeing and absolutely anything else!
When: Every Friday morning 9am
(starting 9th June 2023)
IMPORTANT: Please visit the form below to receive the registration link!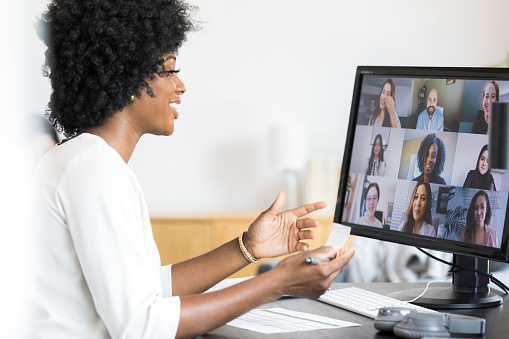 We know how tough it is as a HR professional today. That's why our weekly get-togethers are all about connecting with others, helping you feel less isolated in the day-to-day struggles and asking for advice for ways to support both yourself and your people. Whether you're seeking new connections, advice or just wish to end your week with a few friendly faces, you're very welcome.
Here's what a typical session will look like… we break it down into three sections:
One –

discussing our wins of the week + what's working well so we can get inspired by each other's ideas.

Two –

sharing our challenges of the week, so we have a opportunity to support one another.

Three –

discussing a relevant topic that's topical for HR/Wellbeing.
You don't need to stay for the entire session (just give as long as you've got!) and it's ok if you feel nervous – you don't need to contribute loads!
Sign up below to Register - you'll then receive the Zoom Link so you're ready to pop it into your calendar
This HR Professionals Catch Up Sessions will be hosted by Paul McGregor, Jessica Robson and Zoe Parker.