With mental health issues on the rise both in and outside work, professionals are searching for new ways to support everyday encounters that can impact our wellbeing. The biggest issue? The impact our working life can have on our wellbeing. So, how do you manage employees with mental health issues? 
Why Supporting Mental Health Issues At Work is Important
Research shows employees perform far better when they are happier and motivated to do so. Experiencing mental health issues in the workplace is a common problem, whether extending from external issues or coping with on the job stress. However, the support received by an employer is a key pillar in determining how an individual copes with their mental health issue. 
Supporting an employee through a mental health issue not only helps to retain valuable members of the team, but it promotes a positive working environment. Employees of any organisation need and want to see it live up to its values and treat its people in the way they wish to be treated. 
Transparency, integrity and trust are all key motivators of engagement amongst employees, that promotes healthy wellbeing, increases motivation and productivity and overall job satisfaction. Often employees are afraid to open up to their managers about a mental health issue, leading to spiralling problems. This is where you can come in.
How To Manage Employees With Mental Health Issues
Each and every one of us has mental health and at various stages of our lives we will experience it at different strengths. Depending on external factors both in and outside of work the way we feel mentally and emotionally moves up and down the spectrum. However, as an employer, there are many practical (and inexpensive!) ways in which you can support the wellbeing of your workforce. 
Create a Culture That Supports Mental Health 
You can do this with both large and small gestures. Send clear signals that you not only support mental health but that you are proactive in your approach in ensuring teams, managers and seniors are fully supported. 
A mental health strategy should clearly align values and actions that lead to support without discriminating. You can do this by ensuring there are clear well publicised channels in place in getting employees the support they require. These channels can be communicated on a wider scale across the business but also by line managers. Managers need to be approachable and filtering information through them creates an open and supportive culture. This can be done through regular one-to-ones (both formal and informal) to build trust and to open the space for employees to discuss issues, concerns or worries. 
Remember that the sooner employees are able to receive the support they require, this can slow down and prevent worsening of symptoms and greater issues occurring. 
Create an Open-Dialogue Culture
Managers need to be confident in talking about mental health issues. They do not need to be experts in the field however it is within the control of management to help normalise the conversations around mental health and to encourage an open dialogue on the matter.
Often we worry about how to approach a conversation surrounding a person's mental health. However, the best way to go about this is like any normal conversation you may have. As a manager, you need skills such as empathy, common sense and the ability to listen. 
With individuals afraid to speak with their managers about a mental health concern, being proactive about the matter will be your greatest asset. If you think a member of your team may be experiencing a mental health issue, don't be afraid to take the lead. Ask staff how they are doing in both general conversation and appraisal meetings, this not only builds confidence over time but it removes any unwanted awkwardness. Use empathetic and approachable language and listen to what they have to say.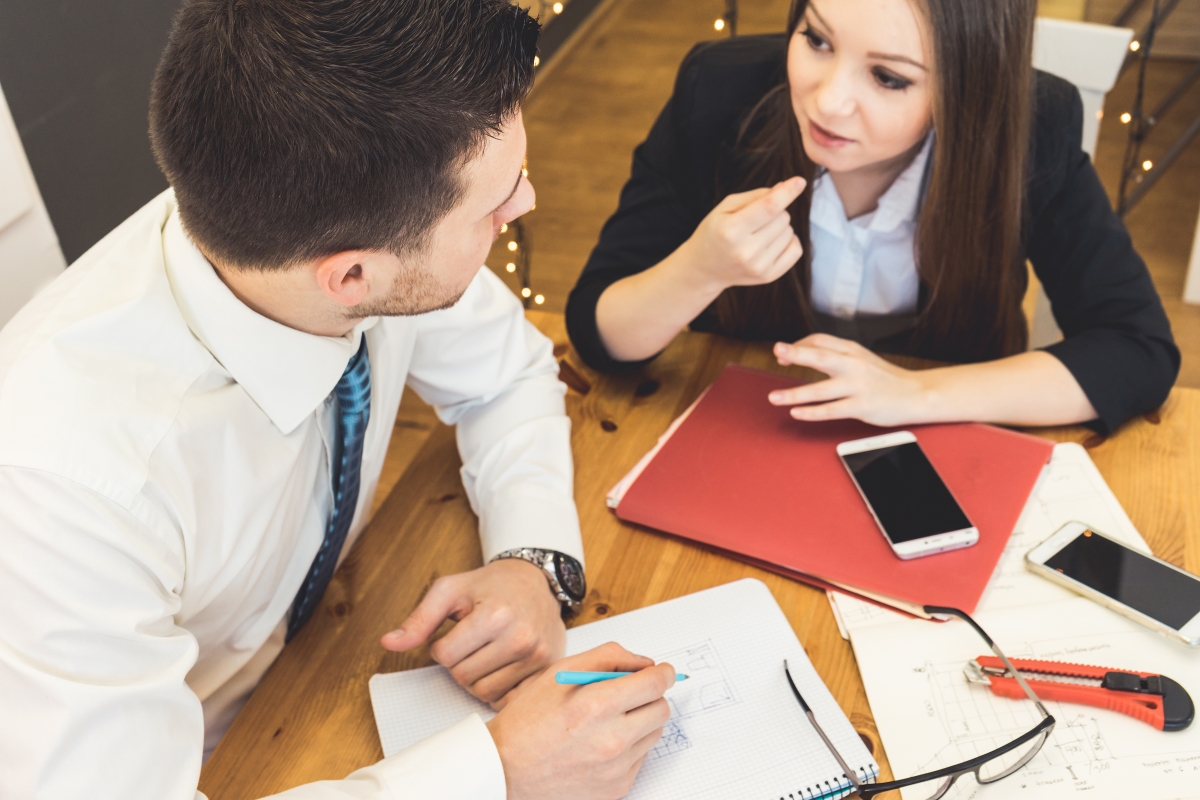 It is best not to refer instantly to occupational health support or HR if you are concerned about a potentially struggling employee. As a manager, you know your employees the best therefore you're able to notice behaviour changes such as low mood, disinterest in normal activity, lack of focus or motivation, and change in habits such as drinking or smoking. 
Make managers aware that employees are receptive to the way in which their managers behave and the relationships they have developed with them. Treat the conversations around mental health in the same way we do our physical health, to lead to the correct understanding and support. 
How to Have Mental Health Conversations
Think appropriately about the time and place of your conversation. As the context can leave us feeling vulnerable and exposed, an ideal place would be a comfortable environment that is neutral to both parties. 
Don't assume you or anyone else understands how the other may be feeling. By guessing their symptoms and how it may affect their job will only create greater difficulties for them. 
Listen to hear not just to respond. Every mental health issue is individual, as is the person therefore each case should be treated as so. Focus on the person and not the issue in creating an action plan and finding the best possible support. Whilst workplace adjustments are tailored they can also be inexpensive. 
Have integrity in addressing concerns such as absence. The earlier this is identified and addressed the easier it is to continue this way. 
Treat each case with confidentiality so that trust is built inline with strict policies about the sharing of information.  
Encourage seeking advice amongst peers when they feel it is necessary. As an employer it is within your duty to ensure employees are safe and happy, however, external support is often needed in some cases. 
Utilise the power of reassurance when someone is confiding in you. Let them know the support is available when they need it and that you will work together in finding the right support. 
Focus on What You Can Do
Once you have had an open dialogue with an employee who is struggling with mental health issues, your next priority is developing an action plan to address the areas in which they are struggling. These steps can be small and can vary from communication to expectations to attitude, that requires a very little budget and resources. 
By focusing on what you can do rather than what you can't do you're creating a positive environment in supporting a struggling employee. It is really important you listen to what the individual needs. Generally, when we are suffering we understand what support or adjustment we might need. This could be a change in hours or working from home to adjust to GP or therapy appointments. 
Try to loosen the grip on micromanaging suffering employees, often this can be counterproductive leaving the individual with low self-belief and feelings of anxiousness and worrying they aren't performing. Detailed timesheets or keeping tabs on their tasks can be discriminatory so check with the employee how they wish to be managed during this time.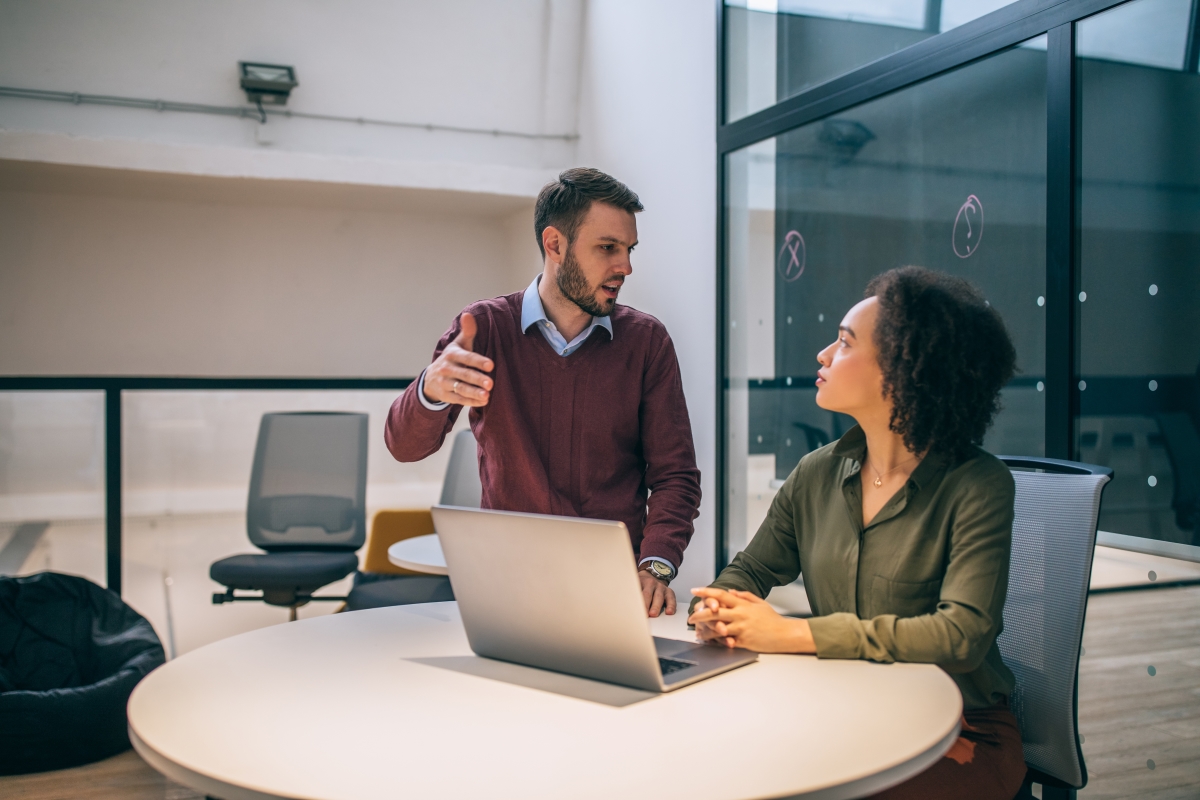 In cases where the employee is unable to identify what it is they need or require, suggest appropriate adjustments such as flexibility on hours, moving desks, or a shuffle around of responsibilities. Any adjustments made whether suggested by the employee or employer can be regularly monitored to check things are working and to see how they are feeling. 
Adjustments you may want to consider include:
Flexible hours on start and finish times
Change of workspace
Remote working 
Time off for GP or therapy appointments
Reduced hours when returning to work after long term absence
Quiet rooms and spaces to work
You could even consider changes to the role itself, whether temporary or permanent. This can include adjustments to a change in responsibilities, extra training, and support, buddy up schemes for mentor support or change in role altogether. 
Whichever route you decide to take, ensure the employee has explored all avenues of support whether externally or internally. 
How to Manage Absence and Return To Work
Sometimes when an employee is suffering a mental health issue, they need extended time off. As an employer, it is important you get involved as soon as you can, be proactive in how you handle the situation, and take a person-centered approach with the individual's needs in mind.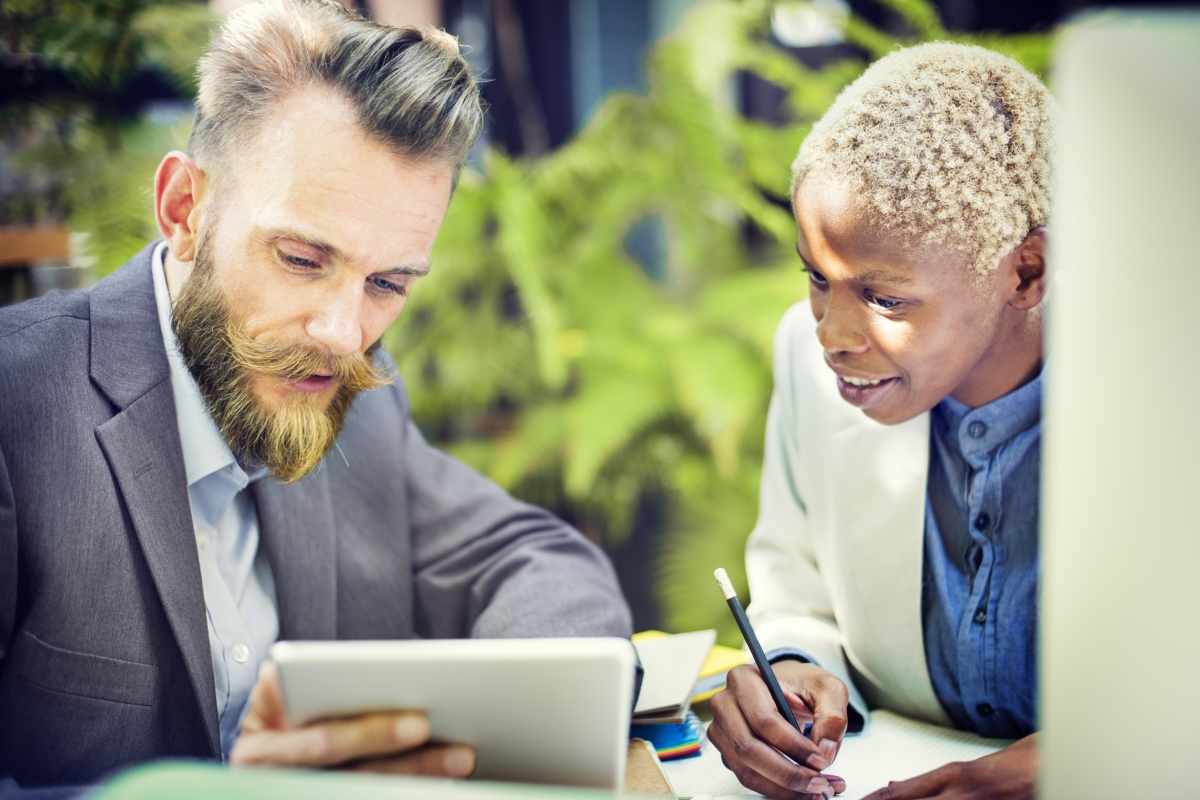 In doing so, communication must be open. Managers with the correct training in mental health or mental health first aiders act confidently when dealing with personal issues. When there is a breakdown in communication, employees become fearful to speak up and managers potentially drop contact where it is most needed. 
How an employer navigates through long term sickness signals to other employees how they deal with the wellbeing of their staff. Simple ways to support employees off sick might include sending cards or flowers, maintaining meaningful contact whether professionally or personally (without discussing work matters), keeping them in the loop about developments at work, inviting them to work socials, and reassuring them there is no pressure for them to return to work. 
When the employee returns to work, set up a plan to integrate them back in as part of the team. Perhaps you can meet with them with a positive spirit before arriving at the office so you can arrive together, creating a less daunting space. Have an open dialogue asking how they are feeling and if they have any concerns with their return. If they wish, perhaps they would appreciate a phased return with relaxed hours and ensure the first few weeks back involve workloads with low-stress. 
Any recent changes within the department or wider business should be explained as soon as the individual returns. You could also involve a mentor or buddy system to help individuals reintegrate back into the workplace.
At Everymind, our app is tailored to the individual's needs to support their mental wellbeing, whether good or bad. Our mission is to normalise the conversation around mental health in the workplace by offering professional guidance and advice right to your employees' fingertips. We are currently offering a three month free trial to all new clients with no obligation to sign. Find out more here.