Motivating and compassionate leadership has never been more prevalent than now. Whilst the world battles varying hardship; COVID-19, racial injustice, Brexit, we continue to weather these turbulent times with each new breaking news update. Understandably so, the extraordinary threats to society we endured through 2020 have been life-changing. Furthermore, the fear of global warming and catastrophic geographical change instills fear and paranoia in many of us, in our personal lives, and at work. This means a new wave for humankind; compassion.
What is Compassion?
The meaning of compassion is to "suffer together". Unlike empathy, compassion means wanting to help someone who is suffering. Compassion causes us to secrete oxytocin (the bonding hormone); this is linked to parts of our brain that trigger empathy, care and feelings of pleasure. The results in our need to want to help, especially if that person is someone close to us.
Compassion in The Workplace
Compassion is present in the workplace when different members of the company aim to notice, feel and respond to pain experienced by colleagues and counterparts. The outbreak of COVID-19 has called for greater compassion towards others, not just in the workplace but with friends, family and even in small exchanges between strangers. Furthermore, compassion is necessary for creating diverse organisations. A humanistic approach at work requires interpersonal skills with a personalised attitude. With many proven benefits, compassion-led workplaces enhance productivity, promote career growth and aim to destigmatise the conversation around mental health at work.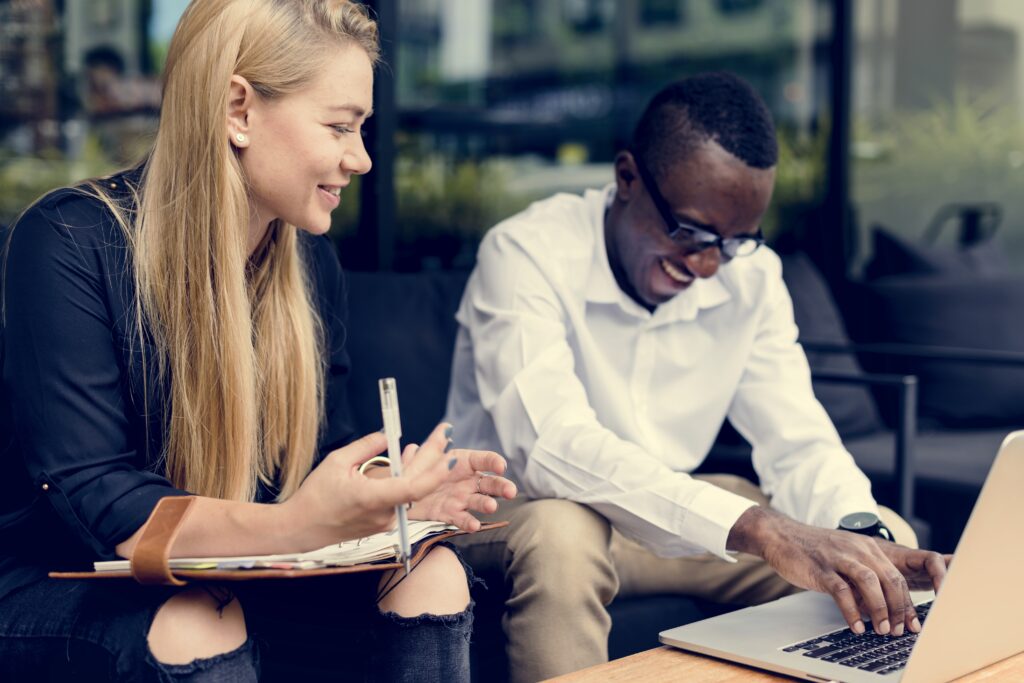 How Does Compassion Look in the Workplace?
Defined as an emotional response to another person's suffering, compassion in the workplace may have similarities to that during therapy or in a circle of friends. Fundamental builindg blocks are required in building compassion-led workplaces, these include:
Shared values
Shared beliefs
Quality of relationships
Compassion-led Leadership
Within an organisation, compassion operates differently at different levels. Whilst it is important at every level, we're looking at the development of compassion within leaders.
Why is Compassionate Leadership Important?
Leaders in workplaces can (and must) manage and lead with compassion. Negative interactions and reactions to emotional situations can be a fast-breeding ground for a toxic workplace. Whereas positive reinforcement and behaviours can reduce stress levels and mitigate negative situations that often accompany toxic workplaces.
Organisational policies, values and beliefs are all built by the people within them, but a precedent is notably positioned by its leaders who, by and large, can inject compassion from the off. Positive workplaces are built within organisations where employees are valued and supported. The opportunity to share ideas and verbalise concerns or issues is imperative in an ideal working world, however, compassion is still a while away from being where it needs to be.
Chances are business leaders and CEOs believe their workplace to be more compassionate than that of its reality. In a recent study conducted by Businessolver, 92% of CEOs believed their workplace to be empathetic, whilst only 72% of its employees believed their employer to be. The deficit in numbers suggests the standard of compassion is sub-standard for basic human needs. 
Building Compassion at Work
Compassionate leadership is limited to those only within the field of mental health or spirituality. During 2020, we saw compassion adopted by political leader Jacinda Ardern. Her ability to be assertive without the loss of compassion has gone above and beyond that of any political leader during what has been the toughest period of our lifetimes.
To be a compassionate leader, it is important to be encouraging and to promote care and consideration across the wider business. It shouldn't be something that is a "nice to have", but instead represents the workplace in all aspects, whether professional or personal.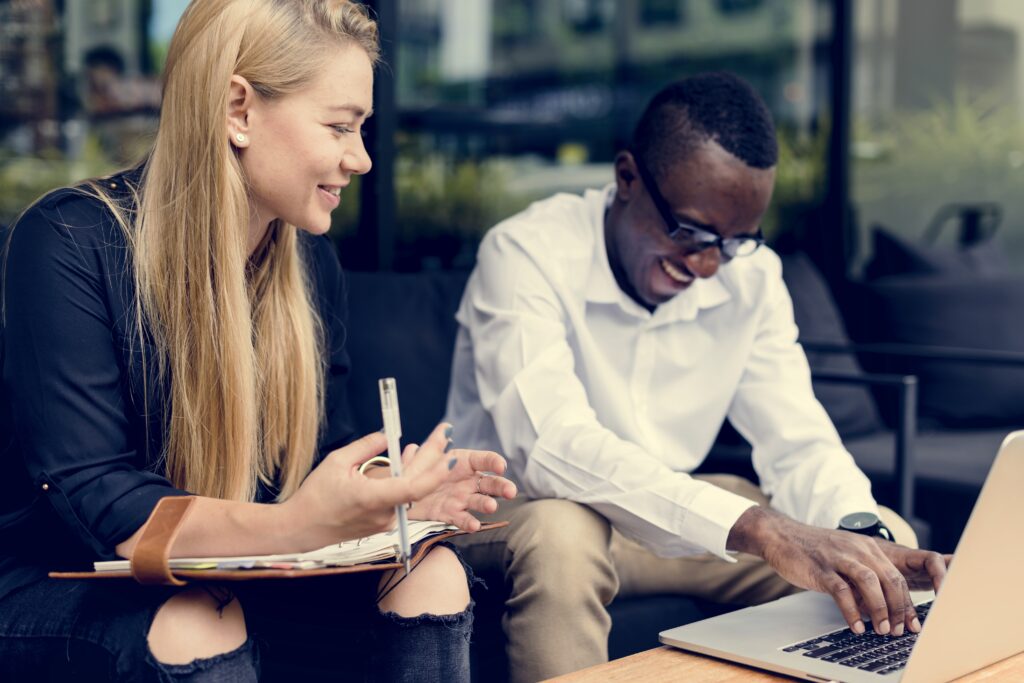 Talking and being an active listener are key components in being a compassionate leader. Talking to, at and with someone are three very different things. Listening to and then digesting what someone has said is often not done under the conversation is well and truly over. Listening and pausing to answer, not only allows you to answer in the right manner, they are integral components in building rapport and empathy for others.
Our ego can become an issue and often disconnect us from being human at work. Leaders who can actively listen to their employees' needs instill trust, openness and empathy without the need for setting or managing expectations.
Takeaways
Recent news has given us all the light at the end of the tunnel that we've been craving for a long time. The road to recovery from COVID-19 will exceed 21st June and we can only begin to heal from our losses with collective support and compassion. Compliance, trust and humility can all be applied amongst personal relationships, but they can also exist in the workplace.
Everymind is on a mission to normalise the conversations around mental health in the workplace. With over 100 trusted partnerships we aim to provide your employees the correct mental health support 24/7. We also collate evidence-based data, (with your employees' permission), to provide you with vital information and training to support your employees further. You can find more information here.