It's not often spoken about, but for some people, Christmas can be painful and not necessarily the expected 'most wonderful time of the year' as it is made out to be. When you have lost a loved one or are struggling with grief, the Christmas period can be an extremely challenging time of year. What can also contribute to making it worse, is the anticipation from others for you to be coping, moving on and "enjoying" Christmas.
Whether this is your first Christmas or your tenth without your loved one, feeling upset, dread or pain is normal and definitely an acceptable and understandable emotion. Bereavement affects everyone in different ways and unfortunately, it isn't an emotion that you can switch on and off.
The memories and joys of Christmas-past coupled with potential triggers everywhere. For example, adverts on TV, song lyrics and personalised cards can often heighten the feelings of loss and grief. These feelings can make us feel like we want to hide away, but it's important to remember that you must not let yourself feel like you shouldn't or can't grieve.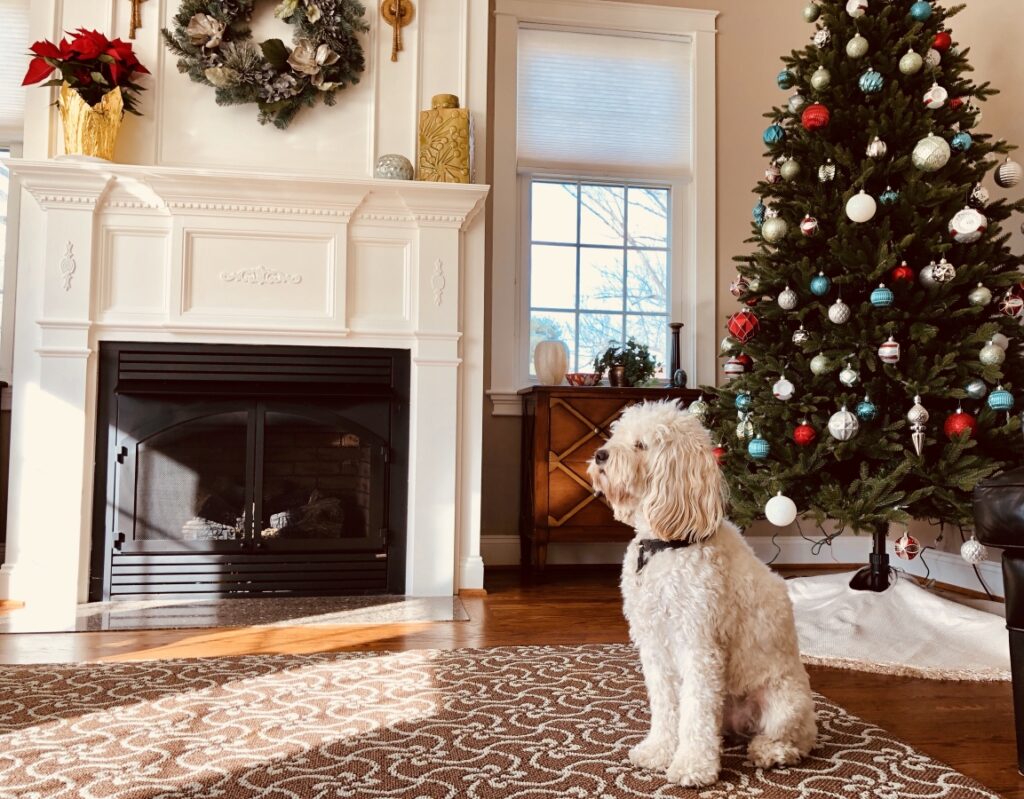 Here are a few ideas that might help you cope with the festive season and make it more manageable:
Don't feel pressured to do anything – remember you only have to do as much as you want to do.
Find ways of remembering your loved one on Christmas day if you feel comfortable. For example, you could light a memorial candle for them at the dinner table, continue old family traditions or make some new traditions.
If you feel comfortable, open up and tell friends and family how you are feeling and how grief is affecting you, this allows them to understand why you might not want to get involved in all aspects of Christmas this year.
Try to maintain a routine that might be disrupted by the Christmas period – keep to regular sleeping and eating habits where possible.
Take a break from Christmas films, TV and social media. It can be tough to be surrounded by happy images of people celebrating when you are grieving so take a break from those potential triggers.
On Christmas Day, remember to look after yourself and if things become too much take a moment to breathe. Give yourself permission to not be okay but also not to feel guilty if you find yourself smiling and having fun.
Everymind at Work offers a free Support Directory which can be accessed here for anyone who needs it over the holiday season. You can also find a useful support poster here for those feeling they are alone this Christmas.
Remember, grief affects us all in different ways. If you are finding things difficult, give yourself the time to step away, especially if it's overwhelming you. If you feel comfortable, be open about how you are feeling and take each day over the festive period one day at a time.