Empower.
Motivate.
Support.
We combine technology and our personal approach to improve company culture through developing and supporting your mental health first aiders and champions.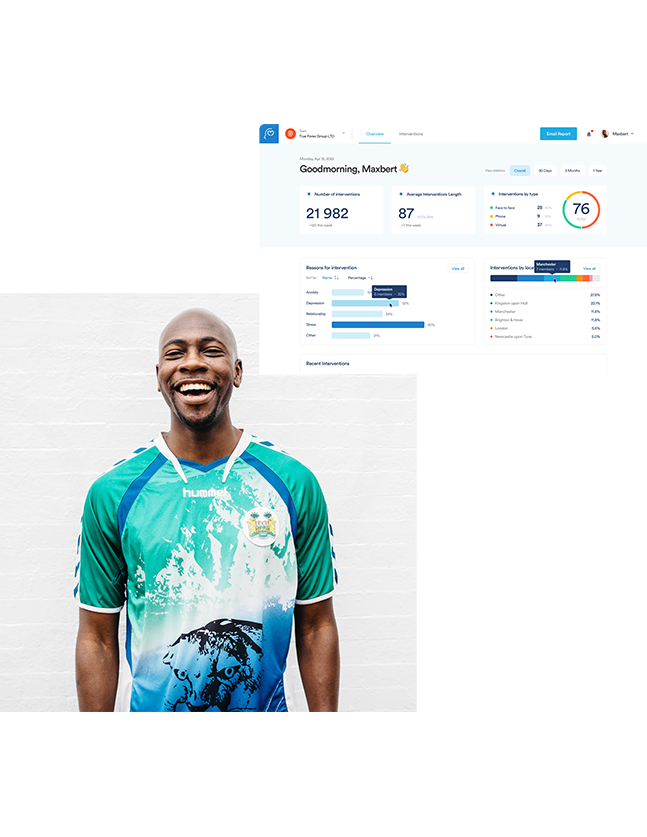 Monitor engagement and success of your mental health first aiders and champions (finally!)
Struggling to prove the ROI of Mental Health First Aid or Champions to your stakeholders? Our platform provides real-time insights to help you monitor and improve engagement.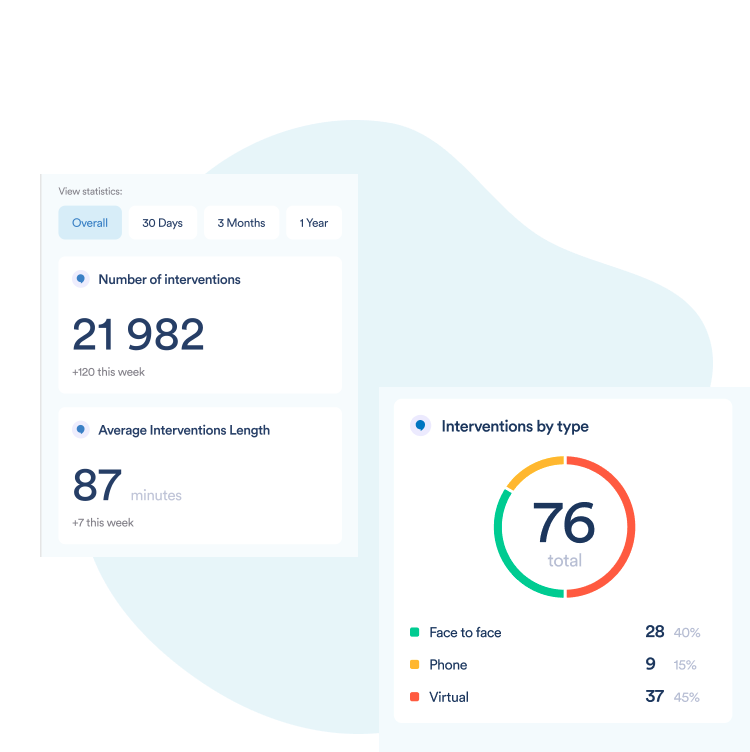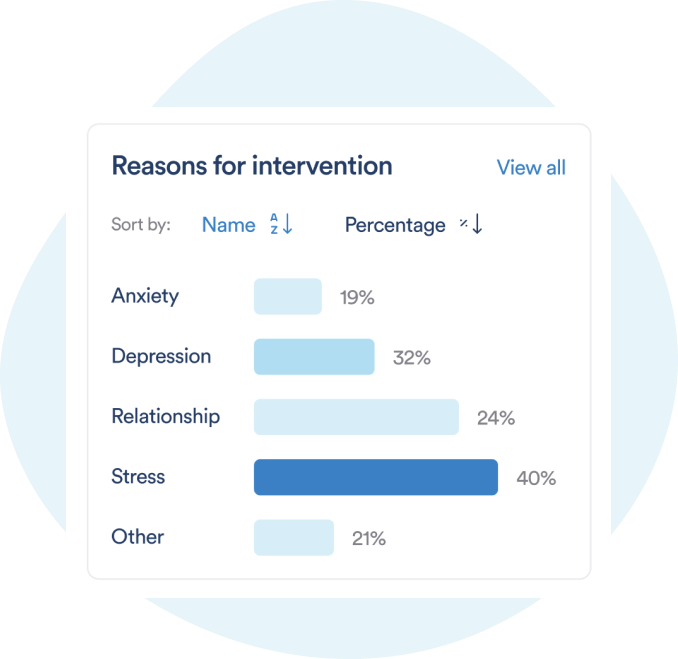 Discover the challenges your employees face, as they happen
Stop the guesswork, our platform will highlight the key challenges your employees face. No waiting months for survey results, you'll discover the challenges instantly as they're reported. Our partnership will then provide proactive suggestions as to how to help….
Make better decisions with location hotspots
For bigger organisations, we can provide insights per location (physical location or department) to help you discover what areas of your business needs further support.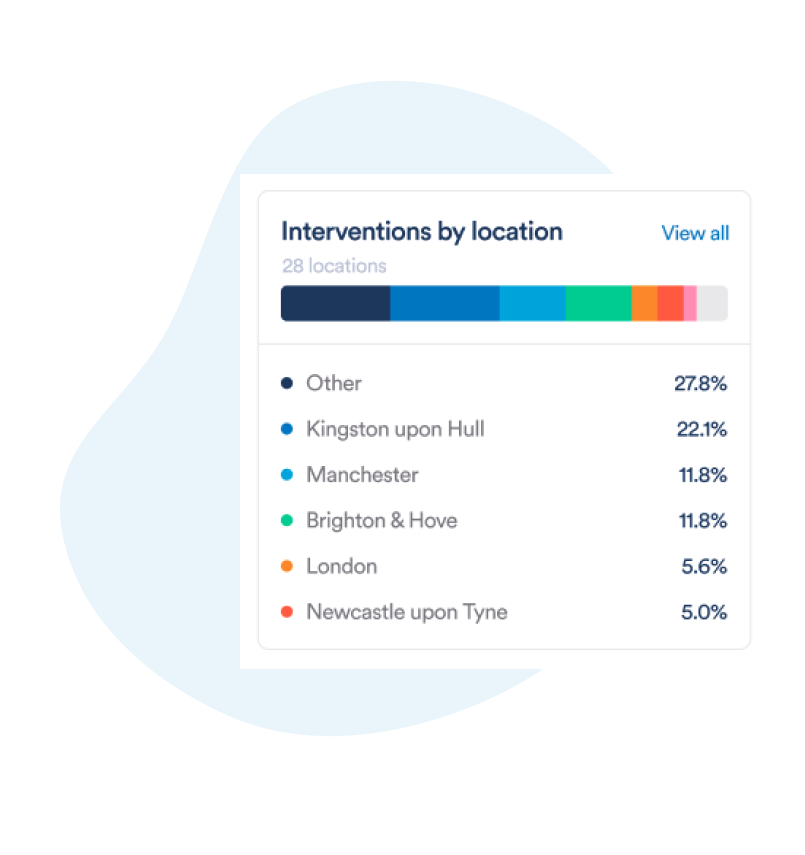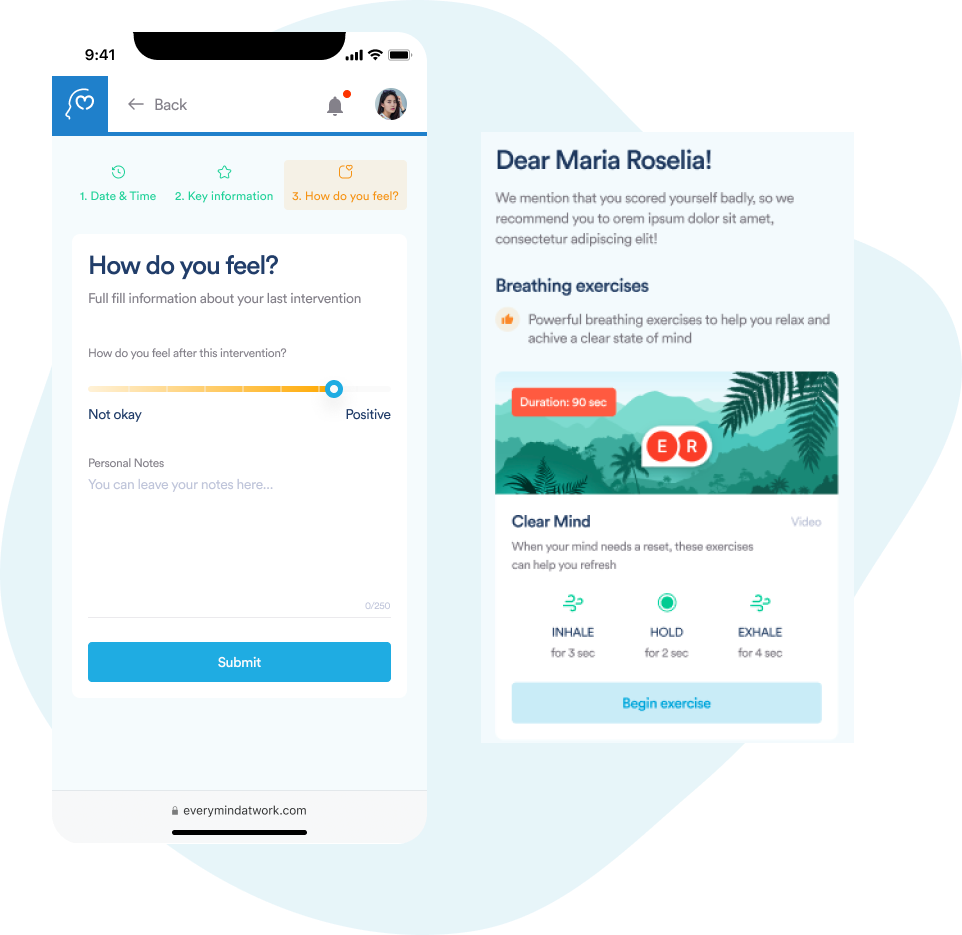 Know your mental health first aiders and champions are supported, by us
If you're worried about the lack of support for your first aiders and champions, we provide it. We don't just set them up on our platform and forget them, we deliver training and supervision through clinically led virtual sessions each month. Our platform will provide tailored content after each conversation also.
Keep employees engaged with our wellbeing roadmap
We give you, your champions and Mental Health First Aiders a wellbeing roadmap that'll help you drive wellbeing initiatives and awareness days across the year (plus we provide ready-to-go wellbeing resources that sit behind them).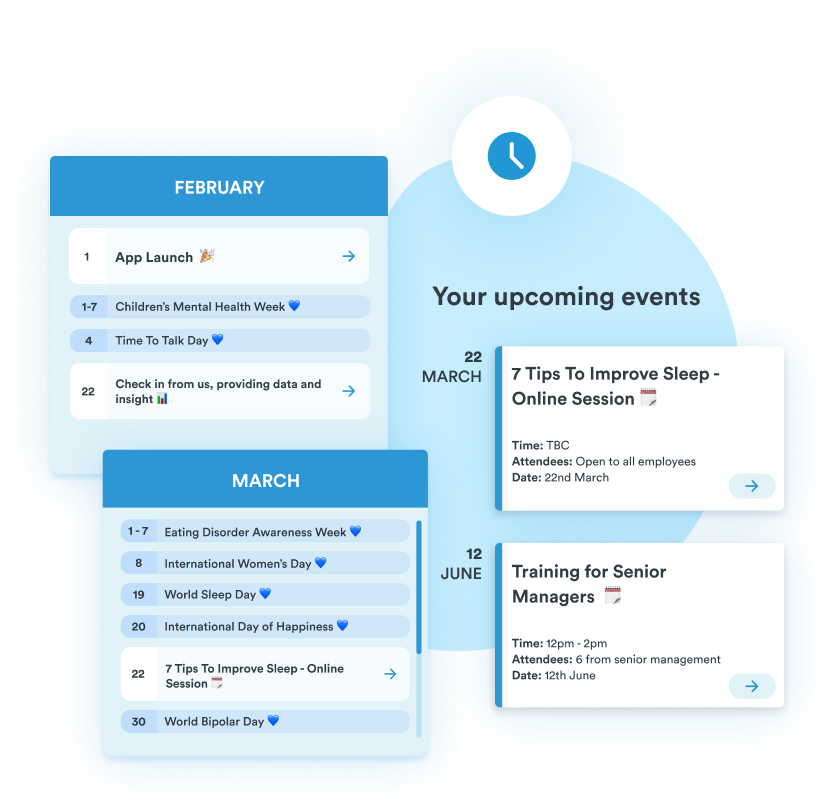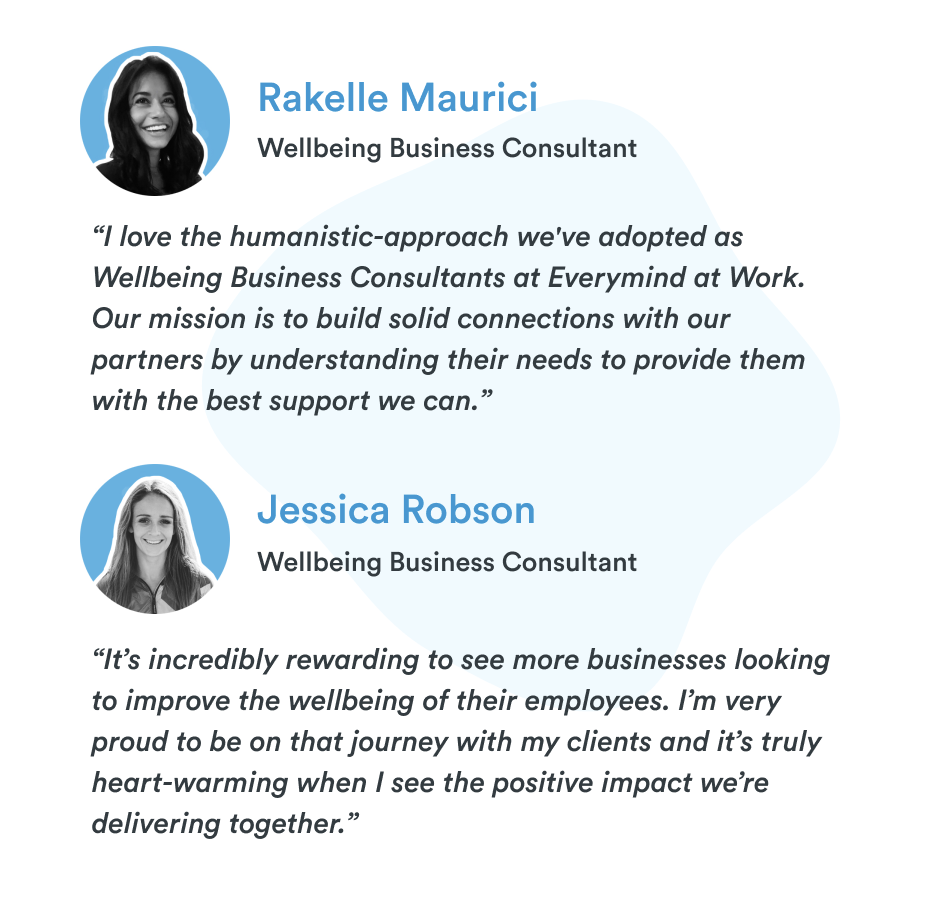 Proactive advice for HR to respond to challenges effectively
Data without guidance and action is worthless, so we give you a dedicated Wellbeing Business Consultant to help you proactively manage the challenges highlighted by our platform.
Our Platform + Personal Approach =

Greater Impact…
We haven't just created another 'tool' for you to introduce, we've developed ongoing clinically backed support that positively impacts you, your network of mental health first aiders and champions and your employees. 🙏
Get in touch to learn more about our platform, whether you're looking for proactive support across the year or one off training, we'd love to talk to you.