'Oh I'm currently furloughed', has become the reality for many of us in recent months in the UK. While the job retention scheme has reduced a significant number of redundancies, it might just be prolonging future redundancies. 
The redundancy numbers in the UK currently stand at 22,000 with a bleak outlook that unemployment will reach 10% this year alone.
A survey undertaken by People Management presents that a large portion of businesses are using the scheme to retain staff they would have been forced to let go. The research, which concludes information from over 500 people, shows 42% said they are anticipating limited redundancies in the coming months.
Whilst 8% said they expect to make a large number of redundancies when the financial support came into play. Over half of the individuals surveyed declared they would have let go of more staff in the early stages of lockdown had the strategy not been made available. 
How does this impact us?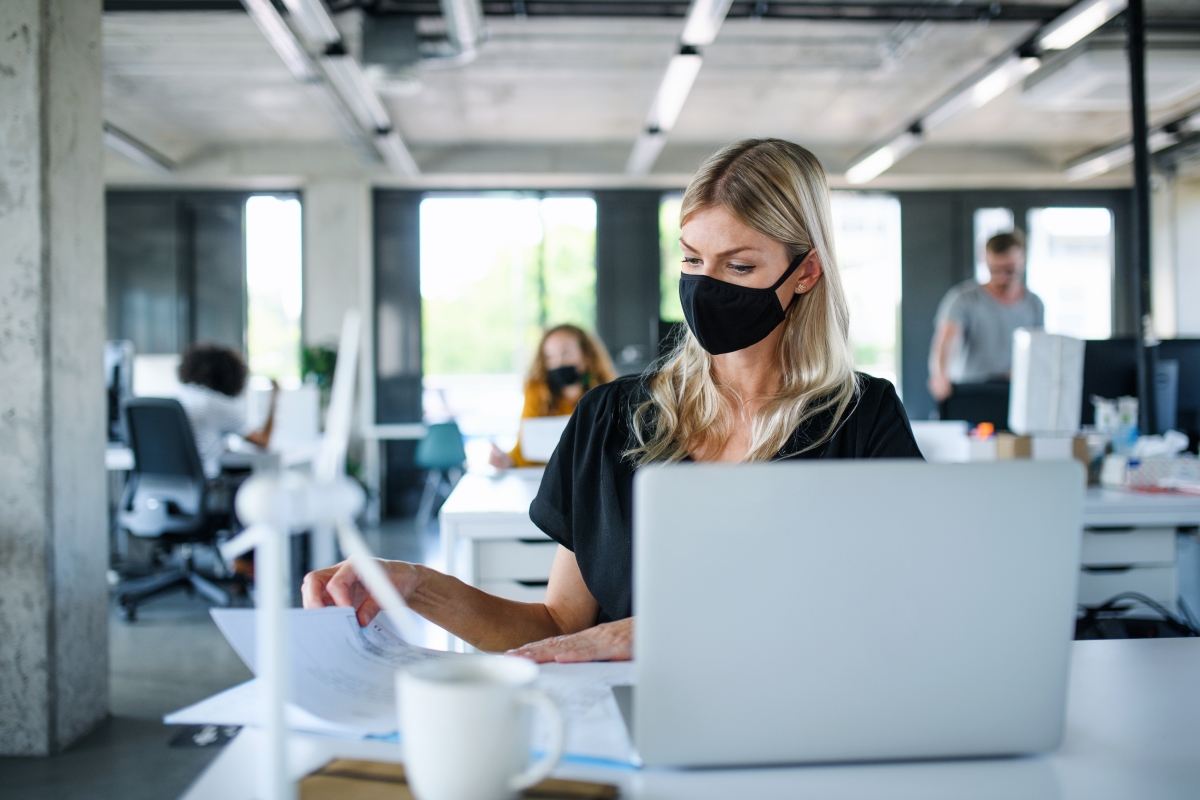 Not only will further redundancies leave employees in tricky situations financially, but the impact on our mental wellbeing could also throw another curveball in the mix. As the situation stands, our mental health could flare up just as much, if not more, than the anxiety and concerns we felt surrounding the pandemic itself.
It can't help but cross our minds that perhaps larger, earlier redundancies could have saved our mental welfare in the long run.
This begs the question, what do employers need in order to retain furloughed staff at risk of now being made redundant?
50% of the 500 people asked said they would take advantage of the new flexibility if it meant staff could work part-time. News this week shows the changes made by Rishi Sunak. Staff can no longer be furloughed, however companies can bring back furloughed staff on a part-time basis or with reduced hours from July. From August any financial support the government is offering will be tapered whilst employees begin returning to work.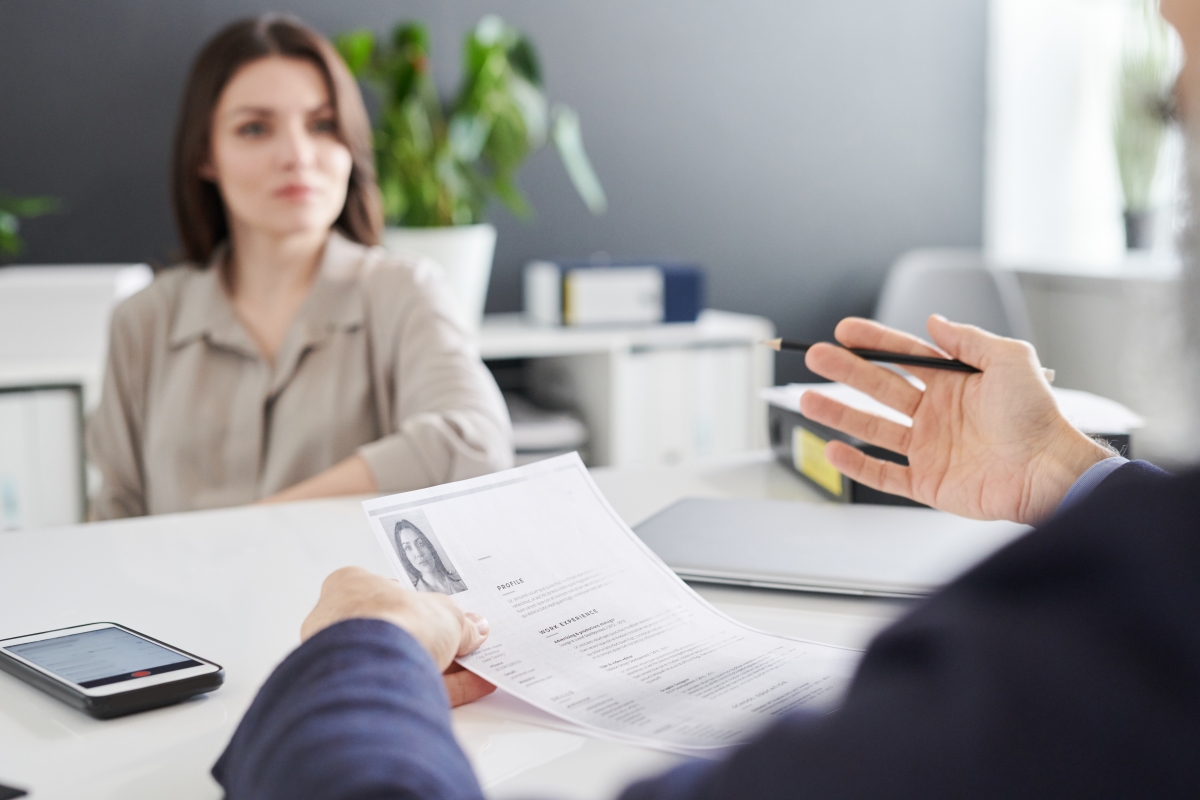 The impact of furloughed staff does not just affect those who have but also those who haven't. Staff still working have experienced increased workloads due to absences elsewhere, which depicts the notion financial matters are not all at stake during the pandemic rather it's taking its toll on our mental health too.
Have you been affected by the current situation? Our mission at Everymind at Work is to normalise mental health conversations in the workplace and we are here to help.