We might be in the middle of a pandemic however it feels like we're also on the cusp of a mental health crisis too. At the beginning of lockdown many of us wanted our old lives back but as businesses begin to open their eyes to normality is our mental health ready for it? What is the long-term psychological impact of COVID-19?
Infection rates have subsided, pubs are ready to open their doors and the travel industry is hopeful to take flight in the coming weeks. However, the optimism and relief we expected to feel isn't quite there yet. Rather it's shifted to a state of anxiety and fear. A lot of people have lost jobs, whilst others have had turbulent living conditions, and such positions can have a long term psychological impact on our wellbeing.
During this time of need, a lot of businesses have surpassed an expectation by stepping up and being reactive. Companies whether large or small have adopted a very hands-on approach by having open, honest conversations with their teams and staff.
Whilst larger businesses have implemented entirely new strategies by running mindfulness practices and support forums.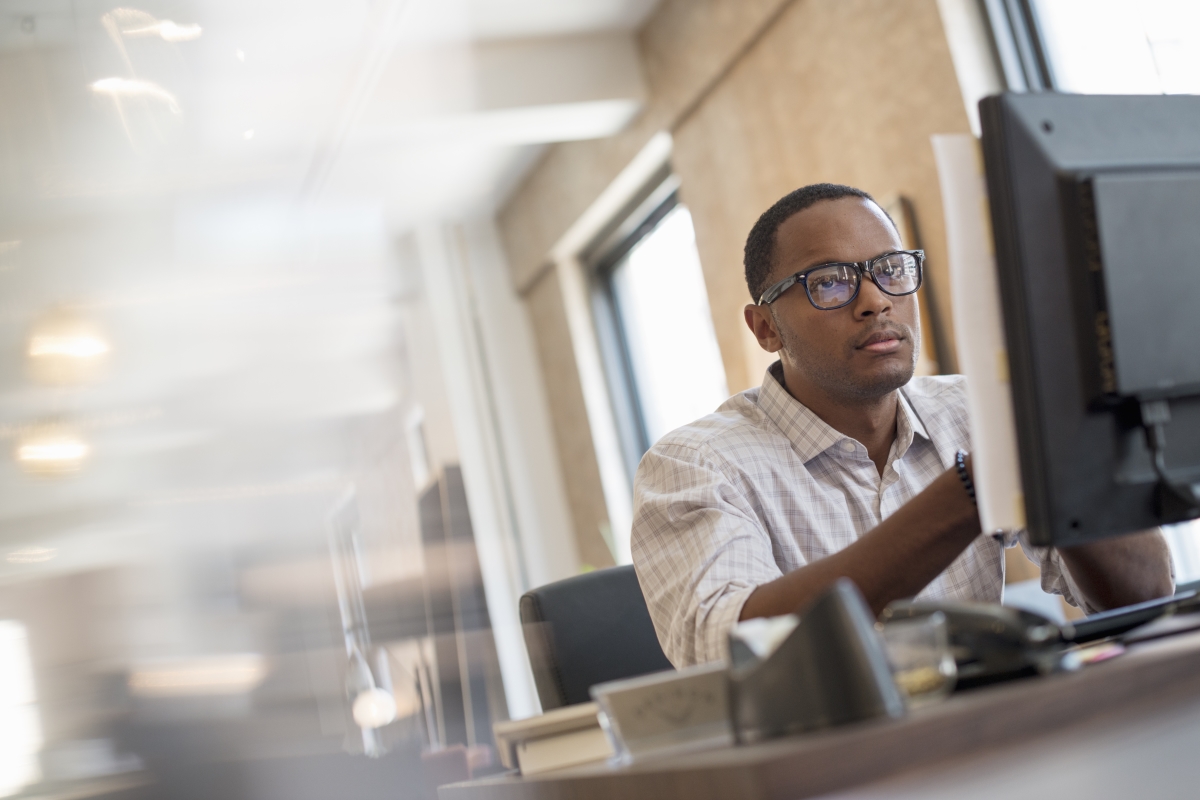 However, once news headlines move onto the next global issue, it doesn't mean the psychological impact will diminish. Conversations amongst friends and family will slip away in the hope to move forward, is this where employers should step in?
What effect does a pandemic have on our mental health?
We feel anxious because living in uncertain conditions creates anxiety. But, mostly we feel stressed. Stress can come in a number of forms; job security, high work demands, home conflict, relationship issues, and health concerns.
Naturally, these stresses leak into our work life, causing us to need time off. Accumulatively, mental health time off costs the UK a staggering 70 million days per year.
Though change is good it can be hard to adapt, however, change is far easier to acclimatise to than living through a wave of uncertainty. What we're experiencing is unknown territory and the psychological impact can be frightening.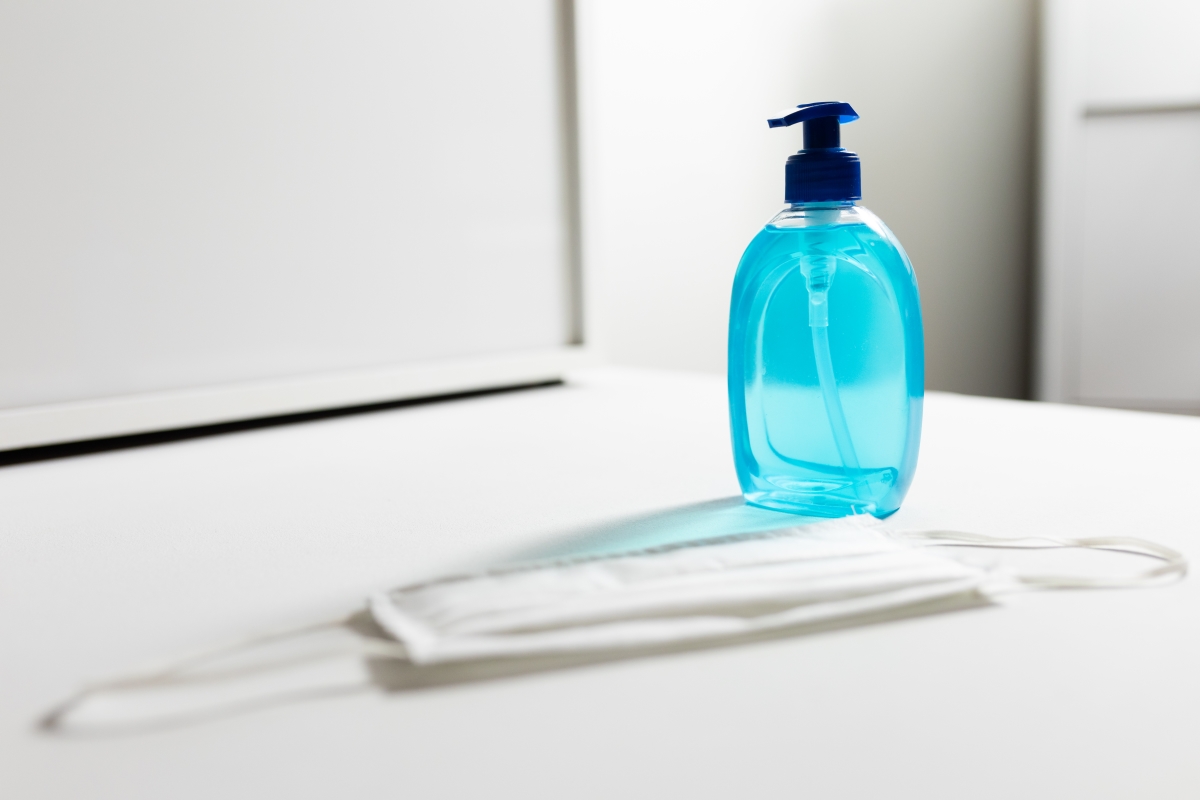 Is It About Acceptance?
Moving forward from something so catastrophic does seem unfair, insensitive and to a certain extent ignorant, But, humans are designed to bounce back from hard times, and a pandemic might just be the tip of the iceberg in putting our mental health first.
The stigma that comes with our wellbeing depicts a notion that in the workplace, it doesn't exist. We're taught to pretend it isn't real and those that suffer are dismissed as weak and a burden on others. And we can only hope to weather the storm banishes the aforementioned. 
How does this bode for the future of the workplace when it comes to our wellbeing?
Conversations around mental health are on the up, however, such matters should have been condoned long before COVID-19. Moving forward means businesses should ensure the dialogue continues, permanently.
Businesses have to have an open mind when it comes to our mental health and create a space that says it's okay to be vulnerable but more so its a sign of strength. Behavioral changes at the top of the hierarchy can make a significant difference but what really matters is that they outlive even the most enduring pandemic.
Can we help your business during the global health crisis and the psychological impact COVID-19 might be having on your business? Get in touch if you'd like more information about Everymind at Work.