We're reinventing the way organisations approach wellbeing...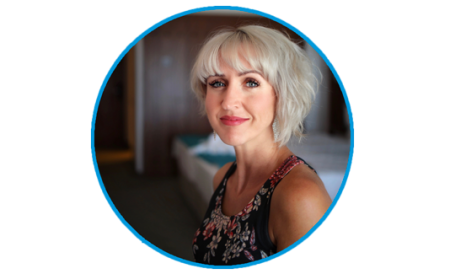 "Everymind at Work's person-centered approach was a huge sell for us. The best thing about them, is the people that work for them! Plus the easy-to-use app with engaging content and support is relevant, fresh and simple to use".
Head of Health and Wellbeing, Wates
Employees now engaged in resilience training.
Engagement rates across our wellbeing sessions delivered!
 Engagement with Everymind vs an EAP provider.
Our story with BWB Consulting
With our all-in-one support, BWB are able to not only track the impact their ambassador network is having but most importantly, ensure their own mental health and wellbeing is fully supported.

"We've seen absenteeism in relation to wellbeing go down; it's been dramatically improved. I believe Everymind is able to provide our ambassadors far more than we're able to. After all, the ambassadors are the people supporting our staff, so we want to make sure they're supported, and that's what Everymind does."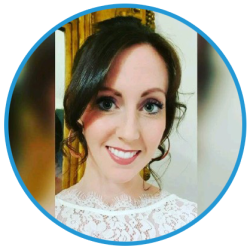 We're proud to be working with





















Our story with Midcounties Co-operative
"We see Everymind at Work as an extended part of our wellbeing team. A partner who truly cares for our colleagues as if they were their own. There is definitely a cultural shift on the horizon and as a business, we are committed to doing our part."
Society Engagement Manager, The Midcounties Co-operative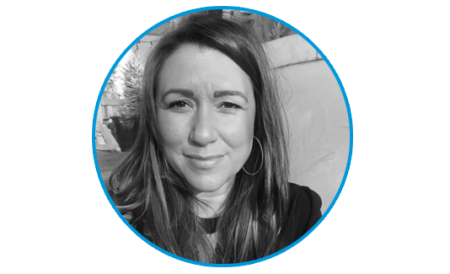 What our customers are saying...
The fact this app allows my employees to educate themselves around mental health, but also support them in times of need, that for me was why it was so powerful
Founding Director of Source
The webinars and bespoke sessions are delivered in such a refreshing way. They have a real skill in making the content motivational and interactive, which keeps people engaged throughout.
Head of Health & Wellbeing, Wates
Having an external wellbeing partner keeps everything safe and comfortable. The content on the app has been really well received and working with Everymind means we're able to reach more people.
Finance Director, Aldrich Group
We've had such positive feedback from people who have spent the whole of the last year caring for others as carers, nurses and managers. We love the Everymind app and the whole service you provide and I know you will have helped so many people this week.
HR Manager, L&M Healthcare
As we approach some form of 'new normal', Everymind at Work will become a key support tool as we go through another big period of change. Having access to the dashboard and their analytics will help us adapt the support we give to our workforce.
HR Advisor, SRLV Accountants
We saw a higher engagement than normal and the data Everymind provide is a great way for us to track and monitor where our employees need extra support with their mental wellbeing.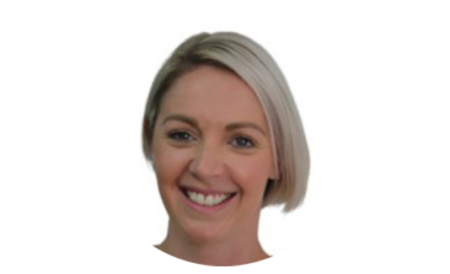 "Jess and Paul's sessions were brilliant and the response we had was oustanding. More employees have been opening up and talking with us; the feedback we got was amazing and took us by surprise."
Head of Franchise, Holiday Franchise

In HR? Join our free training every month!
We know it's hard to support employees whilst you're juggling everything else. That's why we deliver free training webinars for HR & People Professionals, packed full of advice and guidance. Simply subscribe below to receive announcements for upcoming sessions.

"I was really sold by the roadmap and wellbeing calendar that supports workplace mental health. This means we're able to support HR's workload so that we don't miss out on important mental health days throughout the year that are crucial."
Head of Human Resources, ITC