What our customers are saying...
The fact this app allows my employees to educate themselves around mental health, but also support them in times of need, that for me was why it was so powerful
Founding Director of Source
The webinars and bespoke sessions are delivered in such a refreshing way. They have a real skill in making the content motivational and interactive, which keeps people engaged throughout.
Head of Health & Wellbeing, Wates
Having an external wellbeing partner keeps everything safe and comfortable. The content on the app has been really well received and working with Everymind means we're able to reach more people.
Finance Director, Aldrich Group
We've had such positive feedback from people who have spent the whole of the last year caring for others as carers, nurses and managers. We love the Everymind app and the whole service you provide and I know you will have helped so many people this week.
HR Manager, L&M Healthcare
As we approach some form of 'new normal', Everymind at Work will become a key support tool as we go through another big period of change. Having access to the dashboard and their analytics will help us adapt the support we give to our workforce.
HR Advisor, SRLV Accountants
We saw a higher engagement than normal and the data Everymind provide is a great way for us to track and monitor where our employees need extra support with their mental wellbeing.
How we're transforming workplace
mental wellbeing together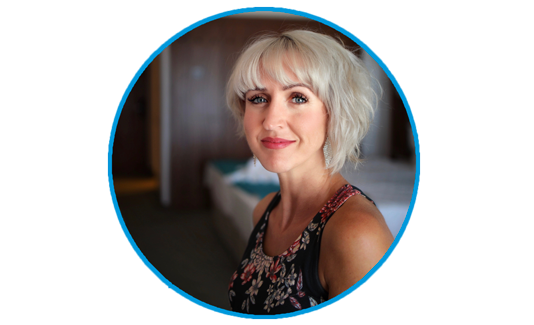 Everymind at Work's person-centered approach was a huge sell for us. The best thing about them, is the people that work for them! Plus the easy-to-use app with engaging content and support is relevant, fresh and simple to use.
Head of Health and Wellbeing, Wates
Employees now engaged in resilience training.
Engagement rates across our wellbeing sessions delivered!
 Engagement with Everymind vs an EAP provider.

It's not just an app, we have a partnership and we're given many additional resources that are useful for our employees. We would be doing this even if COVID-19 didn't hit.
Finance Director, Aldrich Group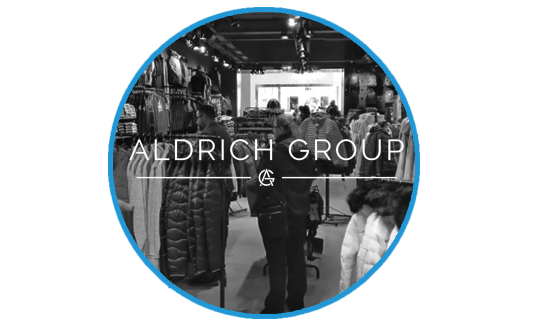 We're proud to be working with