It is believed 1 in 4 adults will suffer or have suffered from a mental health illness at some point of their lives. This means, if it's not you suffering, it could well be your colleague. With high levels of stigma surrounding mental illness, it's a topic we still find difficult to talk about, especially in the workplace. Resulting in unnoticed and unaddressed mental ill-health.
Mental illness isn't always easy to recognise. Each condition can affect us differently. Would you know if your colleague was struggling with a mental illness? Chances are, maybe not. We've compiled a list of the most common signs of mental ill-health to look out for to make it easier in educating your workforce.
Lack of Motivation
If an employee or colleague is having difficulty or trouble getting, or staying motivated or appears sad more often than not, it might be a cause for concern. There may be a number of reasons why they feel this way, ranging from mental illness such as bipolar disorder or depression, or they may be struggling with work-related stress
Emotional Changes
Emotional changes are often a tell-tale sign of mental illness. These can include outbursts of anger or emotions that are out of the ordinary for the individual. Heightened anxiety or stress can be just a couple of reasons for this but if this type of behaviour becomes commonplace it is important to address it with them.
Withdrawing
When we face mental health challenges, it is common for us to withdraw. This can be because we are using energy to focus on survival or to avoid talking about how we really feel. We might struggle to engage in normal activities or we might find ourselves avoiding certain situations. This can also come with reluctance to communicate in meetings or on work-related matters.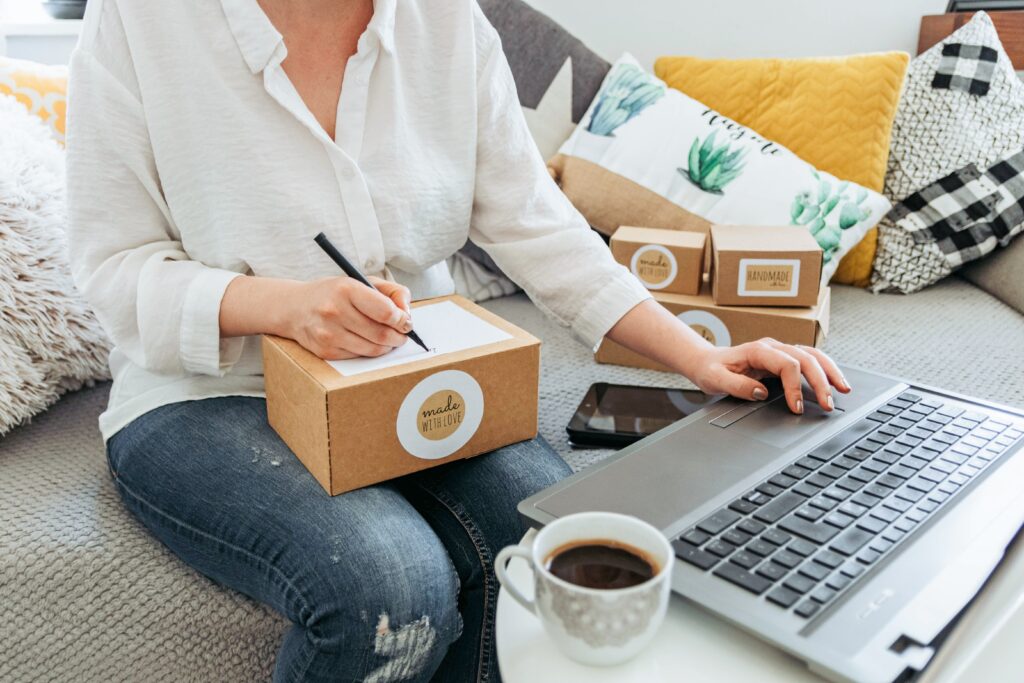 Increased Absenteeism
If an employee who usually arrives to work on time has started arriving late or appears absent during work activities or meetings it could be a sign of a mental health ill-health. Feeling fatigued or generally less energised than normal are signs of depression and anxiety which can result in decreased motivation at work.
Changes in Physical Appearance
If you notice a colleague's personal grooming or appearance has slipped, this can be a one of the most common signs of mental ill-health. This is particularly pertinent if the individual commonly arrives to work well-dressed and is suddenly violating the dress code policy.
Poor Performance
Poor performance doesn't always need to be due to a mental health issue. Has their workload changed? If an employees' performance has started to drop they might be struggling with their mental wellbeing. This can be contributed by larger workloads and changes should always be monitored. If an employee who normally hits targets has not been recently this is worth keeping an eye on.
Familiarise Yourself With The Signs
It is important HR Managers and employers get familiar with the warning signs of mental illness in the workplace. Becoming aware of symptoms to look for is the first step in creating an open dialogue around it and reducing any stigma it may hold. Whilst the above may be the most common signs of mental ill-health, there are others too. These include, unable to make decisions and lack of interest in usual tasks.
Personal and workplace issues both contribute to our overall well-being. Financial issues or relationship problems might be going on at home, whilst at work structural stress might contribute along with increased workloads. When someone is facing mental illness they are more likely to engage in substance abuse or drink more than usual so this is also a key indicator. Without the correct protocol or support in the workplace, these can all be challenges for businesses.
Why Stigma Exacerbates Issues
We have come a long way in battling the normalisation of mental health, however the topic is still very much stigmatised in the workplace. When work is affected by an employee's mental health, it is wrongly believed this is the fault of the person who is suffering. This can lead to unsolicited and unhelpful advice which can aggravate their symptoms.
Discrimination, fear and shame all play a part in workplace mental health, however, given the growing costs of mental health to businesses, this ought to change.
Wellbeing strategies in the workplace can be simple and low-cost, yet effective. Workplace processes allow employees to understand disclosure is encouraged, support is present and that everyone feels valued and included. The key pillars in making a positive mental health impact include: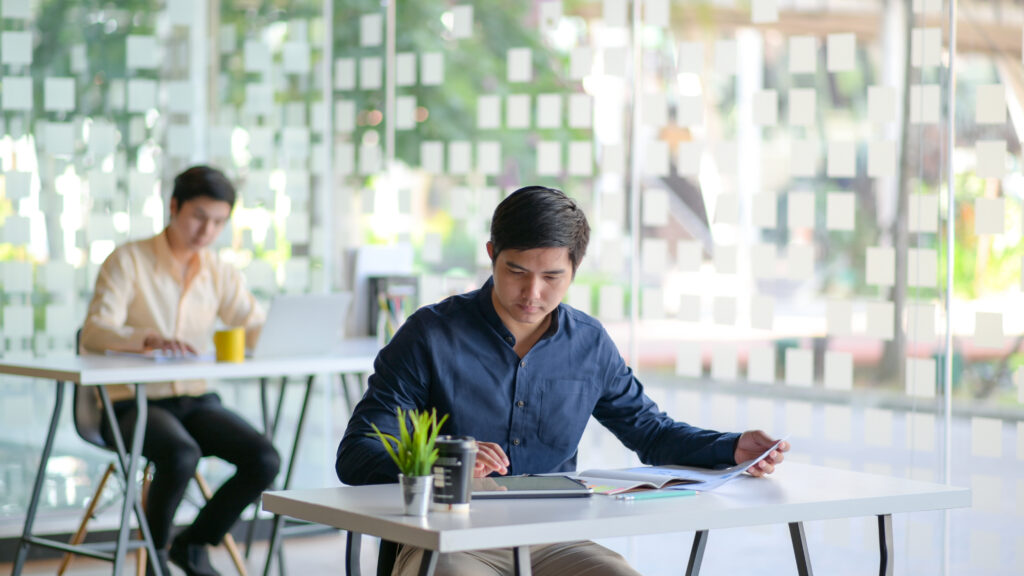 Company Culture
In the same way, company culture can contribute to psychological harm, it can improve the wellbeing of employees. Company culture can be found in many ways from the environment, to open dialogue and employee benefits. Workplace culture is a powerful tool that fosters healthy habits for all company personnel. 
Company culture that contributes to employee mental health doesn't need to be a costly endeavour, just starting the conversation and creating space for open conversation reduces stigma dramatically. For more detailed tips on building a positive company culture, head here.
Lead by Example
To create a working environment where employees feel better supported it is recommended leaders adopt behaviours that role models good mental health.  Management does not need to be experts, but they should be held accountable for the wellbeing of their staff and must be able to spot the warning signs and in turn reward empathy and compassion. 
The voice of senior management is very important and influential to all employees and can impactfully influence the way mental health is supported at work. To be successful in your mental wellbeing processes all employees should be educated and be able to recognise the warning signs so they can support colleagues. Together, an inclusive approach helps to combat the stigmatisation of mental health and improve early intervention.
Mental Health Support 
Support systems in your wellbeing strategy can be both internal and external. A working environment where staff feel supported often means they'll thrive. Whilst some support systems do require budget and resources, others do not. You could begin by working with independent mental health organisations as a partner, or train staff to be Mental Health First Aiders (MHFA).
However a simple yet effective approach is to have an open-door policy where conversations are held, for whatever reason employees might need them for. This doesn't require a significant amount of funding. It just needs to be consistent and sincere from the start. Spotting the most obvious signs of mental ill-health is a step in the right direction in banishing any stigmatisation.
Everymind's mission is to de-stigmatise the conversations around mental health through technology and training. Our app is available to all employees of your organisation 24/7 for their mental health needs. Whilst our training programs equip your business with the right knowledge to support colleagues. For more information, head to our main page.