Did you know 30% of the adult UK population is declared clinically obese? Whilst we understand hill sprints and burpees are not the most favourable pastime, studies present a large proportion of us still not are prioritising our physical health.
The staggering news? Whilst 84% fail to achieve the amount of physical activity recommended by the NHS, two-thirds of UK employees believe it is an employer's responsibility to support the physical wellbeing and fitness of the workforce. The Wellbeing Index report carried out by Westfield Health which surveyed 2,000 UK adults and 250 HR professionals in October 2019, also found that 74% of HR professionals recognise that physical activity reduces absenteeism and improves performance.
However, although both groups understood the potential benefit, one in five employees felt their employer's provision was below average or very poor, and 44% of HR professionals said their organisation was not considering investing more in this area.
Are you struggling to find ways on how to promote good physical wellbeing for your employees?
We understand many businesses have limited budgets for what seems like a large investment however the return to the company sees a significant reduction in sickness, increased energy levels and boosted levels of concentration.
You don't have to make huge changes to promote physical wellbeing at work and encourage your employees to make positive changes.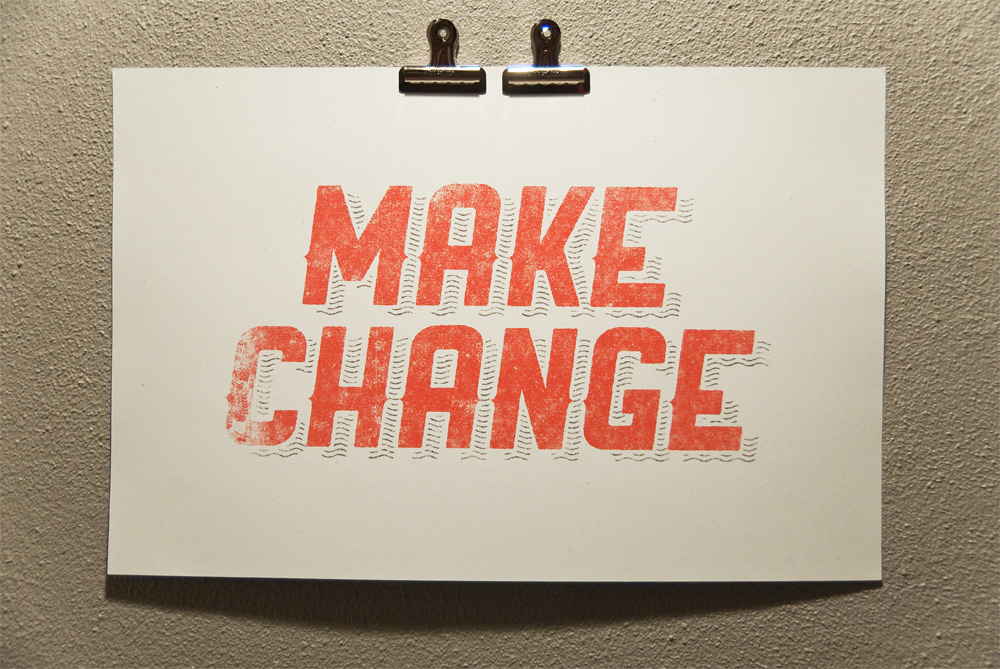 How Can I Promote Physical Wellbeing at Work?
Raise Awareness Amongst Employees
To be physically healthy, we also have to be mentally and spiritually fit too. The three work in tandem, however when our work environment is misshapen, out of whack or rapidly changing its easy to put our physical wellbeing at the bottom of our priorities.
By educating your employees on the recommended amount of physical activity per week you're making the first step in supporting their physical wellbeing. The NHS recommends that adults should engage in at least 150 minutes of moderate intensity exercise per week, carry out strengthening activities that work all major muscles at least 2 days a week and reduce the amount of time spent sitting down and break up long periods of inactivity.
Not only does our physical wellbeing promote a healthy mind it helps stop feelings of anxiousness, worry, low mood and sees a boost in our energy and productivity.
Encourage Breaktime
The time we dedicate to ourselves and self care reflects the way in which we function, how much information we can consume and how we communicate with others. Giving employees the opportunity to take their breaks allows them the space to be mindful to make stronger connections both in and outside work, prioritise healthy meals, manage their stress levels and take the time to do things they enjoy,
Taking a break from work doesn't just give your mind a break, but your body too. With many workers spending hours every day sitting at a desk, employers can support people by focusing on reducing prolonged periods of sitting. Encouraging employees to take shorter, more regular breaks is key to reducing sedentary time. Longer breaks should equally be encouraged such as a lunch hour where employees may wish to meet friends, go to the gym or partake in a sport.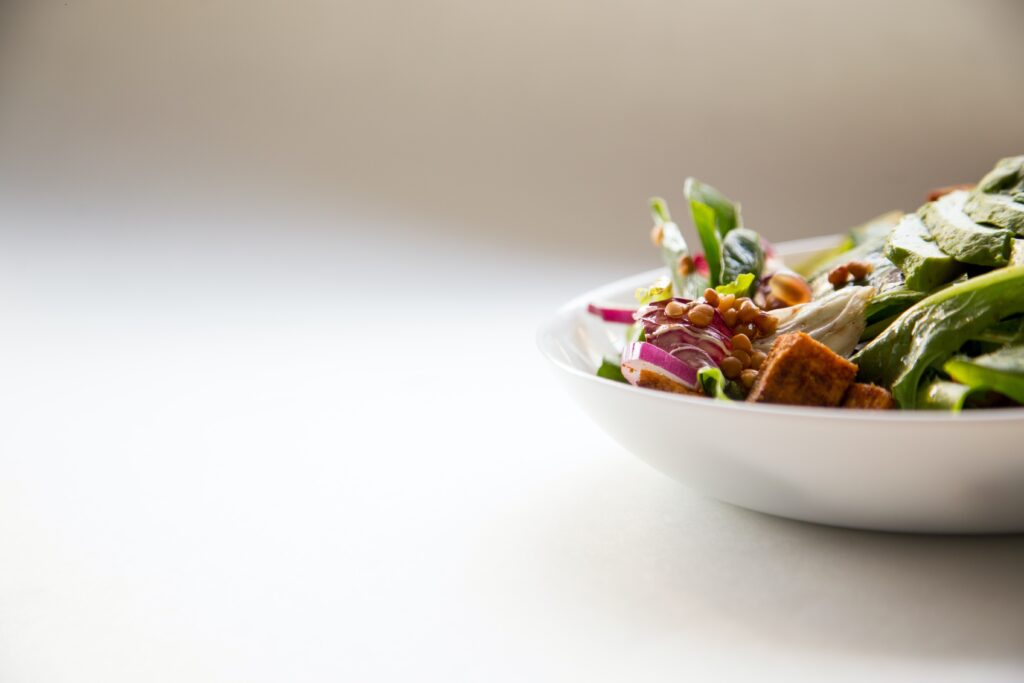 Set Physical Challenges
Physical challenges, though often deemed a hurdle rather than enjoyment can be the perfect motivation to keep fit and enhance relationships between colleagues. Can you set a team challenge such as Couch to 5k? Or could you set up a fitness event that supports a charity? Not only is the physical activity beneficial but the chance to help a social cause is a mood booster.
Not all employees will want to or can take part, however they can get involved by donating or cheering the team on at the side line.
Provide Facilities That Support Physical Activity
Many businesses offer cycle-to-work schemes however not all have shower facilities at the office, meaning those who choose to cycle or run have to arrive to work sweaty. Think about the necessary facilities your workplace may need such as bike racks and shower/changing facilities etc. To create stronger working connections, you could also provide details of nearby walking and cycling routes that people can do together during lunch breaks.
Encourage Involvement
No matter the size of an organisation, people like to feel involved and as though they are part of a wider community. Focus on the value to employees by encouraging them to suggest ideas for improving health and wellbeing or get them involved in the planning. This helps to build employees' confidence to speak out for future ideas and creates a stronger connection between employees.
Remember everyone has different cultures, ideas and backgrounds that influence the way we think and feel so be sure to be inclusive of illnesses, religion and mobility issues. By giving each employee a voice, you'll notice a reduction in stress levels and anxiety.
Make Use of Your Benefits Package
Employee Assistance Programs are often not fully utilised, simply because employees aren't aware they exist or the benefits included are unclear.
Employers know that choosing the right benefits to drive employee engagement is paramount. Check if you have the option to change the mix of benefits or negotiate the terms if you can see the usage rates are low in various areas. By including benefits that promote positive physical wellbeing in your benefits package, you are showing your employees that you care about their overall wellbeing.
The benefits to include in your well being benefits packages might include; healthcare insurance or cashplans, discounted gym/fitness classes (some of which are even done on-site), standing desks and inviting break out areas so that employees are not confined to seated positions for long periods of time and cycle-to-work schemes.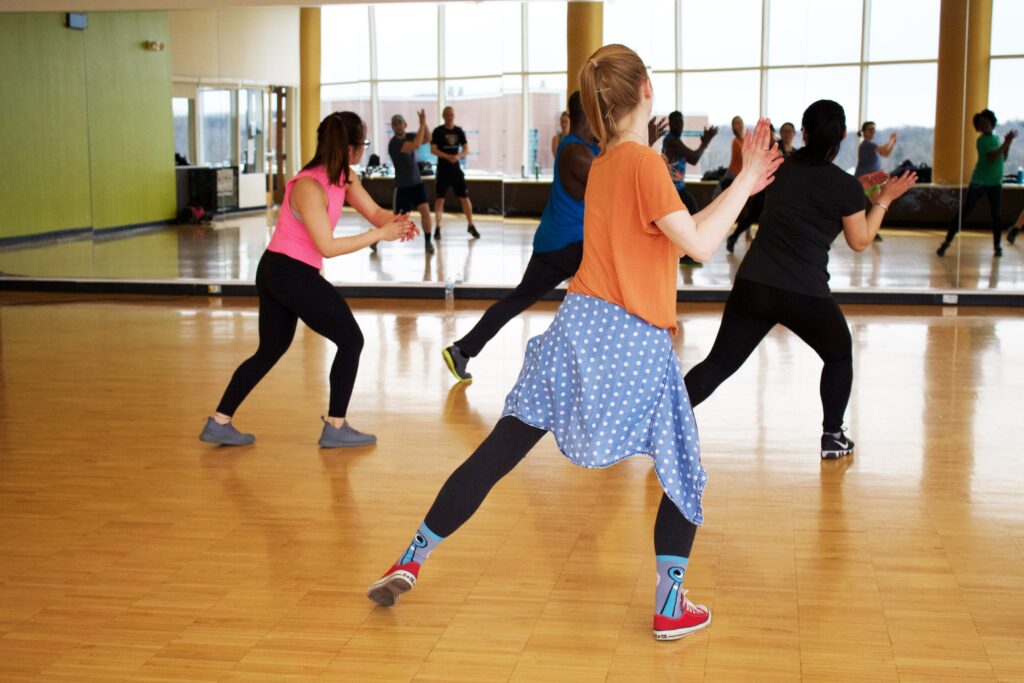 Encourage Simple Swaps
When most of us hear the word 'physical activity' we imagine spending a dreaded amount of time running on a treadmill listening to pop music. We can appreciate this is not the most desirable or motivating way to get your gym clothes on. There are however many other ways in which you can ensure employees are increasing their activity levels at work.
You can do so by hosting standing or walking meetings, make use of the stairs where possible instead of the lift or alternate between a standing and sitting desk throughout the day.
You could also set up challenges that incentives employees to stretch at their desks or walk to the printers, bins or toilets furthest from their desk as well as getting up to get their own drinks.
Small activities like this throughout the day get us moving our bodies in smaller bursts which helps to get the blood flowing around our bodies and promotes a healthier body and mind.