The proactive wellbeing support your employees need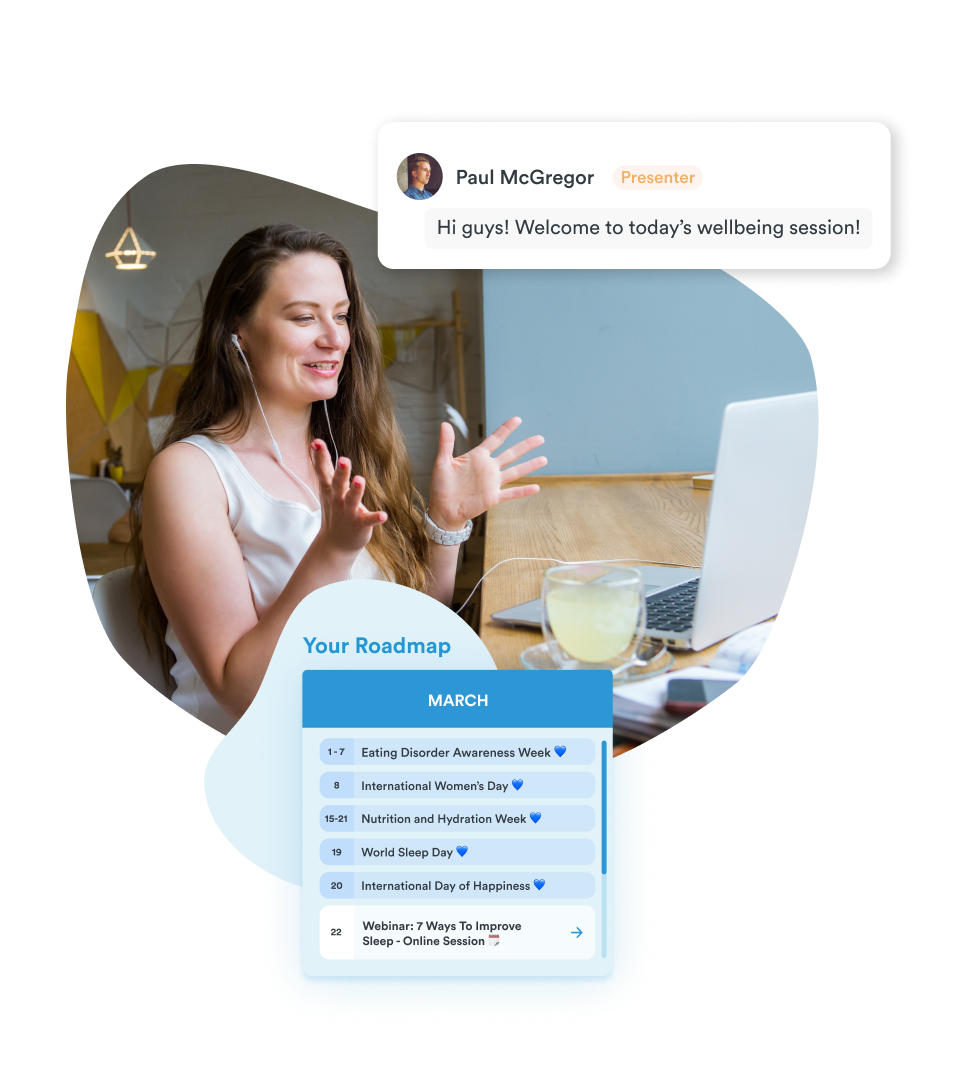 Driven by
purpose,

instead of pounds.
Employees feel supported when your efforts come from a place of genuine care. That's why Everymind at Work is driven by passionate individuals, helping you to take a proactive approach to mental health and wellbeing in the workplace. Our proactive support includes our 12-month wellbeing roadmap, wellbeing webinars, virtual workshops, our wellbeing app, MHFA & Champion support, and much more – helping your people stay happy, healthy and productive.
In HR? Join our free training
every month
We know it's hard to support employees whilst you're juggling everything else. That's why we deliver free training webinars for HR & People Professionals, packed full of advice and guidance. Simply subscribe below to receive announcements for upcoming sessions!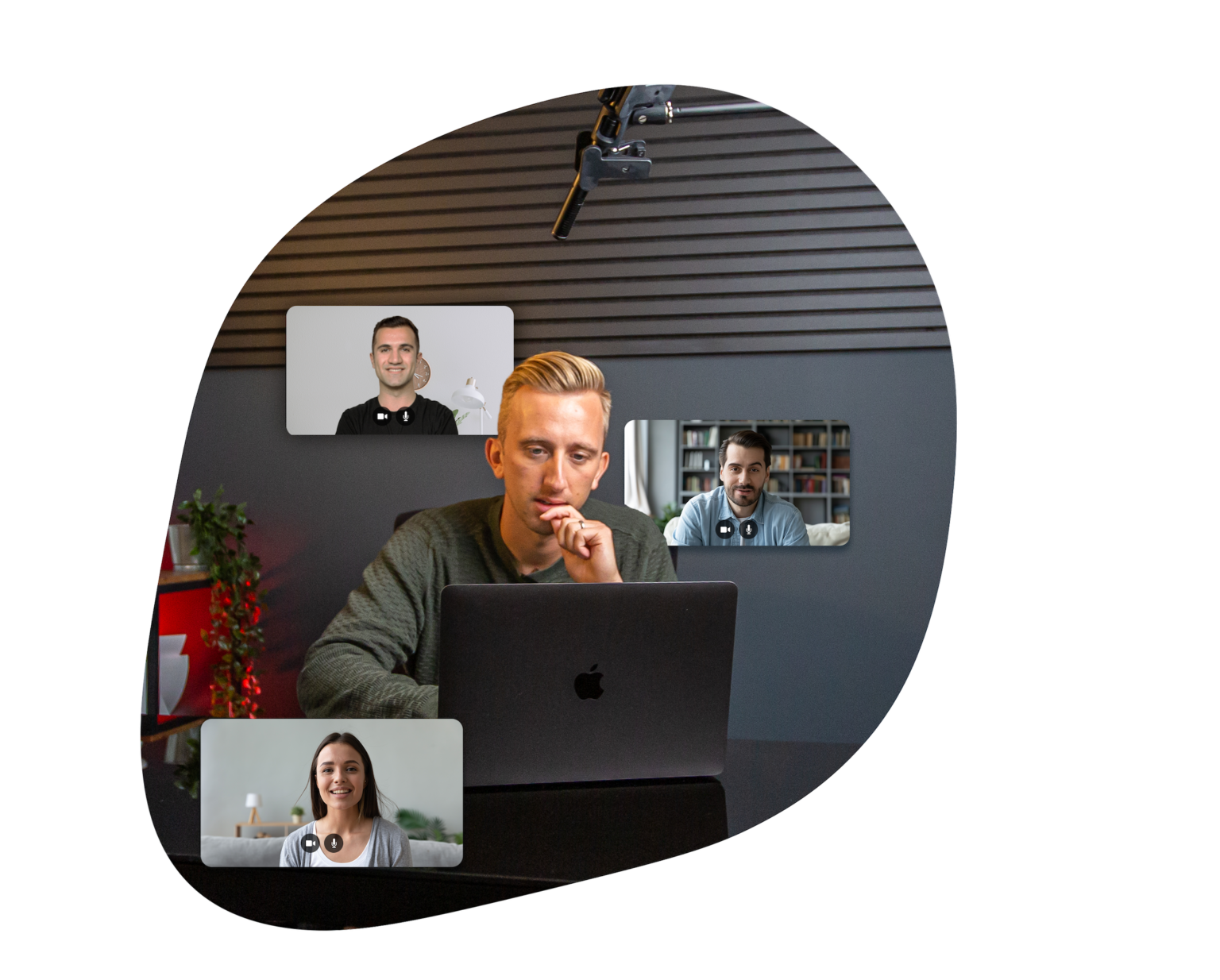 Get your people
finally engaged with wellbeing

🙌
Engagement can be more than just a buzzword – and we'll prove it. It's about running the right initiatives that connect with your employees and uncovering exactly what they want.
Our virtual workshops and webinars help upskill your managers, MHFAs and employees through a truly personal style of delivery, it's the reason our engagement rates in sessions are so high. Why not reach out to us and we'll show you why?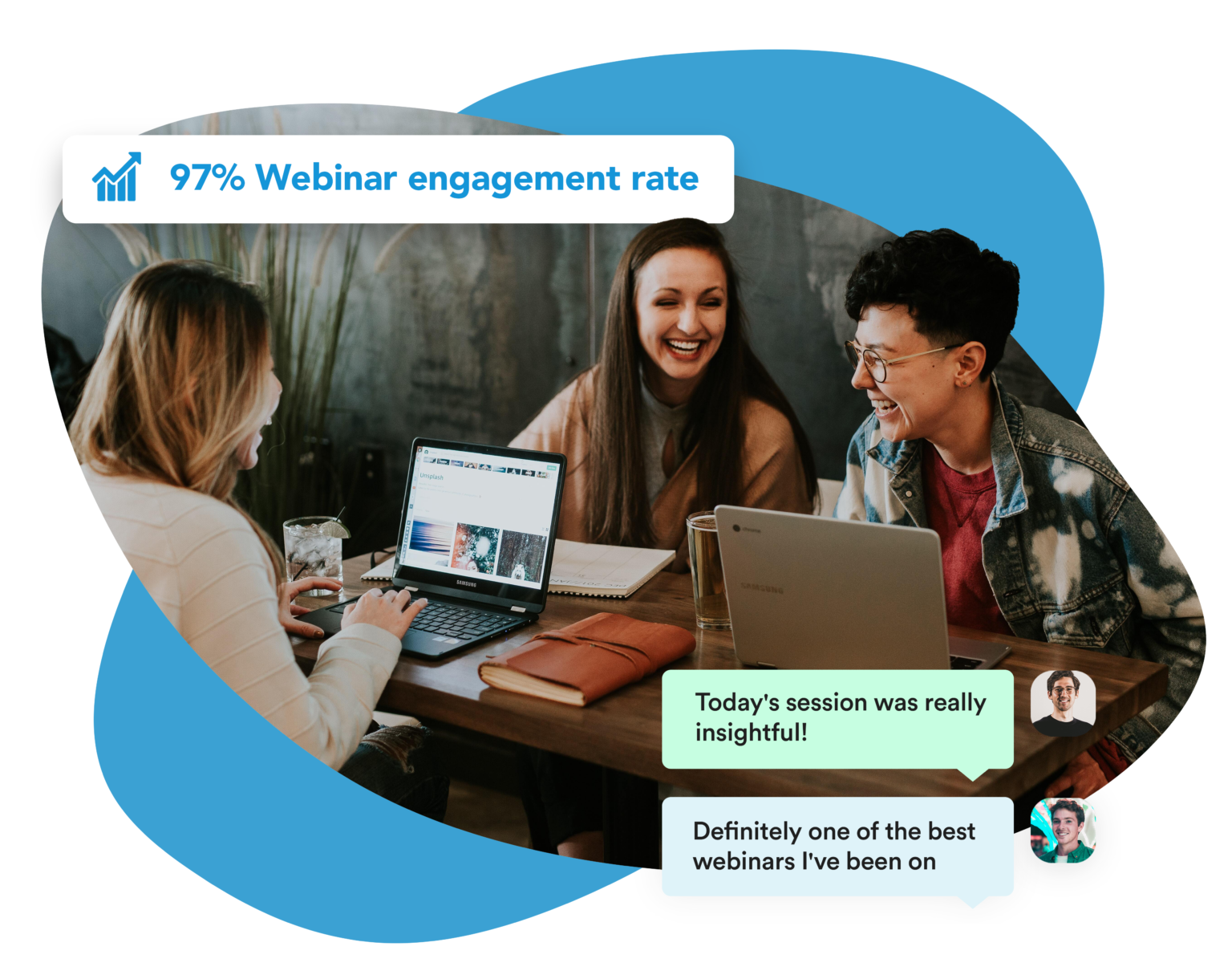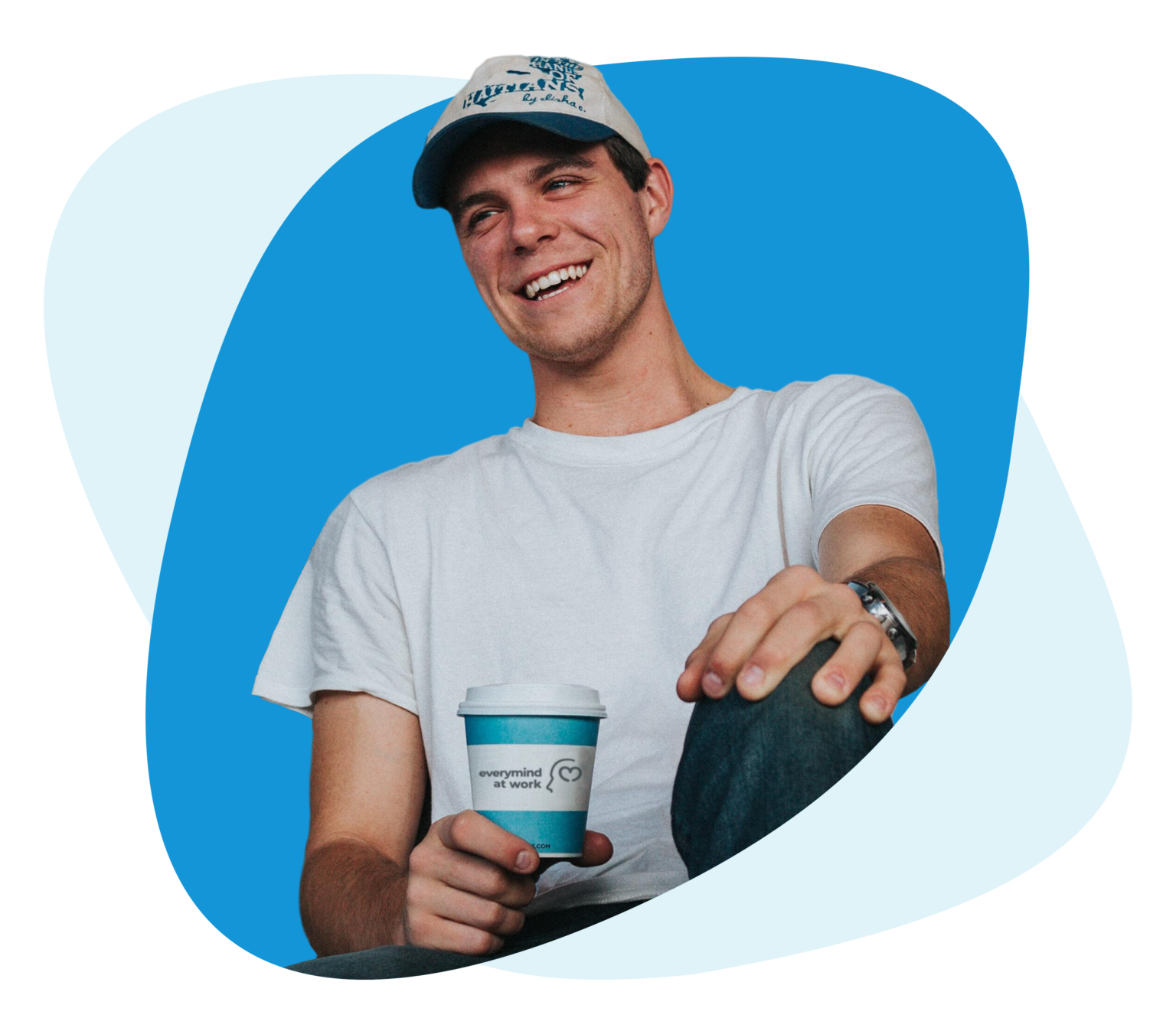 Finally activate the power of your
MHFAs and Champions
We believe peer-to-peer support is the future of wellness in the workplace but too often, wellbeing networks are implemented with little support, structure or effective tools. 

We provide an all-in-one solution which includes our Conversations Platform, where you can track and monitor mental health-related conversations. An On-Demand Support Line, staffed by trained clinicians, supporting the wellbeing and mental health of your key supporters. And finally, our Upskill Centre offering a dedicated space for MHFAs and Champions to enhance their skills and effectiveness.
Why should we spend money on
mental wellbeing?
Because you don't need a degree to know that happier employees create healthier businesses, plus there's plenty of evidence here to prove it.
Who would say no to reduced absence, higher productivity, better employee retention and most important of all, a happier workforce?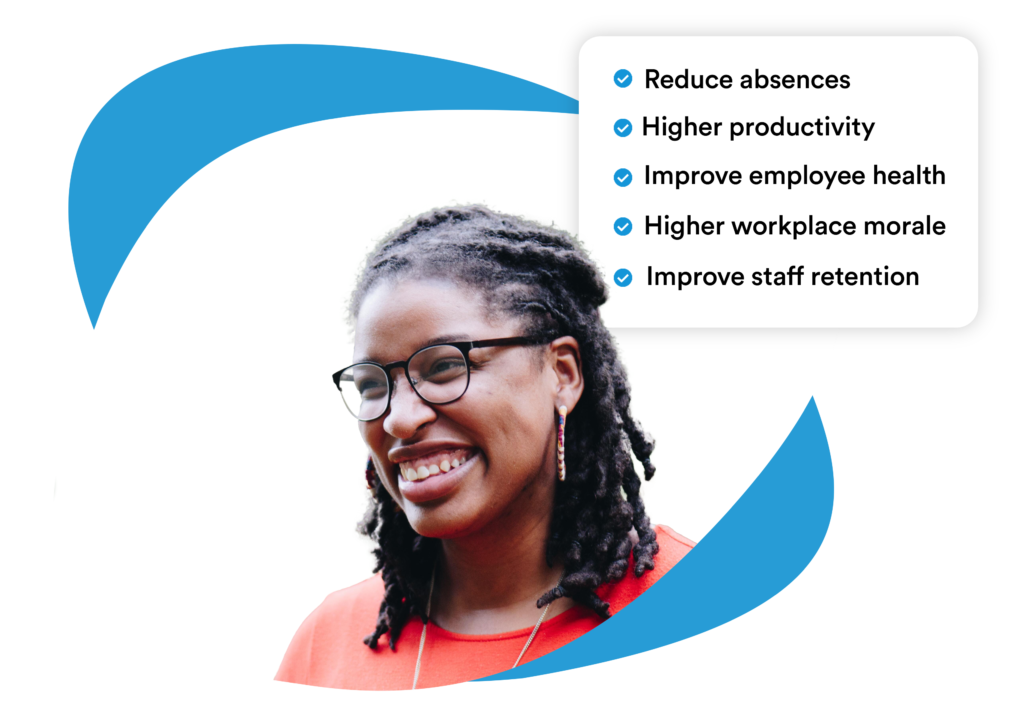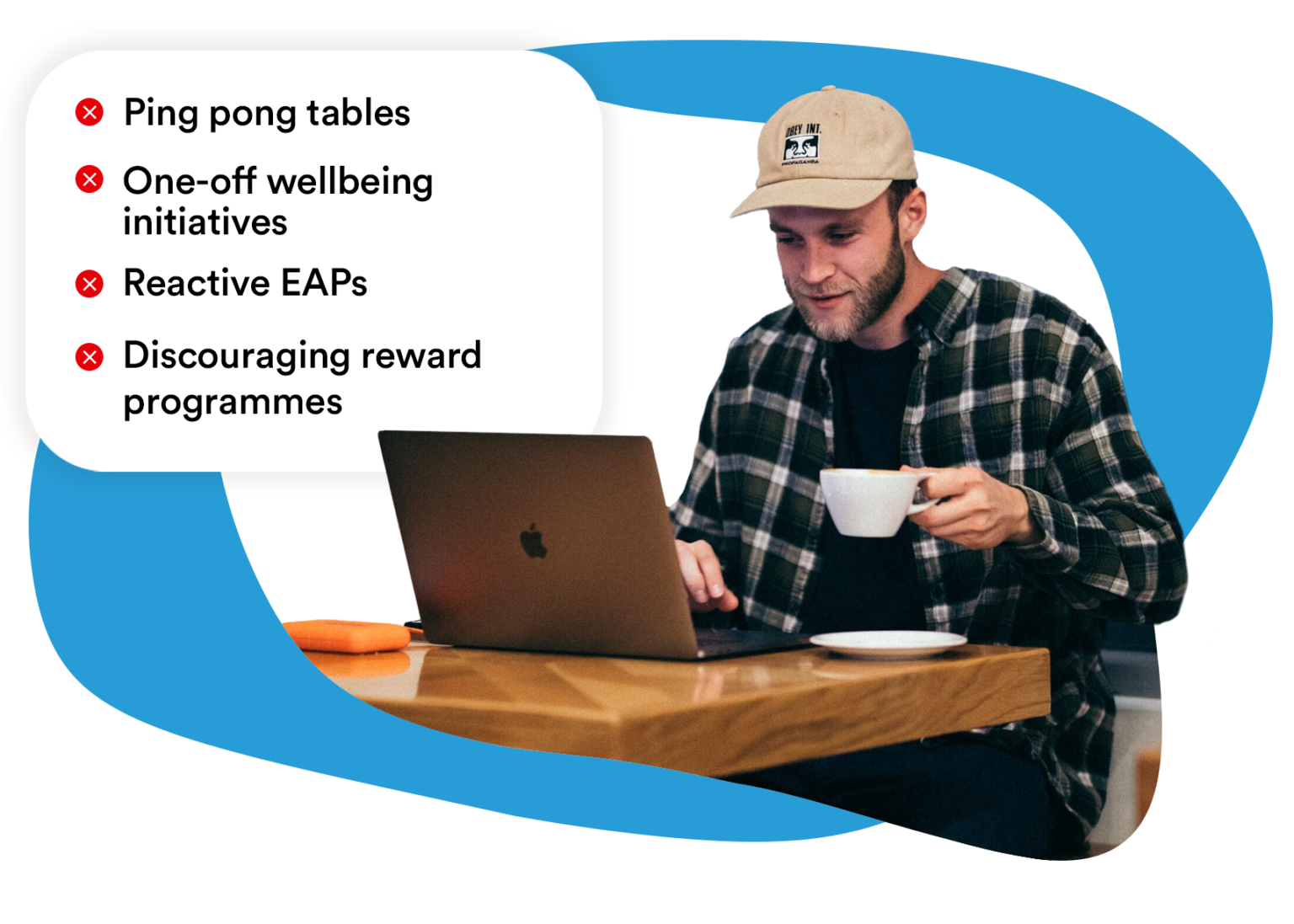 Fed up

of tried and failed wellbeing initiatives?
So are your employees. Most of all, we're fed up of the 'tick box' wellbeing initiatives, the soulless reward programmes and the reactive approach of EAPs.
We know it's overwhelming though and that's why our partnership is designed to give you everything you need to take a proactive approach to wellbeing in the workplace and make your initiatives a success.
Fancy stats can mislead,
experiences can't.
Sometimes it's easy to get caught up in the data but what really matters is the meaningful impact we have on individuals. This has been our focus since day one…
Not ready to speak with us?
That's okay. We understand that often you need to explore all the options out there to see what fits with your wellbeing strategy. Our brochure will give you a complete picture of what we do and how we can help you take a proactive approach to wellbeing at work!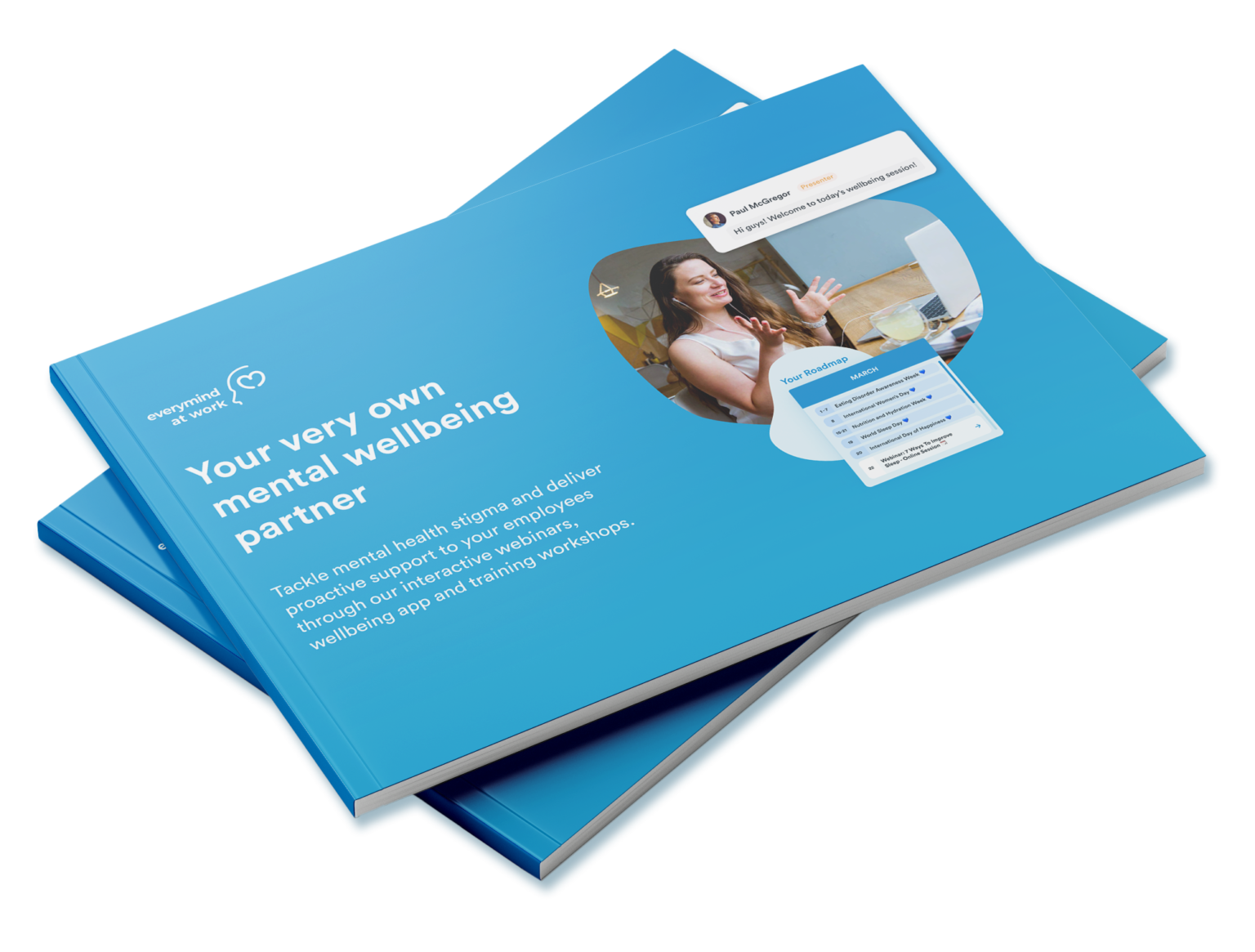 Why businesses
choose Everymind
Our growing community of 2,162 HR & People Professionals improving wellbeing in the workplace.
To create the necessary
culture shift

to promote wellbeing. To
actually engage employees

with wellbeing in the workplace. To
hear powerful stories

that normalise the MH challenges we may face in life.
To help employees
proactively support their own wellbeing. To give their HR team the necessary
support, resources and guidance. To tackle and reduce
mental health stigma

in the workplace.
What our
customers

are saying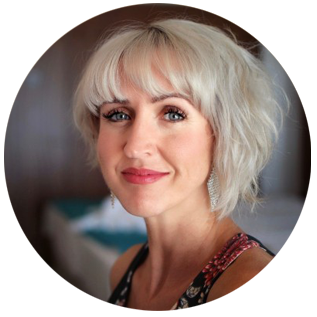 Everymind at Work's person-centered approach was a huge sell for us. The best thing about them, is the people that work for them! Plus the easy-to-use app with engaging content and support is relevant, fresh and simple to use
Head of Health and Wellbeing, Wates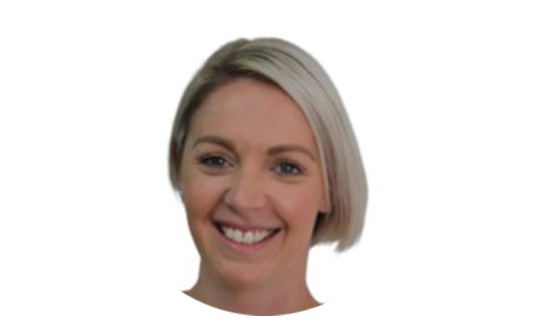 Jess and Paul's sessions were brilliant and the response we had was oustanding. More employees have been opening up and talking with us; the feedback we got was amazing and took us by surprise.
Head of Franchise, Holiday Franchise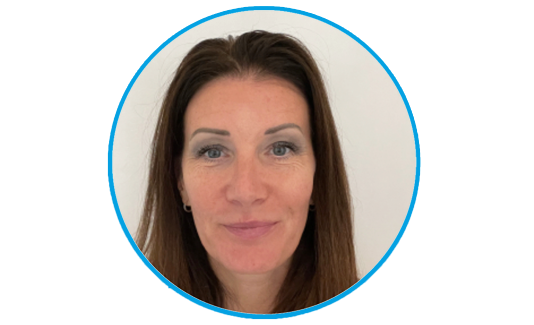 I was really sold by the roadmap and wellbeing calendar that supports workplace mental health. This means we're able to support HR's workload so that we don't miss out on important mental health days throughout the year that are crucial.
Head of Human Resources, ITC
Get in touch to learn more about becoming a partner, whether you're looking for proactive support across the year or specific training, we'd love to talk to you.