2022 Employers Guide to Workplace Wellbeing
Written by HR, for HR. This guide will help you identify your key areas of focus for workplace wellbeing in 2022!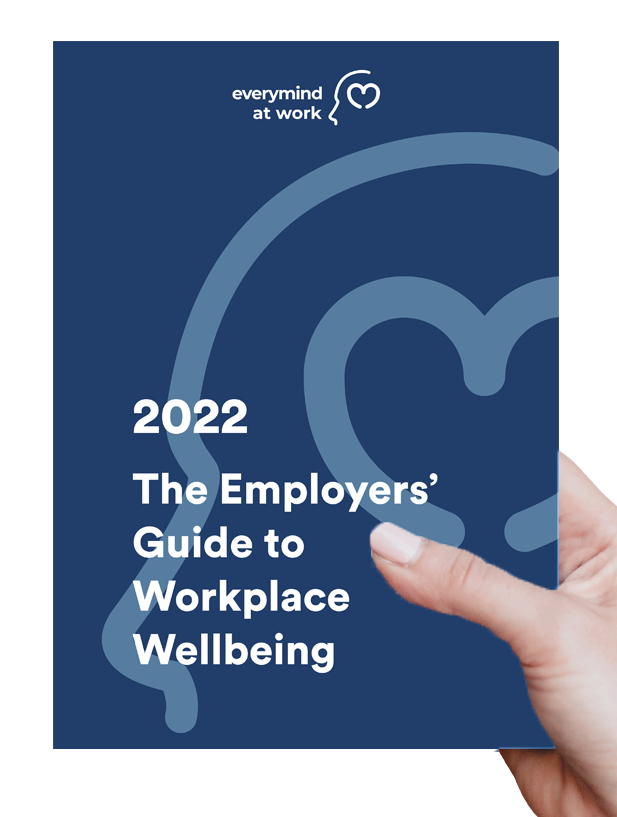 What you'll learn from this guide...
Download The Free Guide Now!
Includes a FREE 10 point checklist to help you focus on the right areas.