Impactful stories, engaging training
From powerful wellbeing sessions for your employees to training workshops for your managers, we help you tackle mental health stigma and improve wellbeing across the business.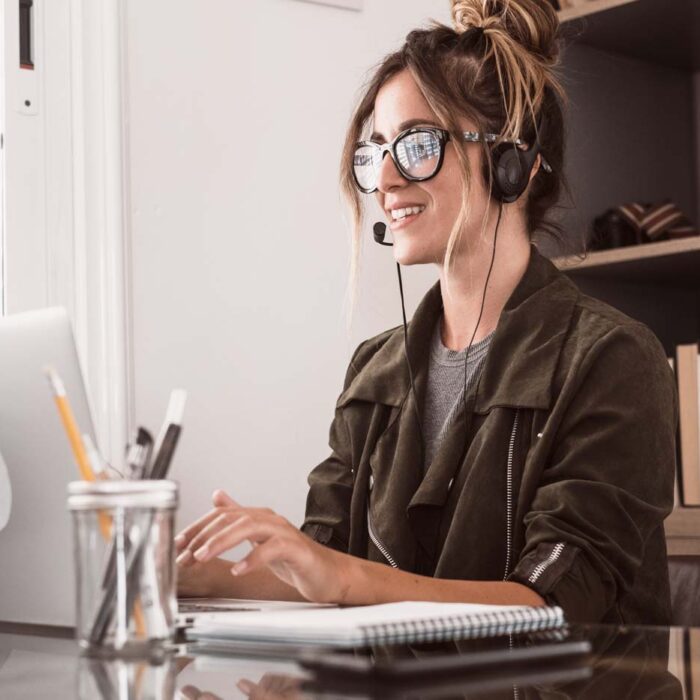 Looking to provide your employees with the tools they need to be more resilient?
We provide a 2.5 hour interactive workshop that equips your employees with tools that they can implement both personally and professionally.

Participants will walk away with 10 practical exercises, and their own resilience toolbox that will help them to continue developing their resilience.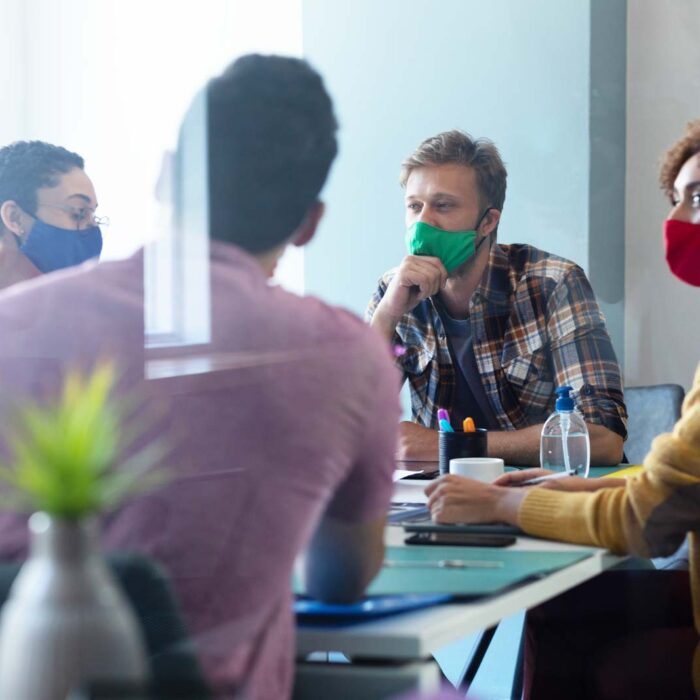 This has been an incredibly tough year for so many of our colleagues and we wanted to do everything we could to protect their mental health. We've partnered with Everymind at Work to deliver resilience training to almost 4,000 of our employees, helping them better manage the setbacks and stress of day-to-day life.
Head of Health & Wellbeing, Wates
The fact this app allows my employees to educate themselves around mental health, but also support them in times of need, that for me was why it was so powerful.
Founding Director, Source
As we approach some form of 'new normal', Everymind at Work will become a key support tool as we go through another big period of change. Having access to the dashboard and their analytics will help us adapt the support we give to our workforce.
HR Advisor, SRLV Accountants
We saw a higher engagement than normal and the data Everymind provide is a great way for us to track and monitor where our employees need extra support with their mental wellbeing.
We gather insights so you can understand how your employees are feeling
Tailored to your employees, our wellbeing sessions are hosted by credible experts within the industry and are extremely interactive. We use anonymous polling throughout each session to spark conversations and gather insights for your business.

Plus, we do the work for you. Hosting each session, sending you the 'comms' to share with your employees and sharing all of the insights with you! These sessions are a great way to raise awareness and give your employees the tools they need.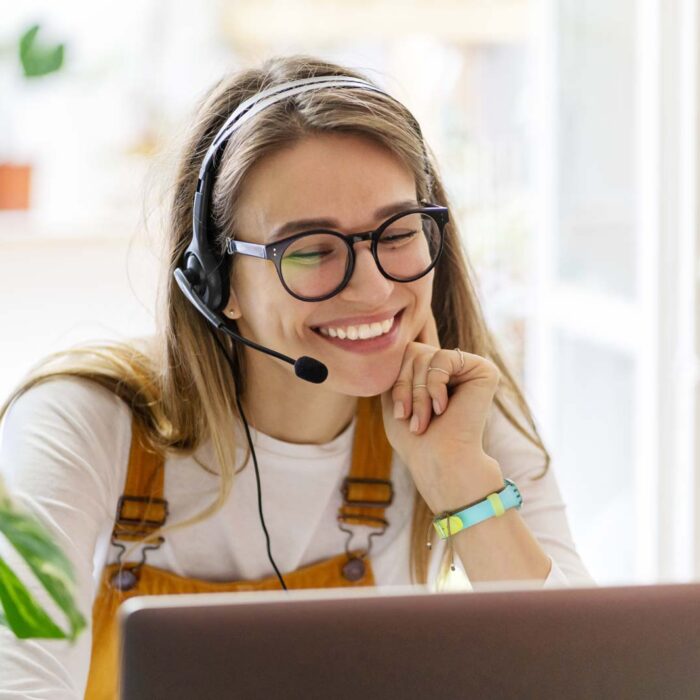 Interactive Wellbeing Sessions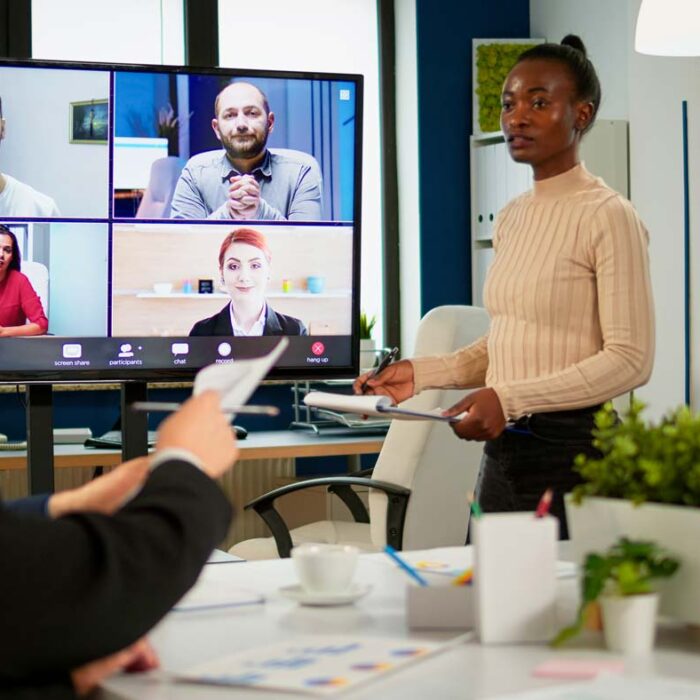 Providing managers with the tools to manage their own mental health is key
We provide a 2.5 hour interactive session to help managers support others and provide them with confidence to have those difficult conversations with their team.
It's a session focused on education but equally, managers will walk away with tools, exercises and activities to help them in their role.
What would you like to learn more about?