Never worry about a wellbeing initiative again
Access ready-to-go wellbeing initiatives and resources for more than 25 awareness dates across the year.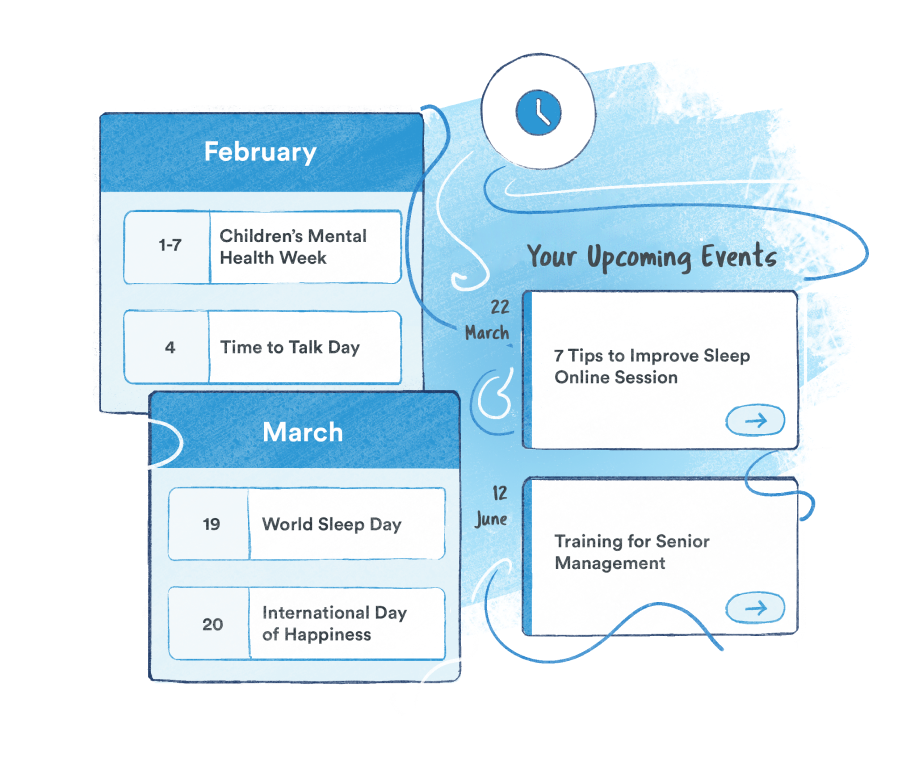 Support for over 25 wellbeing awareness dates every year
Access a wide range of ready-to-go, clinically backed wellbeing resources that you can send to employees with confidence. Best of all, you'll no longer need to create resources yourself or try to 'be the expert'.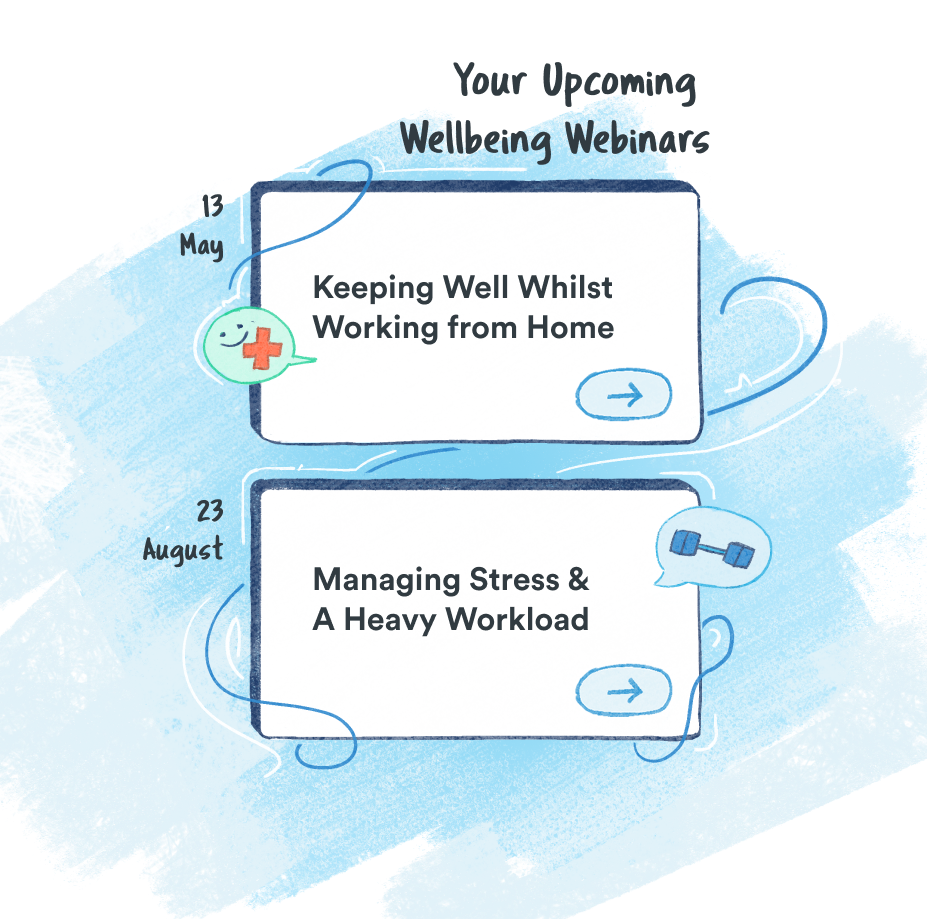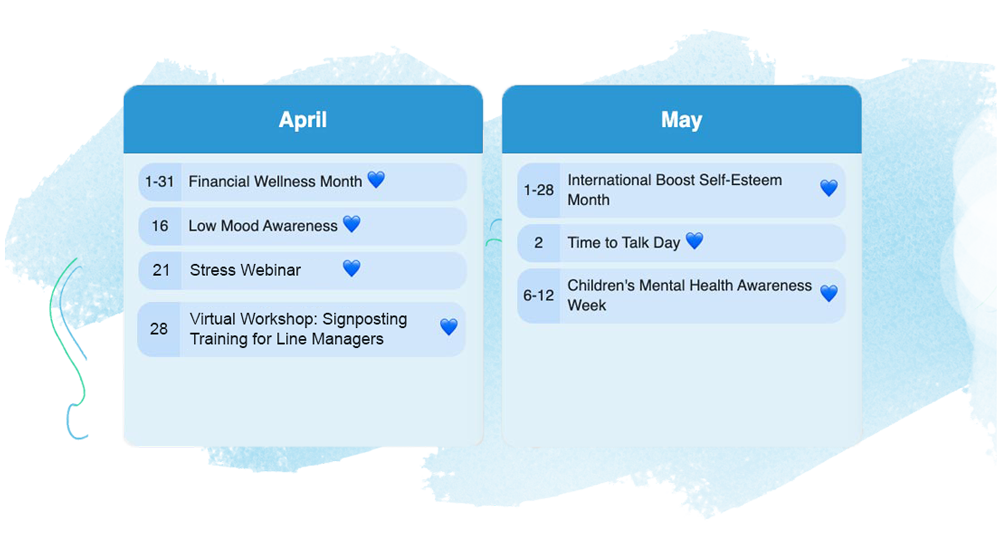 Get access to an interactive 12-month calendar!
At any point you can access you own dashboard calendar view where you can view all of the wellbeing awareness days and initiatives planned for the year. You'll also receive email comms from us in advance, keeping you informed of the resources you can expect.
Access community webinars that support your employees
Access more than 9 community-led webinars for your employees, supporting a number of awareness dates such as Stress Awareness Month, World Mental Health Day, Stoptober and many more.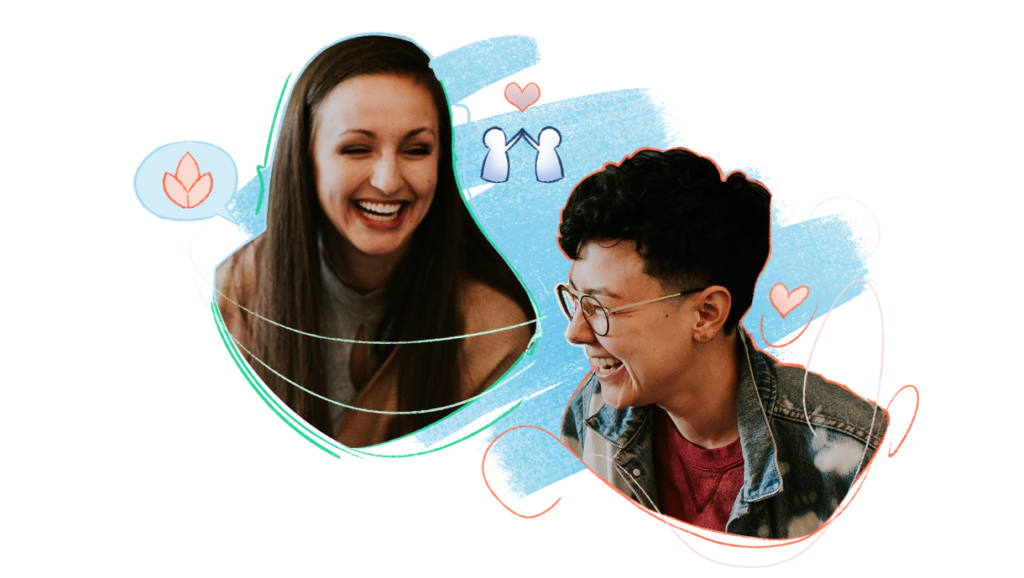 The benefits of Everymind Lite
We haven't just created another 'tool' for you to introduce, we've developed a means for you to ensure that wellbeing never loses momentum in your business:
Provide a foundational layer of proactive wellbeing support to your employees.
Receive support for 25+ wellbeing awareness dates across the year (including 9 community webinars for your employees).
Access a range of content including video series, guides, toolkits, campaigns and more
No longer feel overwhelmed to create wellbeing resources last minute and get peace of mind that resources are evidence-based.
Bolster employee L&D with educational, ongoing wellbeing content through the year.
Provide additional support and momentum behind your MHFAs, Champions and Managers.
Get in touch to learn more about our roadmap, whether you're looking for basic proactive support across the year or more, we'd love to talk to you.