HR Professionals Walk + Talk
What: A HR get together to connect with others, discuss wellbeing and absolutely anything else! (plus we'll grab you a coffee before we set off 🙌)
When: Friday 21st April 9am
Where: Regents Bar & Kitchen, Regents Park, London NW1 4NU
IMPORTANT: Please visit the link below to join the Whatsapp Group!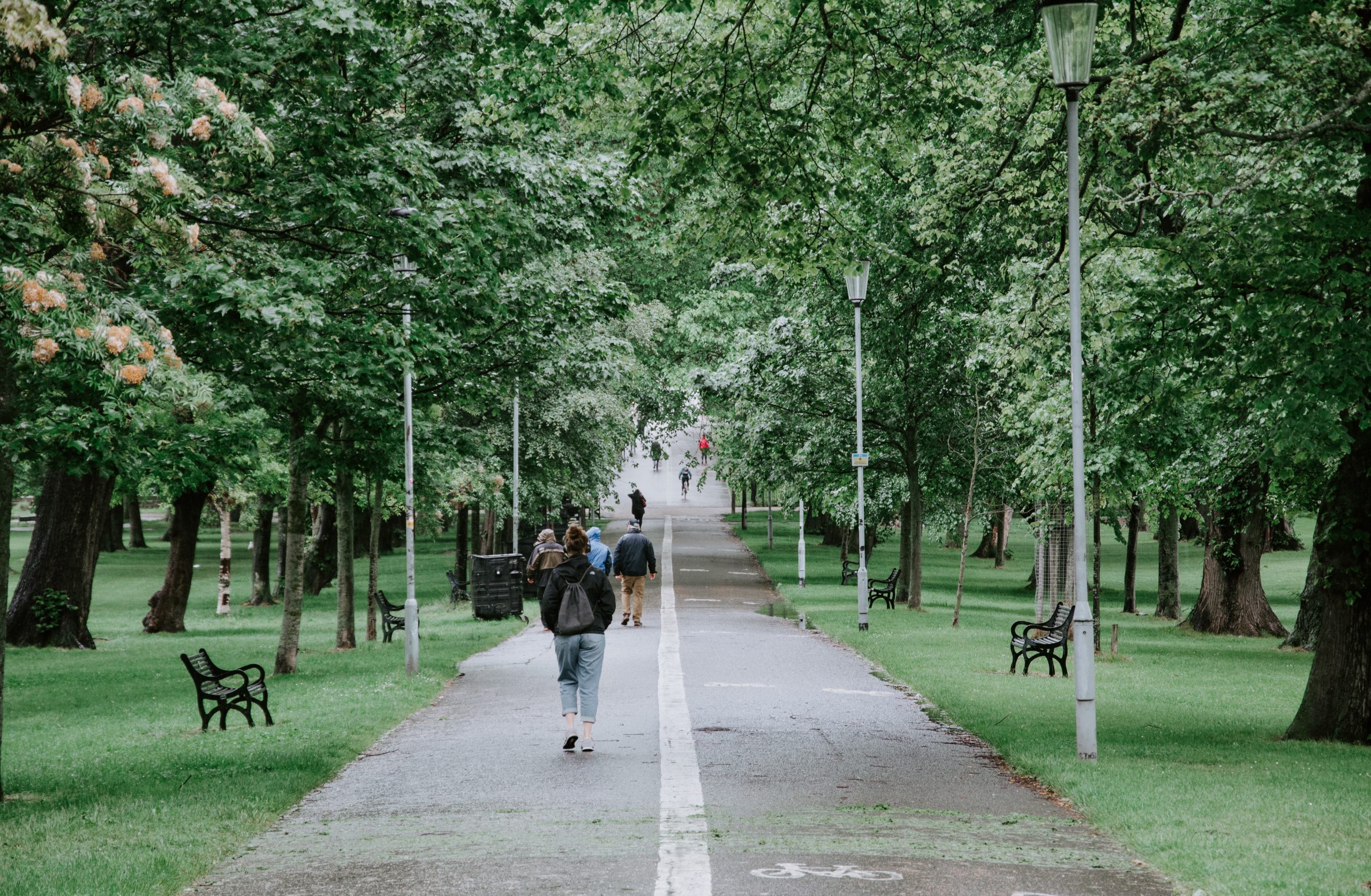 We know how tough it is as a HR professional today. That's why this get-together is all about connecting with others, helping you feel less isolated in the day-to-day struggles and asking for advice for ways to support both yourself and your people. Whether you're seeking new connections, advice or just wish to start your Friday morning with a few friendly faces, you're very welcome. Here's what to expect:
We'll all meet at Regents Bar & Kitchen at 9am, kicking off with a 15 minute meet + greet with Paul McGregor (Founder of Everymind at Work)

 

We'll grab you a coffee from the award-winning and wonderful Regents Bar & Kitchen

We'll then set off on a short 30 minute walk & talk together, facilitated by Jess Robson (founder of Run Talk Run), James Mace (founder of Walk & Talk 4 Men) and Paul McGregor.

We'll finish just before 10am, feel free to stick around or head to the office!
Sign up below to RSVP - we'll then send you the Whatsapp Group link so you're kept up to date with information on the day
This HR Professionals Walk + Talk event will be hosted by Paul McGregor, Founder of Everymind at Work and mental health campaigner.