Unlocking Potential: A Session to Empower Your MHFAs & Champions
What: Win a free 1-hour refresher session for your network to improve on the skills they have, increase confidence and boost engagement.
How to enter: Simply fill in the form below! ✅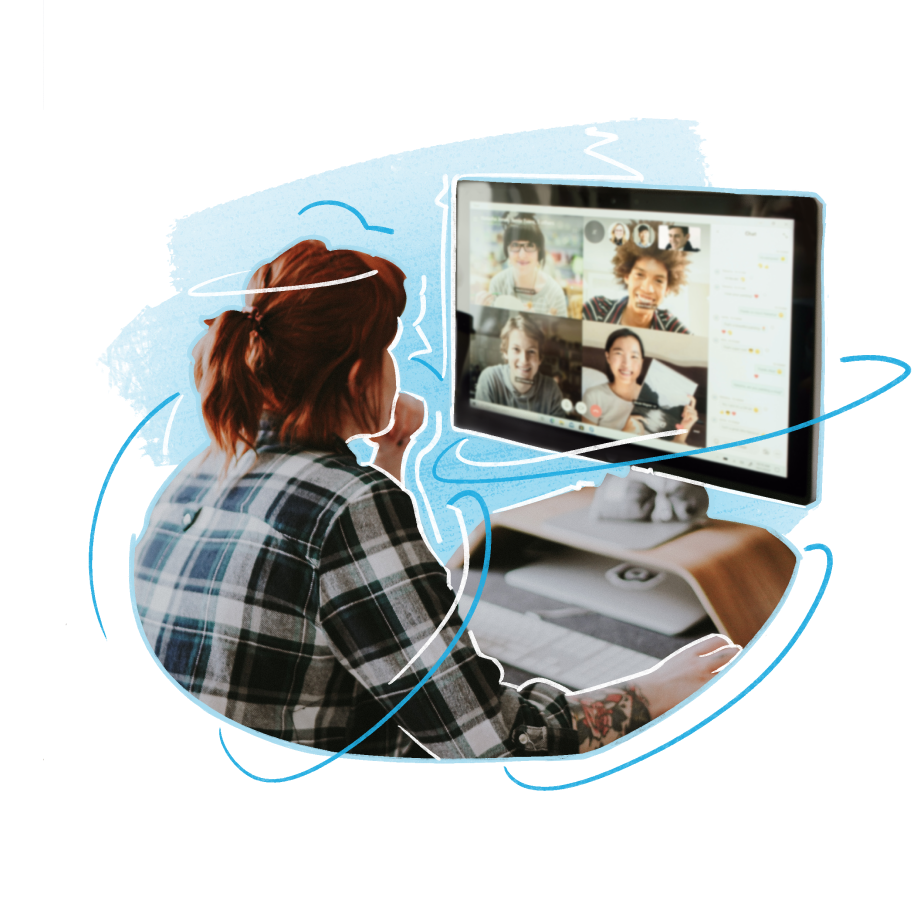 Give something back to your supporters...
Led by Paul McGregor (Founder, Everymind at Work), this session is designed to provide clear guidance to your network on how they can be more effective in their role. Not only will we help them further develop their existing skillset and knowledge, but we will also provide you with insight into how to better support them so you're able to create a strong peer-to-peer network. Here's what you can expect:
A personal, engaging session that provides an hour of support to your network (support they most likely need!).
Increased confidence in proactively having conversations, and knowing how to manage difficult situations that arise.
Knowledge on how to successfully implement boundaries, making sure your network is protecting themselves and others.
Practical self care strategies they can apply immediately to help themselves, so they can help others.
And finally, share any insights from the session so you can proactively support your network!
Whether you're looking to reengage, refresh or relaunch your network, this session will help you no matter the stage you're at.
Simply fill in the form below to enter the giveaway!
*All entries will be picked by random selection and winners announced on 2nd August. Entries will close on 28th July and the session must be delivered before 31st September 2023.