The support your MHFAs and Champions need
Track the impact your MHFAs and Champions are having and provide ongoing wellbeing support to your network so they're never left unsupported!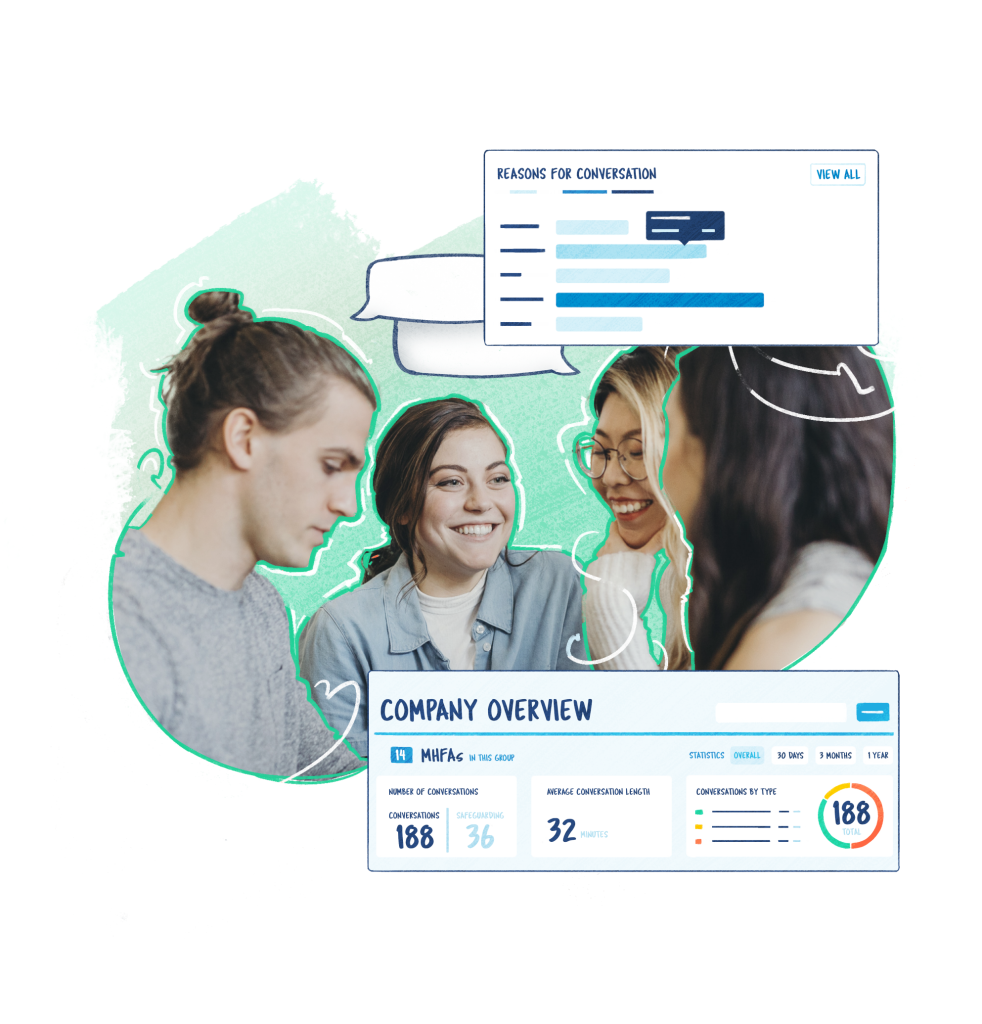 Most MHFA & Champion networks are left unsupported...
Peer-to-peer support is growing and we love that. It promotes a healthy, supportive culture in your workplace and improves mental health outcomes for individuals.

 However, when wellbeing networks are implemented with little support, structure or effective tools, they often encounter problems...

The Everymind Conversations Platform
Our platform isn't just a tool for tracking conversations... it allows you to understand who's having conversations, which locations they're happening in, whether there's been an increase around a particular issue and much more.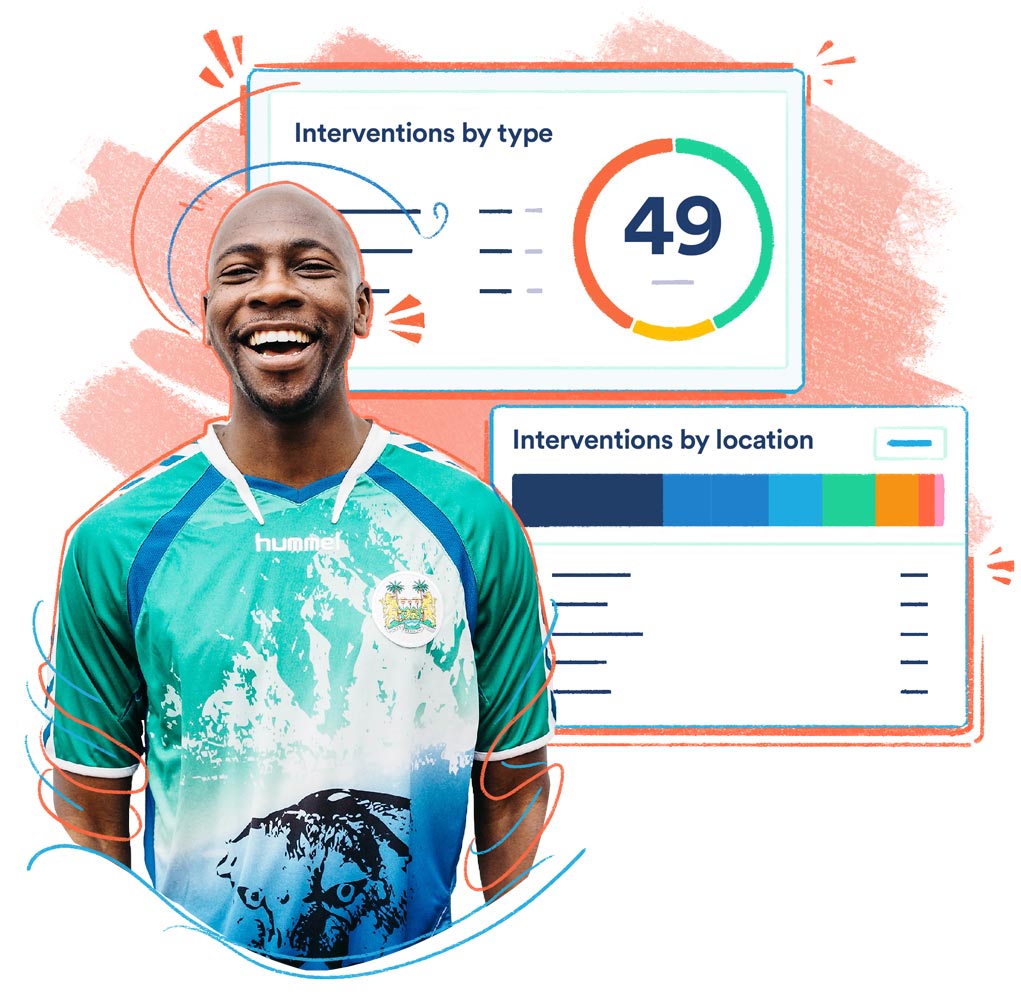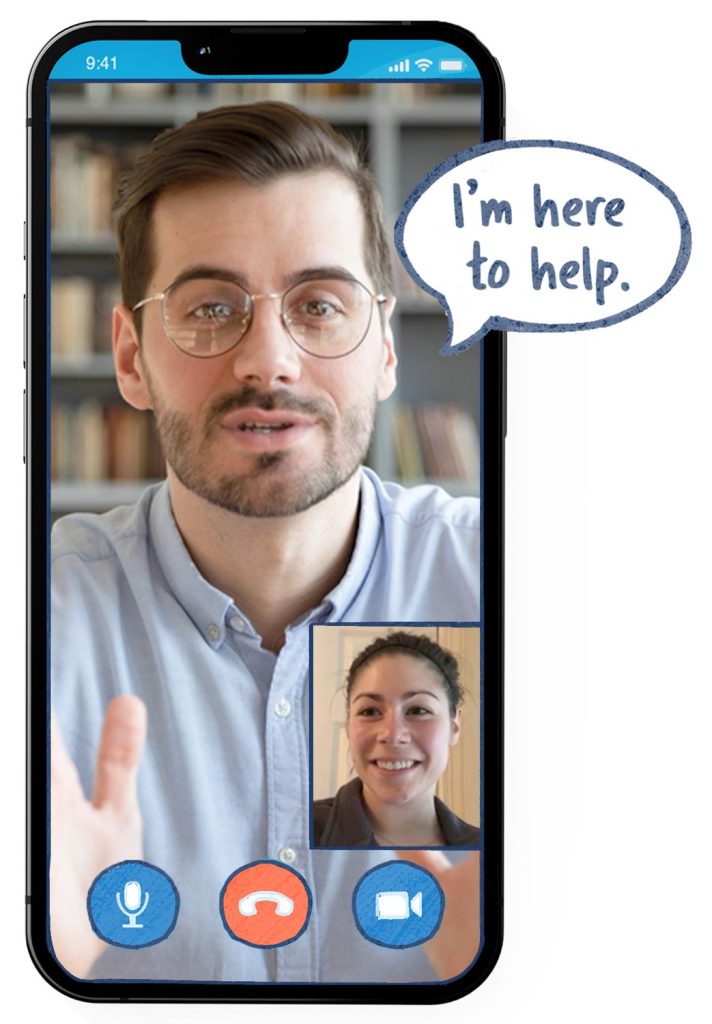 On-Demand MHFA Support Line
To support your network, we provide you with a team of clinicians (led by a Clinical Psychologist) and a guaranteed response within 24 hours, Monday to Friday. This means your network has support ahead of or following any difficult conversations they mave have in the workplace.
Explore our story with BWB!
With our all-in-one support, we enable you to the track the impact your network is having, engage them within the business and most importantly, ensure their own mental health and wellbeing is fully supported.
24/7 access to the MHFA Skills Centre
Empower your MHFAs and Champions to feel confident in their role with e-learning built into our platform. Our expert-led content will equip and upskill your network with everything they need to make a real difference.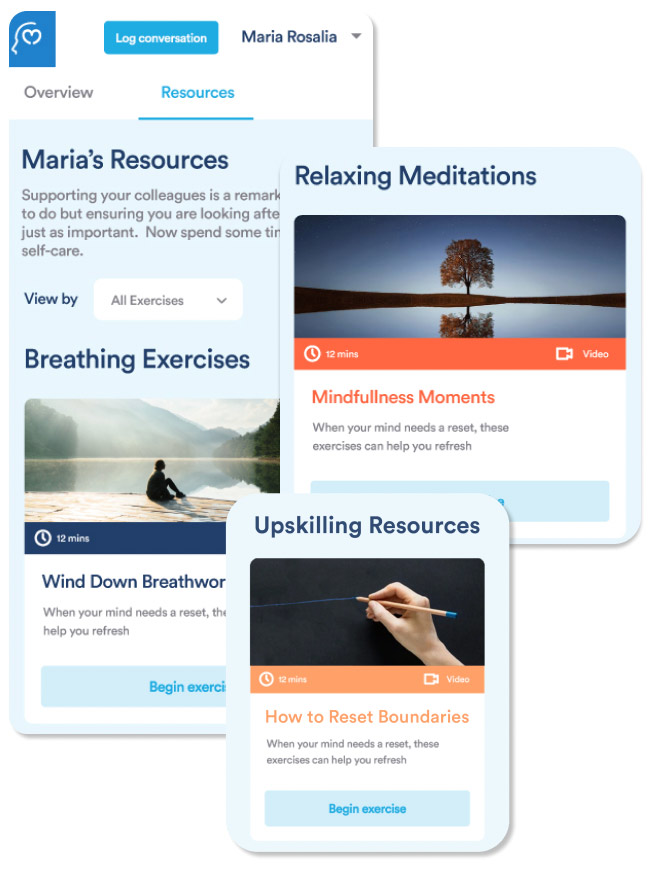 Plus... there's a hidden cost of
not supporting your network
Individuals trained and advertised by the business to provide mental health support with limited guidance, supervision and development opens up BIG risk to the business. MHFAs are at risk of emotional burn out, vicarious trauma, and compassion fatigue. This can result in a strain on their own mental health, which if not supported or prepared for, could result in liability for the business.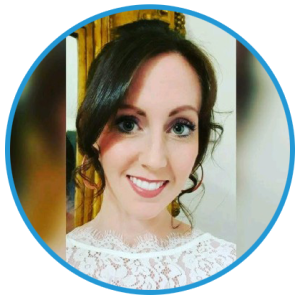 "The Everymind Conversations Platform allows us to track wellbeing conversations understand what issues are currently affecting people - using this data to proactively help. When combined with their supervision, we're able to protect our network with the necessary safeguarding and support they need.
Get peace of mind with our all-inclusive, upfront pricing for your MHFA network transformation
✓ Full access to our platform for all your MHFAs.
✓ 1 to 1 Clinical support for your MHFA's within 24 hours
✓ Access to our MHFA Skills Centre, 24/7 and monthly live development sessions
✓ 45 minute launch session and campaign for maximum engagement
✓ Insights for HR and the wider business
Get in touch to learn more about our platform, whether you're looking for proactive support across the year or one off training, we'd love to talk to you.