Free resources & support to help you and your employees!
Resources for your employees
We've created a number of resources to help normalise the mental health
conversation in the workplace. Feel free to share these with your employees!
Here are some resources to help you support employee wellbeing within your workplace - 365 days a year.
Get a free webinar for your employees!
Get a free mental health awareness session for your employees, providing advice on how to support their own and others' mental health.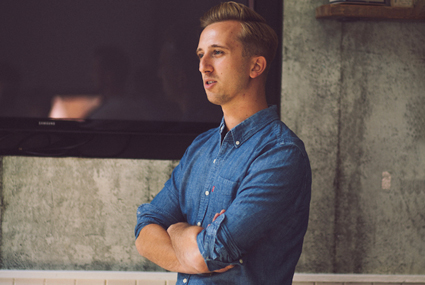 Enter below to get your free session!
What you'll get from the session
This session would be hosted by Paul McGregor, Founder of Everymind at Work and mental health campaigner, sharing his own personal experience of mental health to help others understand and improve their own mental health. Paul has delivered this hard-hitting talk to companies such as Lloyds TSB, Warner Bro's, Ernst & Young, Mercer, Deloitte and more and his work has been featured on Sky News, BBC News, The Huffington Post and more.
A talk that transforms the way your employees see mental health
Simply fill in the form and we'll be in touch!
Enter below to get your free session!
Workplace Wellbeing Activity Ideas…
Scratching your head not knowing what to do? Here are 10 suggestions...