Mental health support that your employees love and the resources that HR needs.
Tackle mental health stigma and deliver proactive wellbeing support to your employees through our interactive sessions, wellbeing app and training.
Join 2,128 champions improving workplace
mental health & wellbeing!
Our app removes the
guesswork that comes
with wellbeing support
Identify exactly where your people need help with our app. All your employees need to do is complete the wellbeing questionnaire that assesses their wellbeing across 5 key areas. This data is then fed into your Everymind dashboard to help you identify where they need further support.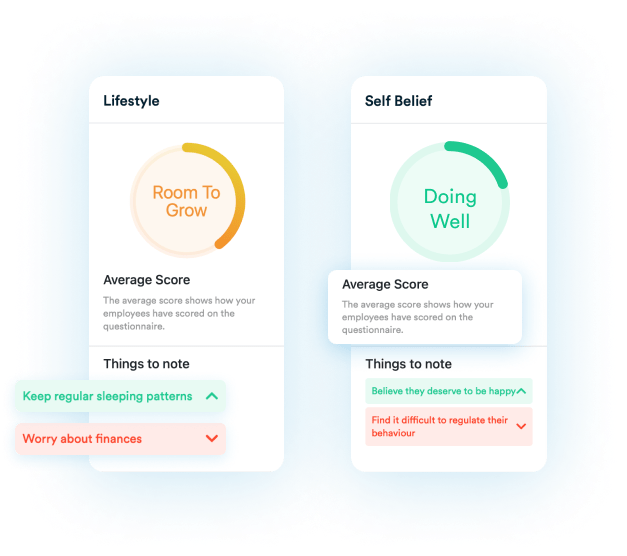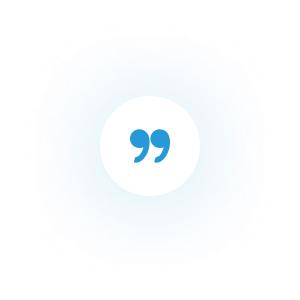 Everymind's 10-day trial was truly valuable. It allowed us to learn more about them, engage with their online webinars and try the app. It's a no brainer if you're considering signing up.
Head of Health & Wellbeing
Improve mental wellbeing
across your business
(without budget worries)
We understand. Budgets are tight and you want to see if employees will get on on board. Get in touch with us to run a free webinar session to get your employees and key stakeholders bought into your wellbeing drive!
Track and measure
employee wellbeing
through our app
The Everymind Score© helps businesses understand how employees are feeling on an organisational level. The score is calculated from your questionnaire responses and then measured against 5 key areas of wellbeing.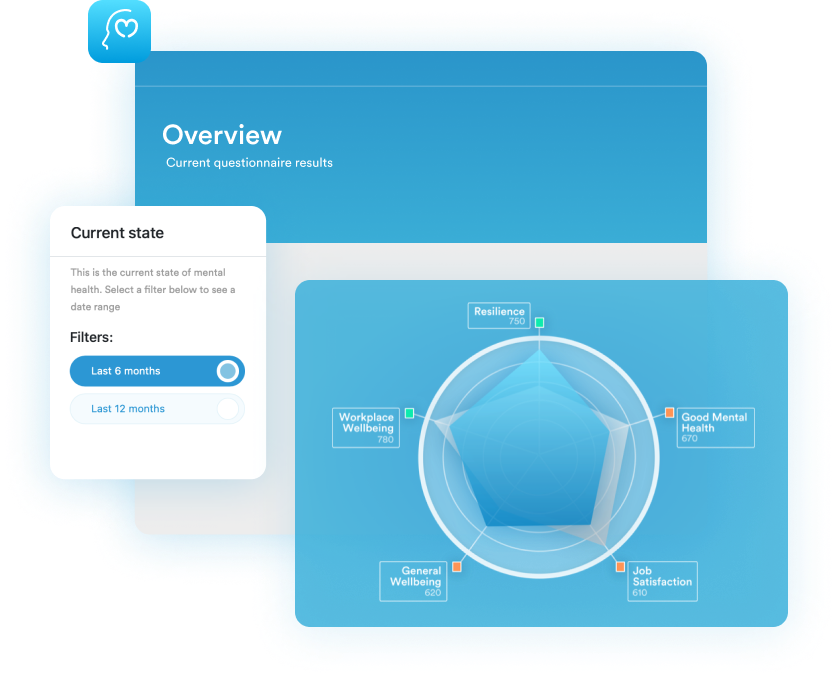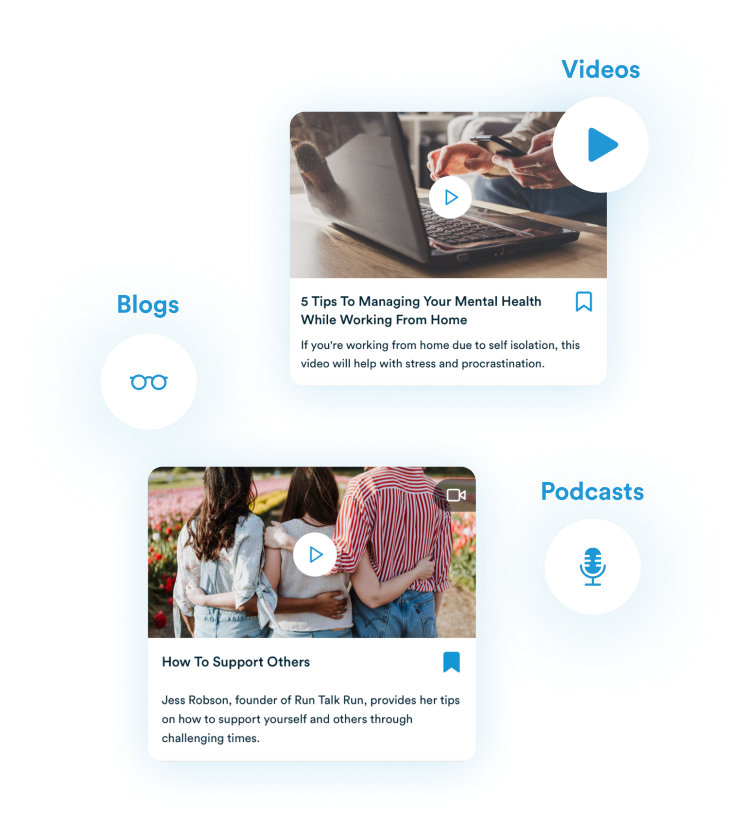 Only 2% of your employees
use EAP. This is a problem.
EAPs have low uptake and are unable to uncover how your employees are really feeling. With the Everymind App, we help you understand the full story and achieve a 3-5x stronger engagement vs EAP.
It's time to give your employees personalised wellbeing content and tailored support based on their needs. Call us your mental wellbeing companion, that's always in your pocket!
External support that
works because
employees feel safe
Support your employees better by offering them monthly wellbeing webinars. They can join these sessions with the guarantee of both confidentiality and anonymity so they can access personal support whenever they need it.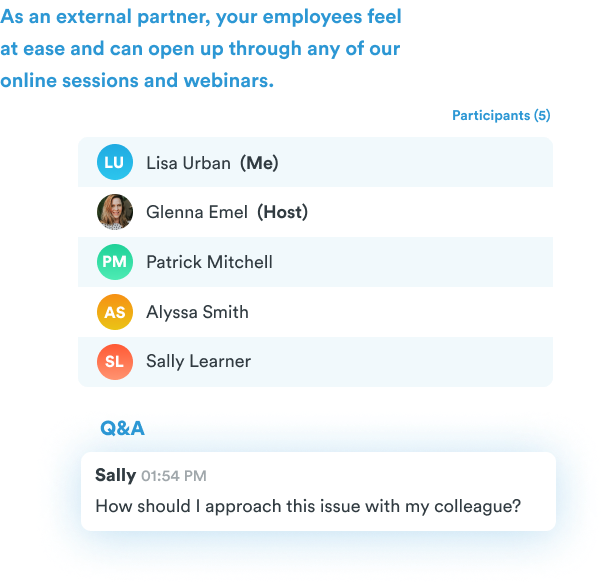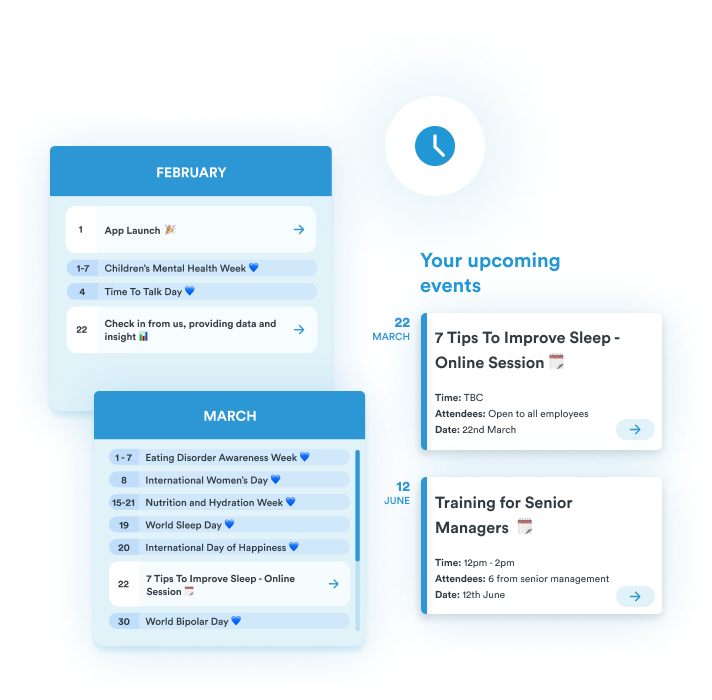 Claim back time
with your wellbeing
calendar
We give you a personal roadmap that highlights key awareness dates – plus we send you supporting content to give to your employees.
This also includes any workshops and sessions you've booked with us, bringing everything into one place.
Helping you prevent
moments of crisis, no
matter the situation
Certain situations can leave you feeling out of your depth and overwhelmed. We help you prevent them and give you professional support should a crisis situation emerge.
No matter how challenging or sensitive the case, we're with you every step of the way.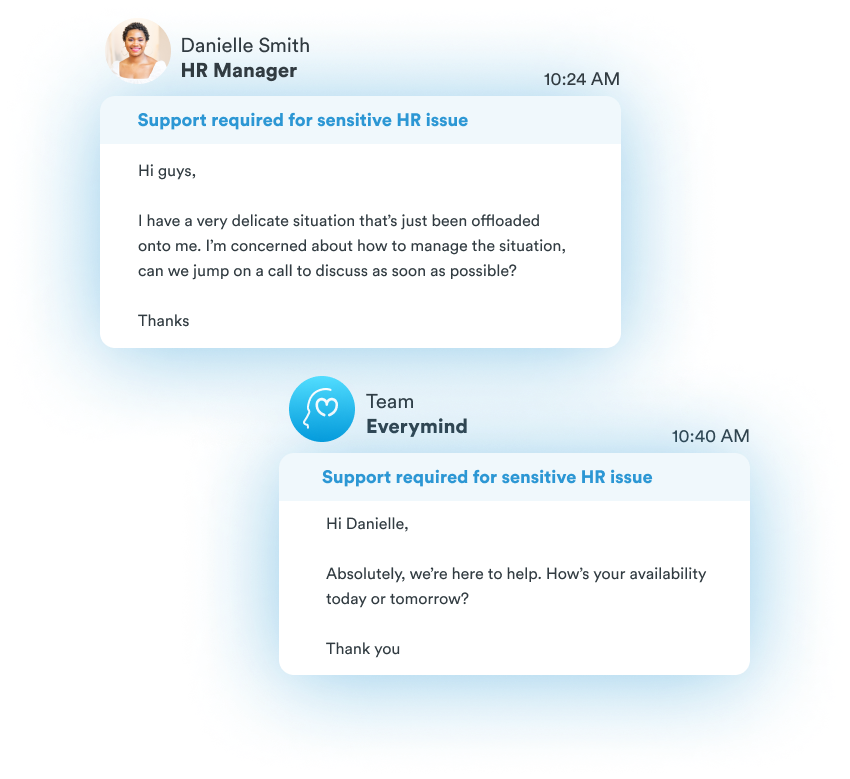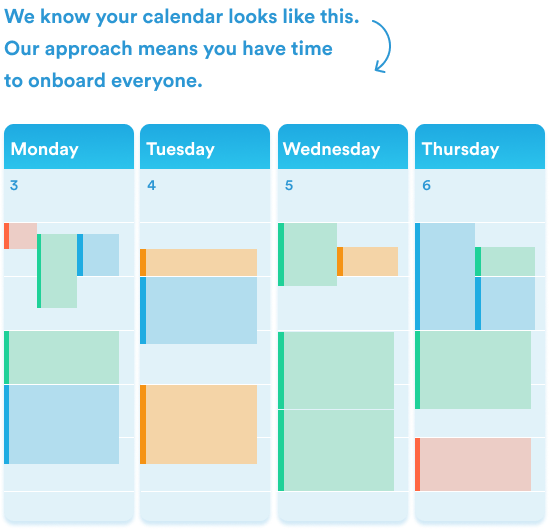 We make your job easier
(so don't worry about onboarding)
Think of us as an extension of your HR department. Our Customer Success team give you around the clock support whilst our app takes care of your employees – notifying them of upcoming webinars, Q&A sessions and more.
Looking for HR support
but without the tech?
No problem
Get both professional and expert advice to address the challenges specific to your business. Whether that's resilience training, 1-2-1 sessions or strategy development, Everymind helps you help others.